Conor McGregor's conduct on TUF 31 questioned: 'He's kind of whining, complaining, throwing tantrums'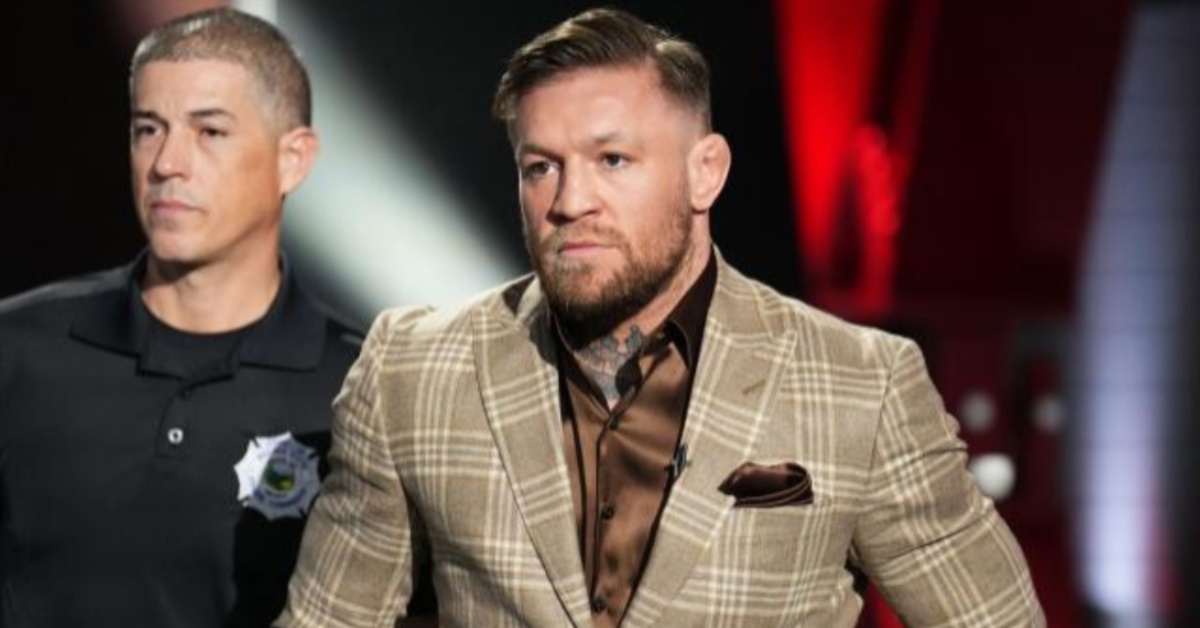 Former two-weight UFC champion, Conor McGregor has been heavily edited during this season of The Ultimate Fighter 31 according to light heavyweight contender, Anthony Smith – who claims footage shows the Dubliner in a rather unfavorable light.
McGregor, who has served as opposing coach on The Ultimate Fighter 31 this season – taking on Michael Chandler, withthe duo expected to fight at the welterweight in their next respective fights.
Conor McGregor has yet to land a victory on this season of TUF
Making his return to the reality television show following a 2015 appearance opposite former WEC featherweight champion and former UFC bantamweight title challenger, Urijah Faber, leaked footage last week appeared to show Conor McGregor falling to 0-6 this season, with Straight Blast Gym teammate, Lee Hammond suffering a second round guillotine choke loss to Kurt Holobaugh. 
And according to Smith, McGregor – who engaged in a tense face-off and physical altercation with Chandler off the back of Hammond's loss on this week's episode, has been cast in a bad light due to editing of the show.
"I also don't think that this season of The Ultimate Fighter 31 is doing him (Conor McGregor) very well," Anthony Smith said on an episode of Believe You Me. "I think people are getting annoyed by him and that's not necessarily his fault. It's a lot of editing, you know what I mean, I just don't think he's being portrayed, he looks like a great coach but it's also making him look like a baby. Like he's kind of of whining, complaining, throwing tantrums." (H/T MMA News)
In the midst of a two-fight losing skid, McGregor dropped a January 2021 knockout loss to former interim lightweight champion, Dustin Poirier in Abu Dhabi, UAE.
In July of that year in the pair's subsequent trilogy rubber match, McGregor fractured his left tibia and fibula in the opening frame, suffering a first round doctor's stoppage TKO defeat.