Conor McGregor and Jake Paul react to Elon Musk claiming the UFC won't promote Mark Zuckerberg fight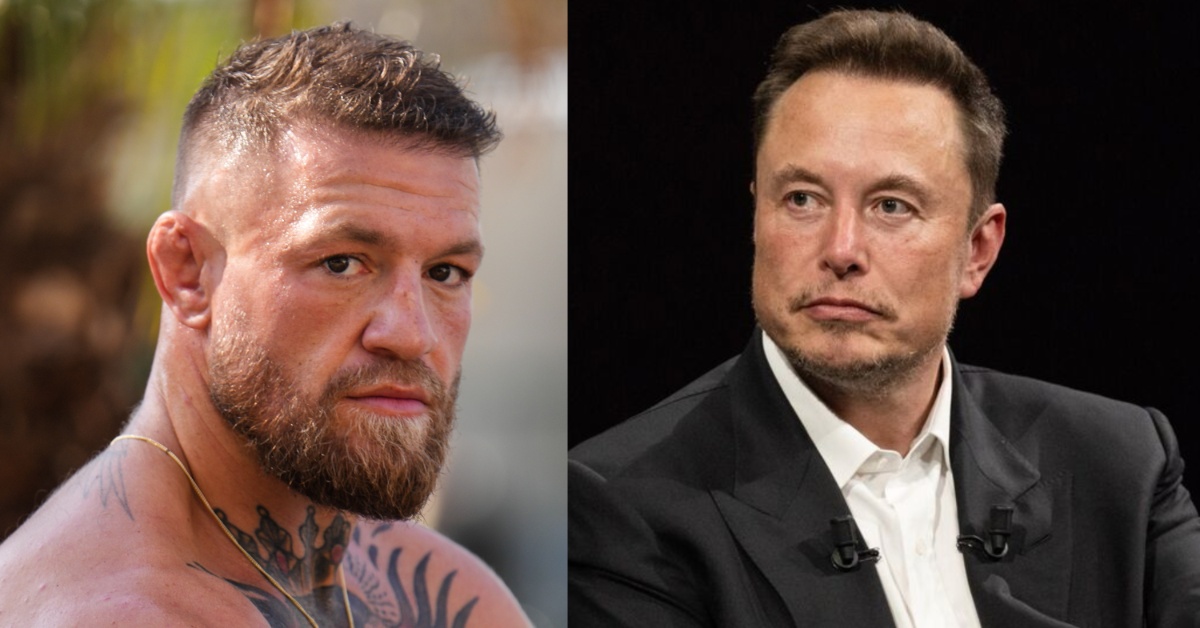 Combat sports icons Conor McGregor and Jake Paul offered their take on the revelation that the UFC may not be involved in the billionaire beatdown between tech gurus Elon Musk and Mark Zuckerberg.
On Friday, Musk caught the attention of fight fans after revealing details surrounding his utter ridiculous and all-to-real scrap with Facebook co-founder Mark Zuckerberg. Initially, all signs pointed toward the fight taking place inside the Octagon, but according to the Titan of Teslan, the Las Vegas-based promotion won't have anything to do with the social media smackdown.
"The fight will be managed by my and Zuck's foundations (not UFC)," Musk posted on X. "Livestream will be on this platform and Meta. Everything in camera frame will be ancient Rome, so nothing modern at all. I spoke to the PM of Italy and Minister of Culture. They have agreed on an epic location."
Suggesting that the fight will not be promoted by the UFC in any way, shape, or form certainly came as a surprise to many. But for former two-division world champion Conor McGregor, it was a welcomed bit of news.
"I could not be less interested in this, I am so happy the ufc will not be involved," McGregor wrote in a since-deleted post.
Of course, not everyone was thrilled about Dana White being removed from the equation. One user even suggested that the UFC's involvement was the only thing keeping the fight from being a complete circus. "If UFC is taken away from the equation, then I see this as a clown show just like those YouTube fights."
Like Conor McGregor, Jake Paul Applauds Elon Musk's Decision, but for Decidedly Different Reasons
Another man happy to hear about Elon Musk's plans for his fight with 'The Zuck' was YouTube star and pro boxer Jake Paul. Taking to social media, 'The Problem Child' applauded Musk's decision to drop the UFC and distribute all proceeds to charity. Of course, Paul made it clear that he was interested in being evolved, suggesting Musk could use some of the funds to establish a pension for professional fighters.
"Elon Musk is the real boss of bosses. Meanwhile Dana White selling Musk Zuck t-shirts. This is how you do it. All to charity. Would be amazing to use some of the proceeds to setup a pension plan for fighters. Elon – I am al in to help in any way."
Responding to his own post on X, Elon Musk also revealed that he underwent an MRI and will likely need to undergo surgery before stepping inside the cage with the META CEO.
"I spent 3 hours in an MRI machine on Monday. Bottom line is that my C5/C6 fusion is solid, so not an issue," Musk added. "However, there is a problem with my right shoulder blade rubbing against my ribs, which requires minor surgery. Recovery will only take a few months."
Do you agree with Conor McGregor or Jake Paul's take on Musk vs. Zuckerberg?