Conor McGregor has 48 hours to re-enter USADA testing pool before being ineligible to compete in 2023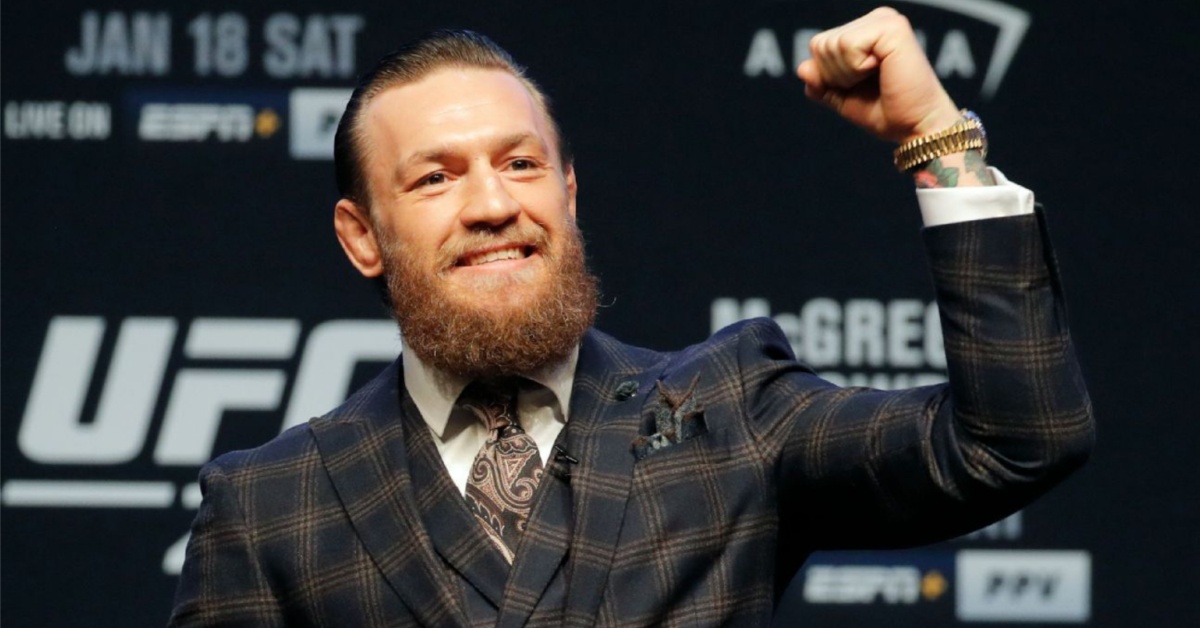 The window for Conor McGregor to return in 2023 is closing rapidly.
'The Irishman' has insisted time and time again that he would be strapping on his four-ounce gloves for a scrap with 'Iron' Michael Chandler before the year comes to a close. That is now looking highly unlikely as, per a report from Verdict MMA, McGregor only has 48 hours before he would become ineligible to compete this year.
"Conor McGregor has 48 hours left to enter the USADA testing pool if he's going to fight at UFC 296 which is the final PPV of the year, @VerdictMMA tweeted. "If he doesn't enter 6 month testing pool by Friday, he will not be fighting in 2023 per the rules of USADA."
During a media event in May, Conor McGregor suggested that he had resolved his issues with USADA and was on course for a 2023 return. "That's done, my man," McGregor said when asked about his status with USADA. "That's done. Year-end, I'm back in that cage having competed. I'm gearing up ready to go." Unfortunately, that no longer appears to be the case, and barring a borderline miracle, we likely won't see the Irishman back inside the Octagon until next year.
Dana White No Longer Sounds Confident About Conor McGregor vs. Michael Chandler Happening in 2023
After suffering a nasty leg break in his trilogy bout with Dustin Poirier nearly two years ago, Conor McGregor has stayed in the limelight thanks to social media, taking fans on his journey through recovery and eventually getting back out into the world, making public appearances and living his best life.
McGregor was once again placed under the spotlight of mixed martial arts after the promotion revealed he would return to The Ultimate Fighter. Currently airing on ESPN, McGregor is coaching a team of UFC hopefuls against the man he intended to fight at the end of the year, Michael Chandler. Sadly, the highly anticipated fight is looking less and less likely with each passing day. Even Dana White has tempered expectations after months of certainty.
"The one thing you guys have to understand is this kid has so much money, it's like Khabib now," White said at a June 4 press event. "It's like this guy has sh*t loads of money, and it's hard to, you know, it's hard to reel these guys back in and get them fired up to get in and fight," said White.
Do you think there's a chance we'll see Conor McGregor compete in 2023?