Conor McGregor says UFC fight with Michael Chandler is 100% happening in 2023 amid USADA testing pool return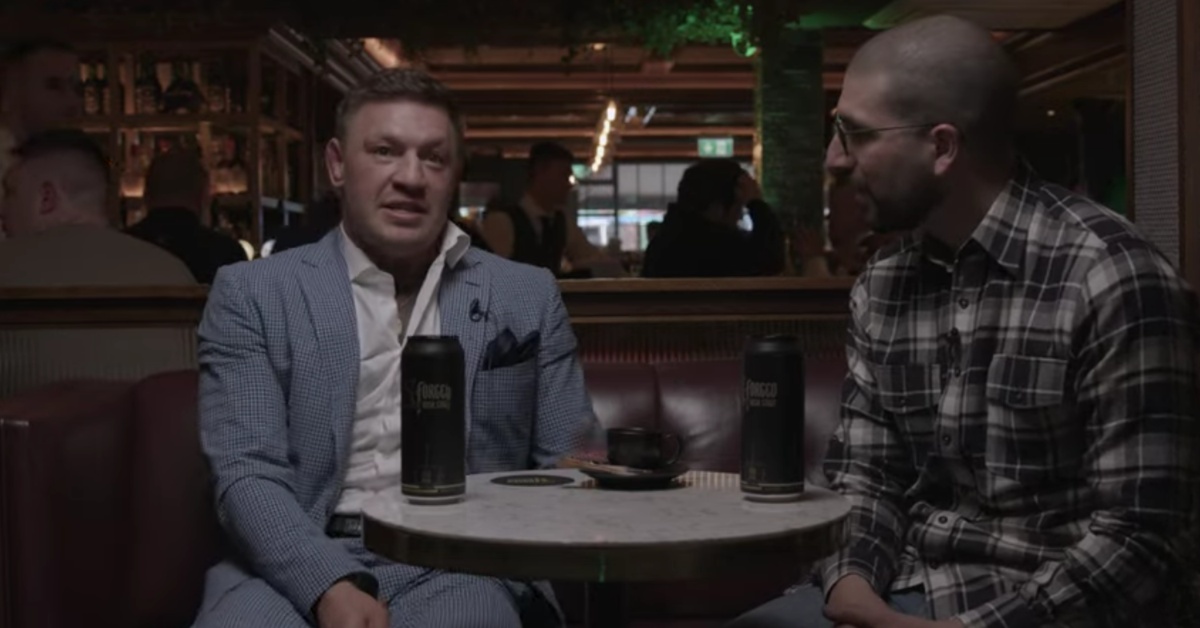 Conor McGregor reiterated that his highly anticipated clash with 'Iron' Michael Chandler will happen in 2023.
Much speculation has been made between fans and fighters as to whether Conor McGregor's long-teased showdown with Michael Chandler would come to fruition after his delayed re-entry into the USADA testing pool. During an interview with renowned MMA journalist Ariel Helwani at the Irishman's Dublin restaurant, The Black Forge, McGregor confirmed that his return to the Octagon will "100 percent" happen in 2023.
Conor McGregor suggested a December date for his Octagon return
During the conversation, Conor McGregor suggested that December is a likely date for his return, though he did not rule out November which would be the earliest possible date for his return given the six months of USADA testing he would be required to go through before being cleared. During a UFC media scrum on Friday, McGregor was asked about the status of his re-entry to which he replied, 'That's done.' A representative for USADA confirmed as much, stating that they have been in direct contact with the Irishman and expect his paperwork shortly.
That would put McGregor back in the testing pool immediately, making a potential return in November possible. The UFC is expected to return to the world's most famous arena, Madison Square Garden, in November, but the event is rumored to be headlined by a heavyweight title clash between reigning champion Jon Jones and general consensus heavyweight GOAT Stipe Miocic making December much more likely for McGregor vs. Chandler.
Before making his long-awaited return to the Octagon, Conor McGregor will feature in the upcoming season of The Ultimate Fighter, coaching opposite Michael Chandler before the two throw hands inside the cage. TUF 31 will debut on May 30 and run through August. McGregor also revealed that an official date will be announced for his return by the time the season ends on ESPN.