Colby Covington eyes return at UFC 295, digs at Jon Jones: 'He's unreliable, he could beat his wife again'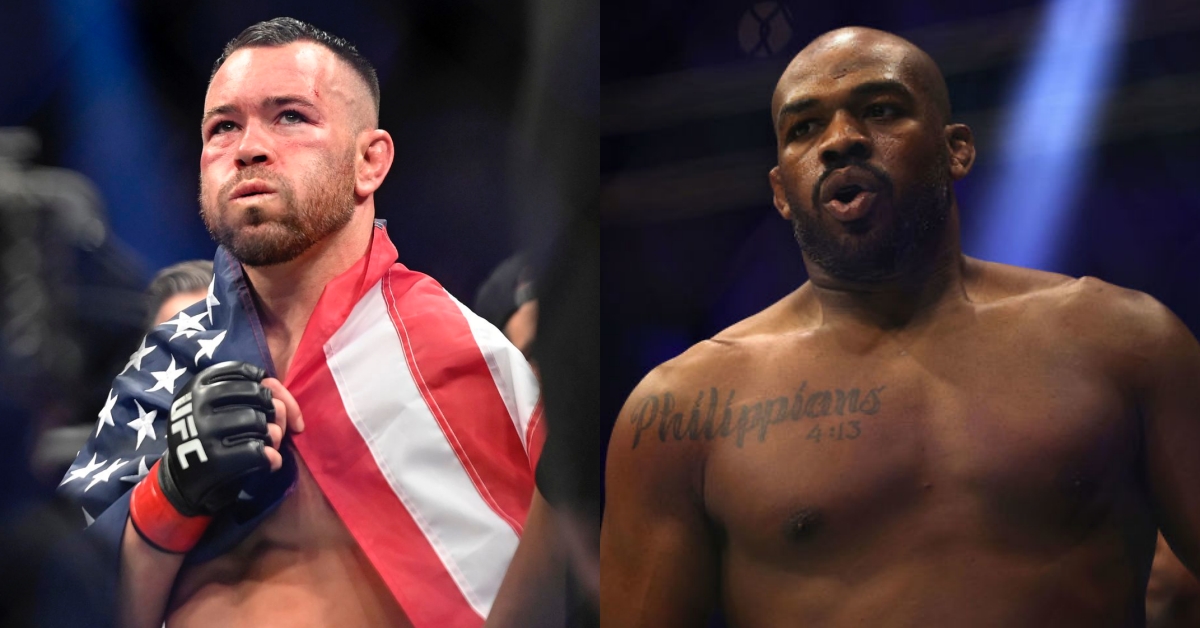 While undisputed heavyweight champion, Jon Jones is slated to headline UFC 295 in November, former interim welterweight titleholder, Colby Covington has made his case to feature on the card – due to the apparent unreliability of his former roommate and bitter foe.
Covington, the current number two ranked welterweight contender, has been sidelined from active competition since he headlined UFC 272 back in March of last year, defeating another arch-rival, Jorge Masvidal in a one-sided unanimous decision victory over the Floridian.
And expected to compete for undisputed welterweight gold in his return to active competition later this year, Clovis native, Covington, has been backed to fight against Birmingham native, Leon Edwards in his immediate return – with a title pairing pegged for a potential landing at UFC 295 in November at Madison Square Garden.
Colby Covington calls for title fight return at UFC 295 in November
Links to a New York City showdown has come as music to the ears of Covington as a result, with the Californian claiming he would be more than happy to feature on the card, questioning the reliability of incumbent heavyweight best, Jones.
"I love this company so much, I'm a company man," Colby Covington told Submission Radio during a recent interview. "I love UFC. It's such an honor to fight for UFC. So, let's do the biggest and best business we can do in the Mecca, the heart, Madison Square Garden. New York City is Trump country. It is Colby Covington country. This fight needs to go to Madison Square Garden."
"We all know why; Jon Jones is unreliable," Colby Covington continued. "Come on, let's be honest. The guy could fail his steroid test. He could beat his wife again, end up in jail. He could do all these different things. Wasn't he the first guy that ever got a whole entire event canceled for him?"
At the time of publication, Endicott native, Jones has been booked to headline UFC 295 in November, taking on the returning former two-time division champion, Stipe Miocic in a heavyweight title defense, with the former also weighing up a retirement following his hometown homecoming.