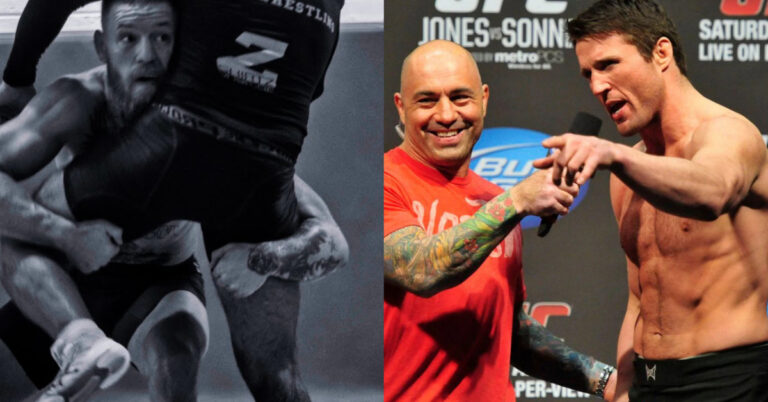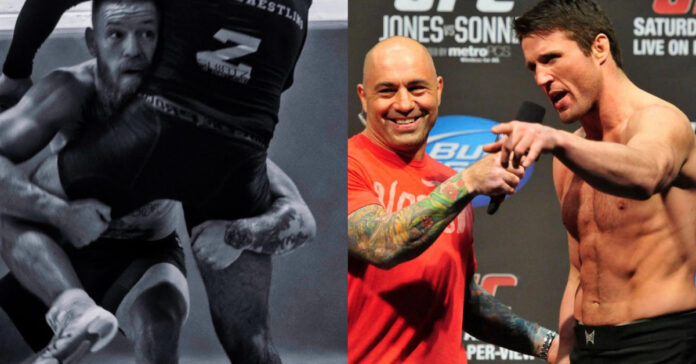 Chael Sonnen, a former NCAA wrestler, had great praise for Conor McGregor after watching a four-minute clip of the Irishman showing off his wrestling skills, reacting to the footage on his YouTube channel.
Conor McGregor hasn't competed for over a year now since his horrific leg injury he sustained against Dustin Poirier. With "The Notorious" not being tested by USADA since the third quarter of 2021 suggestions on his return seemed to go from when to if.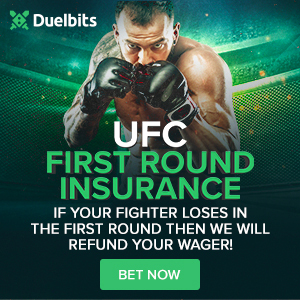 But these wrestling videos have left Sonnen giving fans hope:
Why is Conor McGregor practicing wrestling?
One of the main criticisms Mcgregor has faced has been from his wrestling and the lack of wrestling threat he has shown.
This can be seen in the Dustin Poirier fight, as 'The Diamond' didn't respect McGregor's wrestling which allowed him to stand and trade with the Irishman.
This was also shown in the Khabib Nurmagomedov bout, with 'The Eagle' being able to continually wrestle McGregor to the mat despite his struggles to get back to his feet.
This emphasis on wrestling might be an indication of which opponents Mcgregor may be trying to fight in his comeback, with both Michael Chandler and Justin Gaethje being lightweights with wrestling backgrounds.