Anthony Smith reflects on career choices ahead of UFC Singapore: 'I wanted to be a bigger version of Donald Cerrone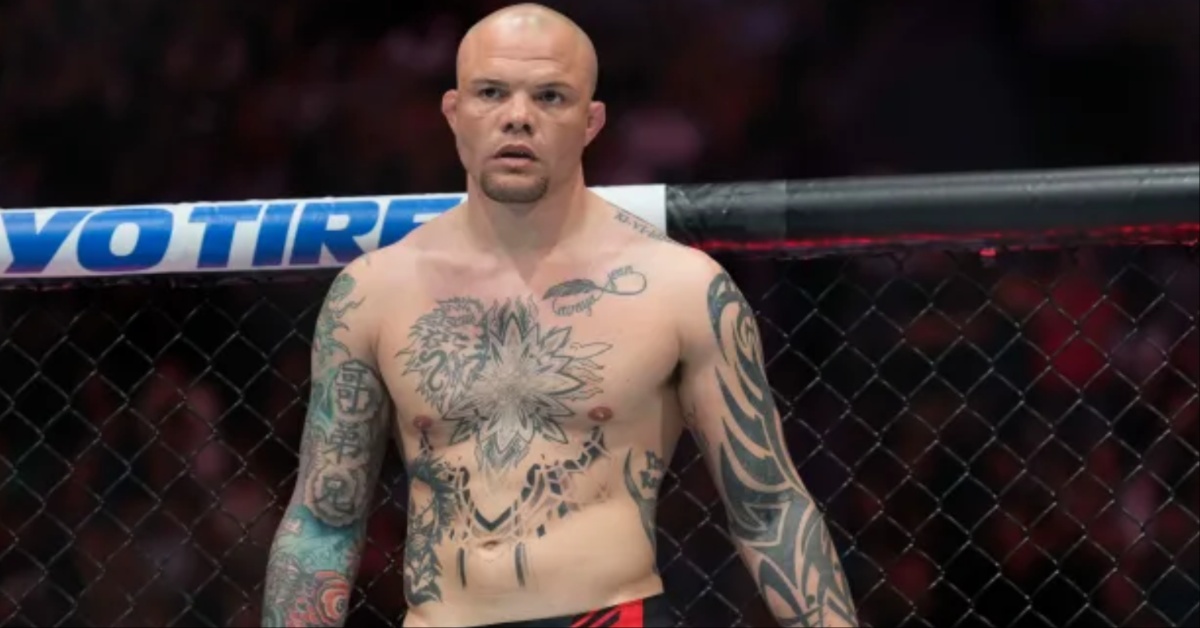 Former UFC light-heavyweight title challenger, Anthony Smith, reflects on his career ahead of his Octagon return this weekend.
Smith will be looking to earn his first win since 2021 at UFC Fight Night Singapore, in what will be a rematch of that fight, taking on Ryan Spann. While his latest outings have been less than encouraging, Smith has enjoyed a successful career in the UFC.
Smith has gone 11-8 with the promotion and has fought consistently and against the toughest opposition possible – challenging Jon Jones for his 205lb title back in March of 2019. Lionheart' holds wins over the likes of Alexander Gustafsson, Rashad Evans and Volkan Oezdemir and half of his losses with the UFC have came to either former champions, or former title challengers.
Anthony Smith reflects on career mindset
Smith is more than willing to face anyone, regardless of circumstances and clearly takes pride in this mindset. Talking to ESPN, Smith discussed this and would draw a comparison to UFC legend, Donald Cerrone.
"I've just always had the mindset that if you wanna be the champion you've gotta be able to beat everybody," Smith explained. "And I haven't done that up to this point, I've had some hiccups. Listen man, here's my biggest mistake. I've always said that I wanted to be like the bigger version of Donald Cerrone. Like I'll fight anybody, anytime, anyplace." (H/T MMA News)
While the mindset is commentable, Smith has concluded that it may have been to the detriment of his career.
"I've lived up to that. I'll take all comers, I'll fight lower-ranked guys, I'll fight higher-ranked guys, I'll fight on short notice," Smith continued.  "I'll fight across the world, it doesn't matter. What I didn't take into account is maybe I've absorbed some of the inconsistencies that Donald Cerrone's seen at times, where I think sometimes I show up and I can beat anybody in the world and sometimes I'm not as consistent. That's really my issue man. I don't really care who the opponent is, I'm just worried about trying to be as consistent as possible."
How do you think Anthony Smith will do this weekend?