Brendan Schaub makes contentious reference to North Korea ahead of Holloway vs. TKZ at UFC Singapore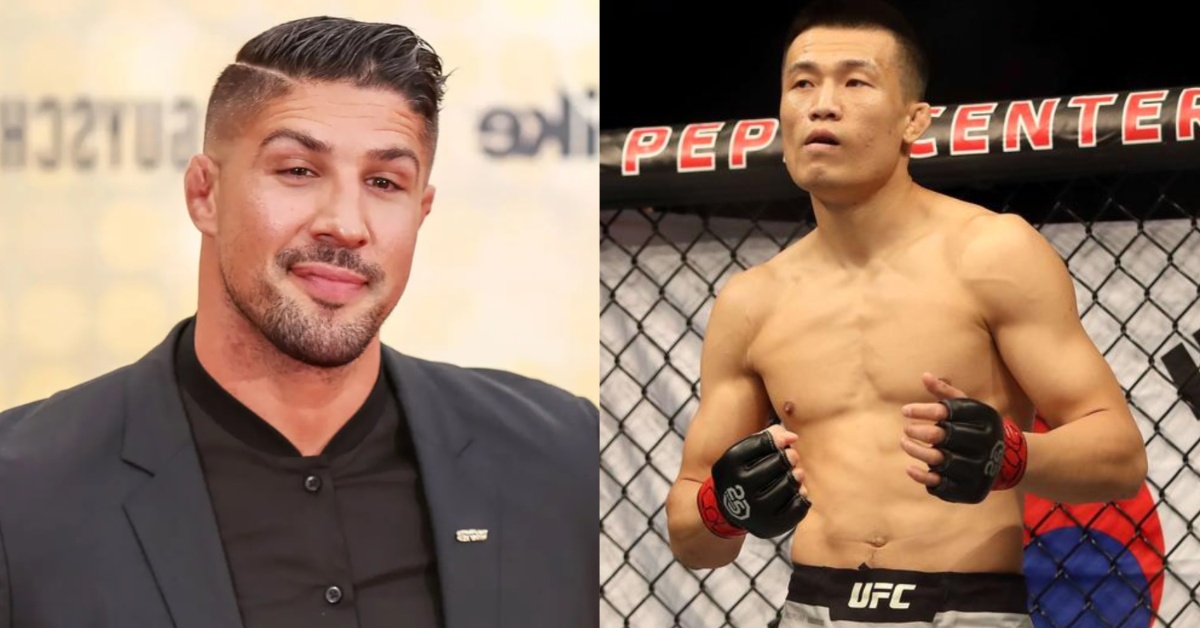 Former UFC heavyweight standout Brendan Schaub has once again put his foot in his mouth.
On Saturday, the promotion returns to Singapore for a highly anticipated featherweight clash pitting former world champion Max Holloway against fan favorite Chan Sung Jung, aka The Korean Zombie. Going into the bout, TKZ is listed as a massive underdog with some sportsbooks favoring Holloway eight-to-one.
Speaking about this weekend's main event on an episode of his podcast, The Schaub Show, Brendan Schaub offered his take on the potentially one-sided showdown
"Your main event, you got Max Holloway versus Korean Zombie, you know, speaking of sacrifices. Speaking of beatdowns. You can never, oh my god Max Holloway is a -850. +520. This is one of those fights where I'm like I'll take Max Holloway and Korean Zombie somehow like clips him and it's like 'oh well you got that one wrong Schaub, you're always wrong', I went four for six you idiot. 'You didn't call Max Holloway beating Korean Zombie though', nope, sure didn't."
Schaub Takes Things a Little Too Far in His UFC Singapore Prediction
Unfortunately, Schaub didn't stop there, making a rather ignorant statement on the beating he believes The Korean Zombie will receive against Holloway.
I think Max Holloway is going to pepper his Korean face into North Korea," Schaub added. "That's what I think. His face is going to go from South to North, that's what I think is going to happen" (h/t MMA News).
Moving past Schaub's borderline racist remarks, most fans tend to agree with his prediction, believing that Holloway will hand TKZ a beating akin to the one he received against featherweight world champion Alexander Volkanovski at UFC 273 last year.
'Blessed' goes into the bout winning four of his last seven fights with all three of his losses coming against Volkanovski. In April, Holloway dispatched Arnold Allen decisively in a five-round main event and immediately called for a fight with The Korean Zombie, one of the few featherweight mainstays he has yet to share the Octagon with.