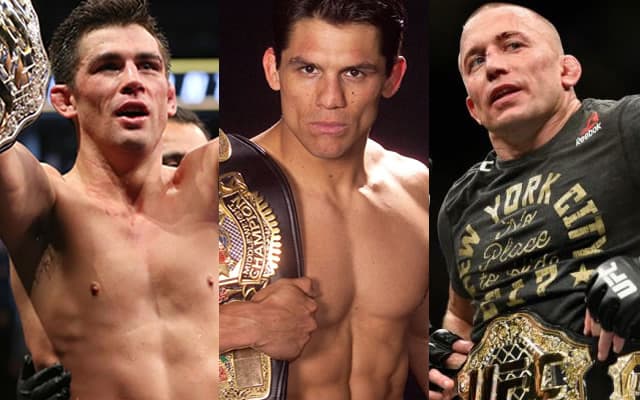 In the sport of mixed martial arts (MMA), the concept of 'ring rust' is frequently used, with fighters who have been out of the cage for an extended period of time often seen as being at risk of not performing to the best of their abilities.
There have been plenty of examples of this phenomenon, and whether it's a fighter coming back after a long spell due to injury, suspension, or just an extended hiatus, the belief is that it can lead to sluggish performances in which they are slow to start, struggle to find their range and timing, and generally seem to be missing a step.
However, there is an opposing school of thought among some fighters that ring rust is in fact a myth, and that the real problem lies with either a mental block or a lack of preparation.
In this article, we'll seek to find evidence to back up that theory by recounting 10 examples of UFC stars who have gone against the grain and shown no sign of ring rust and excelled at the highest level after returning from particularly lengthy layoffs from the sport.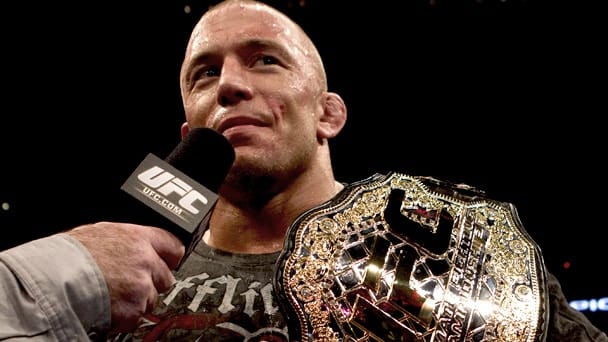 Georges St-Pierre
UFC fans waited four long years for the return of former welterweight kingpin Georges St-Pierre, who vacated his title in late 2013 after citing the need to take time out from the sport.
At one stage it looked like he might be gone for good, but finally, a comeback fight was announced, and rather than just looking to conquer his old weight class, the Canadian superstar opted to move up to challenge Michael Bisping for the middleweight title instead.
Despite having been the No.1 pound-for-pound fighter in the sport a few years beforehand, there were concerns as to whether the now 36-year-old had waited too long to return and how he'd cope with stepping up a division and carrying extra muscle and so the odds were very close leading into his fight with Bisping.
St-Pierre seemed confident though, claiming that he was now a better fighter than ever, although he did acknowledge that 'ring rust' could be a factor, particularly in the early stages of the fight.
However, there was little sign of that at UFC 217 as he started brightly, showing off a more diverse striking arsenal, increased punching power, and sharpened submission skills.

That would lead to him dropping Bisping with a left hook in the third round and then sending him to sleep with a rear-naked choke to earn his first stoppage victory in over eight years and seize the 185-pound title.