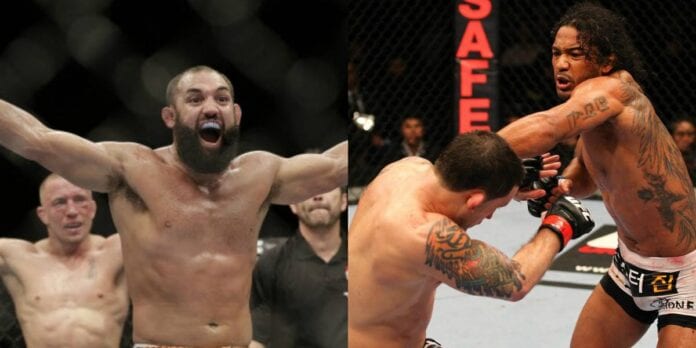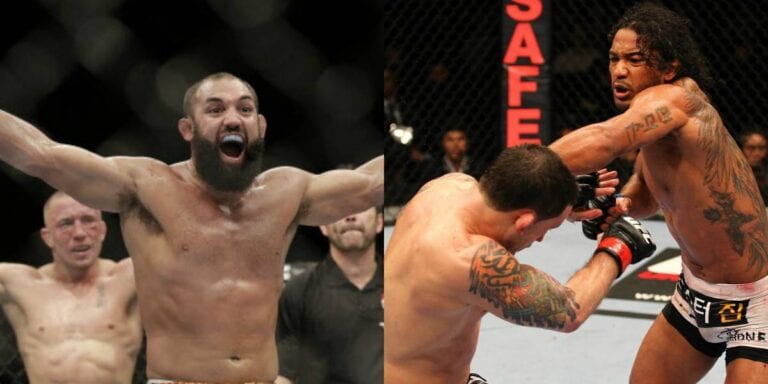 Mixed martial arts (MMA) fights don't always pan out the way they're supposed to.
Whether for poor game planning, bad refereeing or atrocious judging, plenty of high-profile bouts have escaped normality. In nature, they are good, but at the core they are controversial.
From unknowing submission taps to unrewarded beatdowns, the UFC Octagon has seen many of these disputable occurrences firsthand. So much so that we've decided to create a list for these promotional hiccups.
Personal opinions will be had, but here are the top 10 most controversial bouts in UFC history.
10) Anderson Silva vs. Chael Sonnen I
While Anderson Silva's decisive title defense over Chael Sonnen at UFC 117 doesn't completely compare to the other fights on this list, it does offer some sense of controversy.
The Brazilian's fifth-round submission was truly a last ditch effort, but it was Sonnen's post-fight dispute over him tapping that really surprised the MMA world.

Sonnen has since acknowledged the tap, but referee Josh Rosenthal nonetheless made a great call on the spot and kept the situation from getting any worse by sticking to his guns.