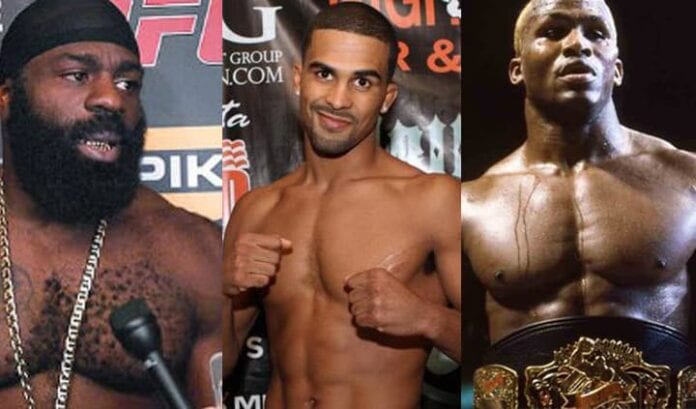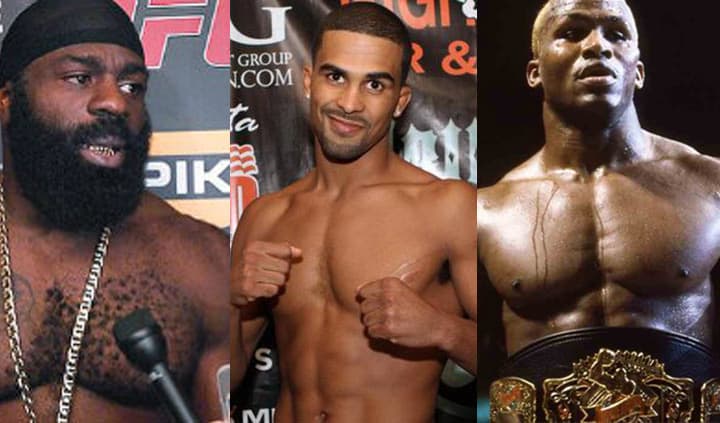 Tragedy often happens all around us, affecting us to different degrees. It hits us particularly hard when it is a loved one, friend or someone you care about.
Unique to many other sports, mixed martial arts has a strong sense of community. The individual nature of the competition makes the gravity of each bout more significant and as fans we grow more familiar with who the person is that's competing rather than just looking at their statistics.
We see through just the physical nature of the sport. As spectators, we witness the men and women of the sport we love experience their highest highs and lowest lows, often times experiencing those moments with them, at least to some degree.
The volatile, emotional nature of the sport bonds us to the athletes, both as people and as heroes. That bond makes the loss of an athlete that much harder, particularly when it comes before their time. 2016 has been a devastating year for combat sports as a family, losing legends, beloved pioneers and, perhaps most tragic, young prospects.
In this list, we examine 10 athletes that left us too soon. These losses have created a void in the sport that need not be filled, but rather, payed homage to. Although there are many athletes that have passed over the years, and the gravity of each is undoubtedly equal, this list has been limited for length.
These are listed in no particular order.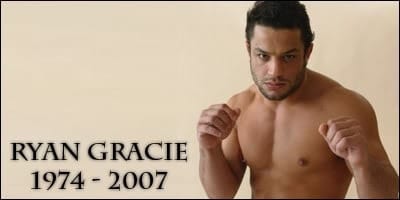 Ryan Gracie
The man many thought of as the wildcard of the Gracie clan built his name in the Pride Fighting ring, destroying opponents and electrifying crowds. Having fought solely inside the Japanese promotion as a professional, Gracie amassed a 5-2 record, with memorable bouts against Kazushi Sakuraba and Ikuhisa Minowa.

Following a car theft, police chase and eventual detainment, Gracie found himself in a jail cell. While in jail, Gracie was paid a visit by his psychiatrist at the request of his wife, who allegedly administered several prescription medications in an effort to calm the fighter down. According to a toxicology report, Gracie had consumed a cocktail of drugs that night, including cocaine, resulting in a fatal overdose that same night in his holding cell. Tragically, Gracie was only 33 years old.