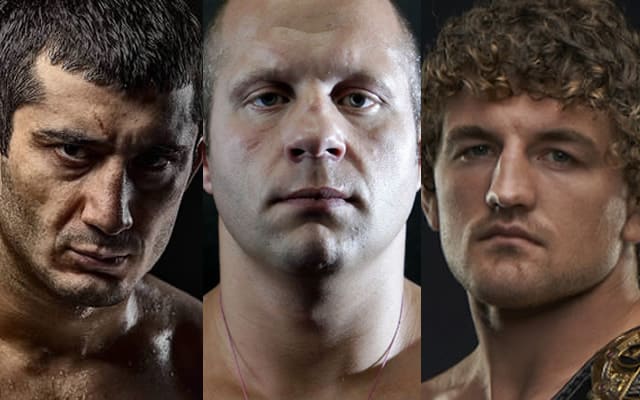 The UFC octagon has long been billed as the ultimate proving ground for mixed martial arts (MMA) fighters, and as such has played host to the great of the sport for over 20 years.
However, it would be wrong to suggest that all the best fighters in the world have fought in the UFC at some point in their careers, as there have been some notable stand-outs that have never fought on the sport's biggest stage.
As you'll read in the pages that follow, the reasons for this are varied, from financial stumbling blocks and personality clashes at the negotiating table, through to injury woes and personal issues, and occasionally just simply having been inexplicably overlooked.
There's some serious talent on display here, so prepare to consider what might have been as we countdown of the 10 best fighters who have never fought in the UFC.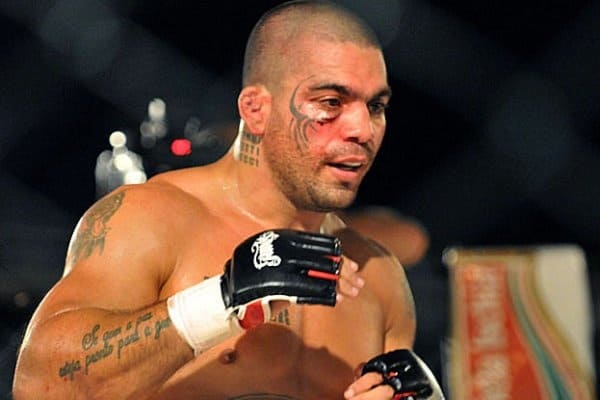 10. Paulo Filho
An extremely talented fighter, Filho would surely have fought in the UFC at some stage in his career had he not been sidetracked by a bigger battle with his own inner demons.
The Brazilian's career began with victories in Heroes, Deep and Pancrase promotions, and that soon led to him signing with PRIDE.
Filho could do no wrong as he continued to extend his unbeaten record with wins over the likes of Ryatuo Sakurai and Murilo 'Ninja' Rua, before taking out Ryo Chonan and Kazuo Misaki to reach the final of the PRIDE Middleweight Grand-Prix in 2006, but a bicep injury would then force him out of the tournament.
Filho left PRIDE after that, but continued to impress by winning the WEC's middleweight title against Joe Doerksen and then successfully defended the belt against Chael Sonnen.
By this stage Filho had compiled a flawless 16-0 campaign and was being hailed by some as the best middleweight in the world, but his career then began to spiral out of control due to depression, drug addiction, money issues and later health problems.

Despite several attempts to get back on track, trouble never seemed far away from Filho, and at one stage he would claim just three wins in 11 fights, ending any hopes of making his way to the UFC and instead becoming the poster child for wasted talent in the sport.