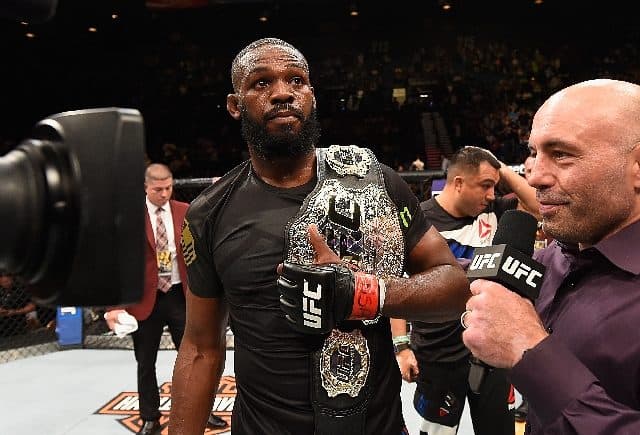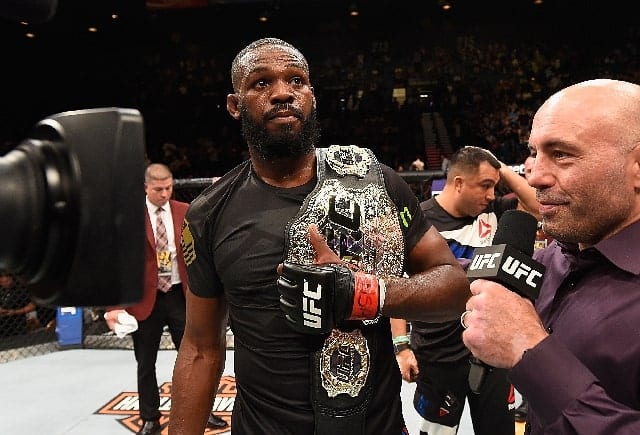 The UFC was sold for a record-setting $4.2 billion to WME-IMG last year, and the new owners are understandably trying relieve the debt of the massive purchase to make a profit on the blockbuster deal.
However, they may have a tough time doing so in 2017 due to the fact that the promotion is currently lacking legitimate stars to headline pay-per-view (PPV) shows in the immediate months. Given the fact that PPV has and likely always will be the UFC's main platform, WME-IMG could have a serious issue on its hands.
For instance, let's take a look at the status of just a few of the UFC's biggest PPV draws from the last few years: Conor McGregor, Ronda Rousey, Brock Lesnar, Georges St-Pierre, and Anderson Silva.
McGregor, the reigning UFC lightweight champion, is in a league of his own in terms of PPV stars, as he's headlined four of the top five best-selling events of all-time: UFC 194, UFC 196, UFC 202 and UFC 205, and incredibly enough all within a calendar year.
The brash and outspoken Irishman may end up spending the majority of 2017 on the sidelines, however, as he awaits the birth of his first child with longtime girlfriend Dee Devlin.
Rousey's fighting future is even more uncertain than McGregor's, as the former UFC women's bantamweight champion spent most of 2016 inactive after suffering a brutal knockout loss to Holly Holm in Nov. 2015. She returned at last week's (Dec. 30, 2016) UFC 207, an event that ranks. No. 6 all-time in terms of pay-per-view buys according to Tapology, only to get stopped in 48 seconds. Not only would it be unsurprising to see Rousey not fight in 2017, but it also wouldn't be too surprising to see the "Rowdy" one never grace the Octagon again.
Lesnar, a former UFC heavyweight champion, is also a legitimate draw, as he's headlined four cards that have brought in over one million buys. "The Beast" made his return this past summer in the co-main event of UFC 200, an event that brought in over one million buys as well, but he's now suspended due to multiple failed drug tests. While his suspension will be up in July, he too may never fight again.
St-Pierre, the former welterweight champion, hasn't competed since 2013, although he was in negotiations to return late last year. The negotiations took a turn south, however, and his return is now up in the air as well.
Silva, on the other hand, will likely fight again, although he is a mere shell of the star he once was. The former longtime middleweight champion hasn't won a fight since 2012 and at age 41, his best days are clearly behind him. Yet while that's certainly the general consensus among a rapidly evolving MMA fanbase where many fans may not remember "The Spider's" dominant days, it also could be noted that he impressively rocked both the light heavyweight and middleweight champions in his only two fights of 2016 only to lose to a decision.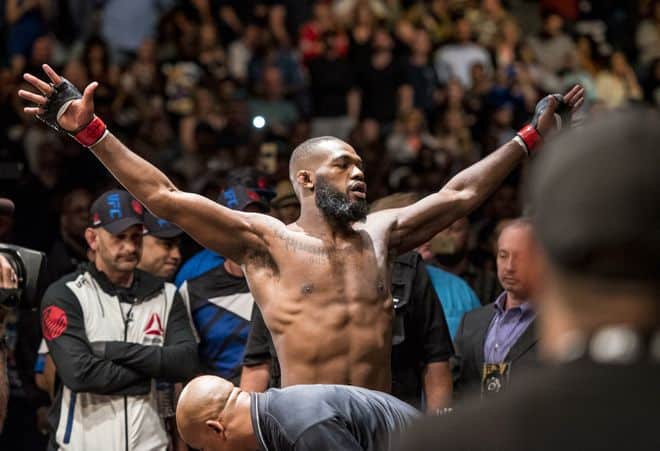 Now that I've rambled on about the biggest draws in the UFC, you may be asking yourself what the only major one who wasn't named – former light heavyweight champ Jon Jones – has to do with the UFC's current lack of stars. Well, aside from McGregor, Jones may be the only other (potential) star and pay-per-view (PPV) draw left on the UFC roster that is certain to fight again. And to be fair, Jones is certainly not the star "Notorious" is.
"Bones," the longtime pound-for-pound king, is currently serving out a yearlong suspension due to a failed drug test surrounding his scheduled UFC 200 rematch with current champion Daniel Cormier.
Jones' two best selling pay-per-views (PPV) are UFC 182: Jones vs. Cormier, which brought in 800,000 buys, and UFC 145: Jones vs. Evans, which brought in 700,000 buys. He also headlined UFC 135 and UFC 159, two cards that sold north of 500,000 pay-per-views. While the ex-champion may not be a McGregor or Rousey type of star, his events have typically brought in solid numbers and certainly respectable numbers in today's UFC landscape.
Because of this, I'd have to assume that the UFC is eagerly awaiting his return, which will hopefully take place in July when his suspension is up. He'll of course have to face the increased watch of USADA and the legal authorities of Bernalillo County, Ne Mexico, where he was jailed on a probation violation for receiving some highly questionable traffic citations last year.
To count on him to return to the Octagon without issue is an order perhaps even taller than the six-foot-four Jones, who was once the fastest-rising name in MMA before transcendent stars McGregor and Rousey came along. Not only has "Bones" typically sold well, but there will be a few intriguing match-ups awaiting him in the light heavyweight division, which is another reason that his return is vital.
The 205-pound class was once the UFC's marquee division, but it has since become scarce and stagnant. Cormier hasn't defended the title since October 2015 and aside from him and top contenders Anthony Johnson and Alexander Gustafsson, there simply aren't too many big names in the division. However, rematches between Jones and Cormier or Jones and Gustafsson, as well as a possible showdown between "Bones" and "Rumble" would likely draw interest.
To wrap things up, it's clear that the UFC is in need of big names, and although Jones has had a troubled past, he represents just that: a well-known name who happens to be arguably the best fighter of all-time. With that being said, his return is needed by the UFC now more than it ever has been. Jones has the ability to add another star to the UFC's roster and the ability to revive a weight class that appears to be on its last legs.
Also, fight fans seem to love a comeback story.
Here's to hoping that Jones not only returns to fighting, but that he returns to consistency and to the straight and narrow not only for the UFC, but for fight fans as well. Is that impossible at this point? Time will tell, but somehow "Bones" always seems to get one more "second chance." His new employer is probably hoping he finally capitalizes on one right when the promotion needs stars.
If you enjoyed this story, please share it on social media!