Although Brazilian women's strawweight Monique Bastos was forced out a scheduled Jungle Fight bout due to injury, she recently found herself in a fight of a different kind in Acailandia, Brazil.
While heading to jiu-jitsu training session Tuesday night (Sept. 1, 2015), Bastos and a friend were approached by two males who forcefully asked for their cell phones. Having been the victim of a robbery attempt before, Bastos foiled yet another crime by locking up her assailant in a rear-naked choke, then putting him in a tight triangle that forced the attacker to squeal while police arrived.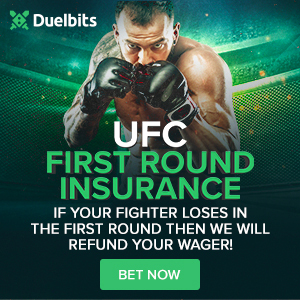 After the messy ordeal, Bastos described the scene, where she was able to corral the second attacker, to MMA Fighting:
""I was going to my jiu-jitsu training when they arrived on a motorcycle and said they wanted our phones. I tried to hold my phone, and I realized they were not armed. When they tried to escape, I lifted the rear wheel of the bike and they fell on the ground. The guy who took my phone ran away, but I was able to get the other one."
She also stated that she had done this before and understands the risks. The six-fight MMA veteran was thankful to have used her fighting skills to save herself and stop a crime in a real-life situation:
"I've been through this a few times before, and it's the second time I fought back," she said. "There were two guys, and they were using knives, but I was able to use my jiu-jitsu and get my phone back. It's a huge risk, but I did it to defend myself and my friends, so I used what I learned."
Without another fight scheduled, Bastos could find herself receiving attention from a promotion soon for using MMA skills outside the cage, of all reasons. Let that be a lesson to all of the cell phone thieves in Brazil.