UFC Vegas 78 broadcast takes cheap shot at Francis Ngannou, riles up MMA fans on social media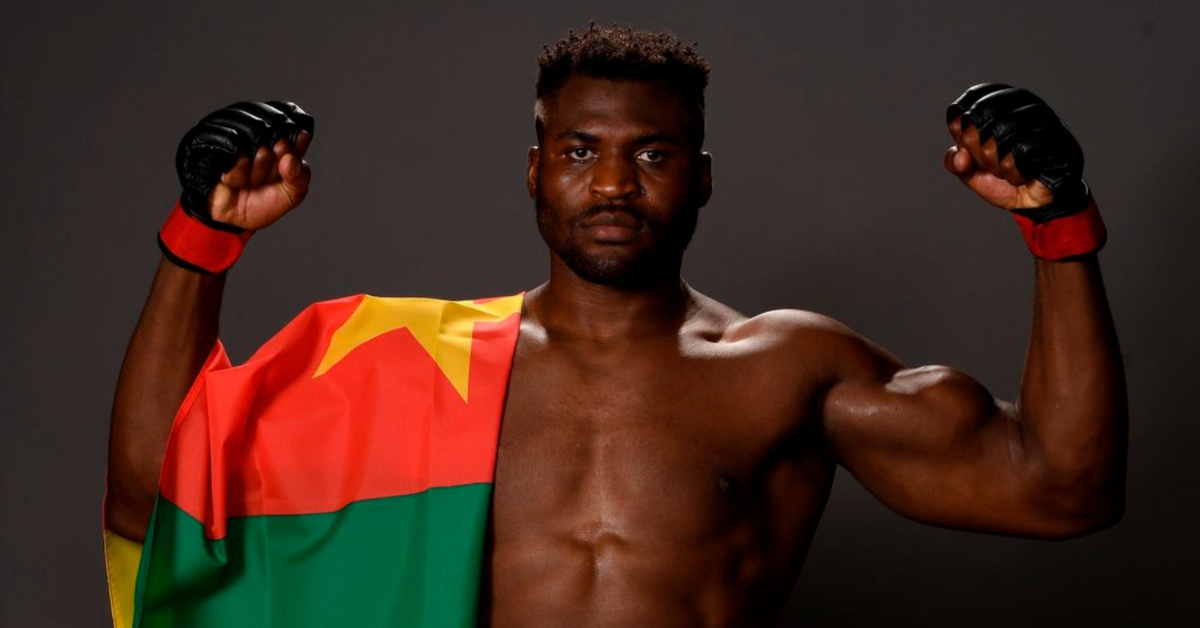 It's no secret that there is some lingering tension between Francis Ngannou and the UFC.
The pair had a less-than-amicable split from one another at the beginning of the year following a series of failed negotiations. At the time, Ngannou was the reigning UFC heavyweight world champion, but he was more than willing to give up the gold for greener pastures, and that's exactly what he did.
Francis Ngannou went on to sign a ground-breaking deal with the Professional Fighters League, but he continued to be a thorn in Dana White's side after securing a high-profile boxing match against WBC heavyweight champion Tyson Fury, pulling 'The Gypsy King' away from a proposed hybrid-rules fight with Jon Jones under the UFC banner.
Well, Uncle Dana and company let it be known that 'The Predator' is still living rent-free in their heads on Saturday night as the promotion took a rather blatant dig at the African-born superstar.
Middleweight standout Tafon Nchuckwi made his return to the Octagon on Saturday night for a clash with AJ Dobson. Though the bout itself left little to talk about, fans were quick to spot an interesting fact that popped up on the screen during Nchuckwi's walk to the cage.
Dead center on the screen, the graphic clearly reads, "Only Cameroonian Fighter in UFC History" which is a blatant, and honestly infantile dig at former heavyweight division staple Francis Ngannou. 'The Predator' was born and raised in Batié, Cameroon before relocating to Paris when he was 26 years old.
During his reign as UFC champion, Ngannou was often marketed as an African-born champion, alongside other champions hailing from the world's second-largest continent, including Kamaru Usman and Israel Adesanya.
Fight Fans Slam UFC For Attempting to Erase Francis Ngannou
The promotion's attempt to essentially erase Francis Ngannou from UFC history quickly drew the ire of fans online, with one saying, "That's insane, he was literally the heavyweight champion. Why do they think they can just try to erase his legacy? Actually shameful of them."
Another happily reminded the UFC that despite their best efforts, fight fans will always remember Ngannou's iconic run inside the Octagon. "This is pettiness beyond what I expected. Yall can try but fans will never forget the most lethal KO artist in UFC history."
You can check out some of the more scathing reactions to the UFC's cheap shot at Ngannou below: