Boxing legend Muhammad Ali has been remembered fondly recently, as his tragic passing rocked the combat sports world this past June 3. After fighting Parkinsons disease for 32 years, the 74-year old sports icon and social activist died surrounded by family in Arizona. His legacy lives on in many forms, including his thrilling trilogy of fights with Joe Frazier, his amazing win over George Foreman in Zaire, holding the world heavyweight title three times and also his influence on modern society.
Ali grew up in a time of racism and prejudice in the United States, and fought hard for the rights of the down trodden man. His reach far exceeded that of any other sports personality in human history, and he'll forever be remembered as a kind soul who fought for justice and equality in a world that was yet to accept this moral values.
The Muhammad Ali boxing reform act was introduced in 1999 and enacted on in 2000 by the 106th congress, and serves to reduce corruption in boxing, aid commissions in overseeing the sport and also promotes fair treatment of fighters as well as maintain sportsmanship and integrity. The Ali act amended the 1996 boxing safety act and received massive support when finally introduced in hopes of ending rigged matches and corruption that had plagued the sport for a century.
The Mixed Martial Arts Fighters Association has lobbied for the Ali act to be expanded to include fighters from various other combat sports, which would include MMA. In May this was brought to congress in the form of H.R. 5365, the Muhammad Ali expansion act, which has brought stern opposition from, yep you guessed it, the UFC.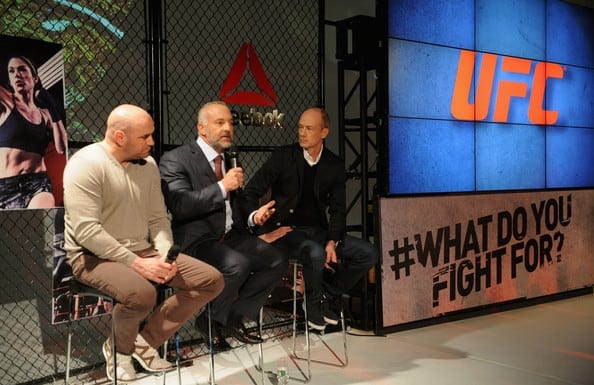 The Ultimate Fighting Championship paid tribute to the legend Muhammad Ali with a touching video that aired during the live broadcast of UFC 199, but they clearly disagree with the morals that underlie the act named after the deceased boxing great. As per a report on Odwyerpr.com, the Zuffa owned organization has sought the expertise of a law firm in helping foil the expansion of the Ali act:
Mixed martial arts promoter the Ultimate Fighting Championship has retained Washington, D.C. firm Farragut Partners for lobbying help on Capitol Hill in response to a House resolution aimed at regulating full-contact combat sports.
According to June lobbying registration documents, Las Vegas-based UFC, which is the world's leading promoter of mixed martial arts and generated a record-breaking $600 million in 2015, has launched a lobbying effort to communicate with Congress its position on the Muhammad Ali Act, which is currently facing amendments.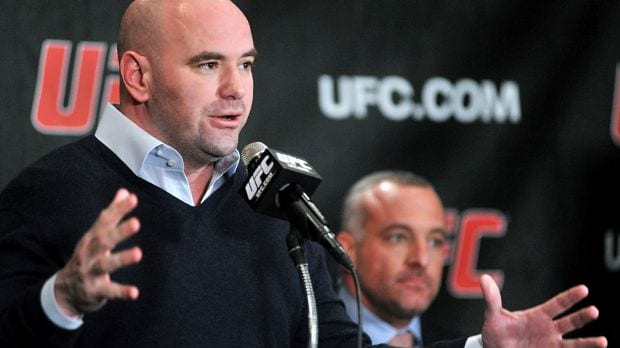 The fair treatment of fighters and the business ethics in the UFC have been under fire for some time now. The promotion has a number of complainants including Cung Le, Jon Fitch, Nate Quarry and others who are embroiled in a law suit following allegedly unsavoury happenings during their employment with Zuffa. More on the UFC's resistance:
The UFC, in particular, has for years resisted Congressional efforts to expand the regulations of the Muhammad Ali Act to MMA. UFC parent company Zuffa in 2008 retained lobbying firm Brownstein Hyatt Farber Schreck to lobby on Capitol Hill in opposition to Sen. John McCain's (R-AZ) now-failed Professional Boxing Amendments Act of 2007, which would have further amended the 1996 Professional Boxing Safety Act and strengthened the oversight of the Muhammad Ali Act by standardizing new health and safety requirements as well as establishing a new commission to oversee the sport.
Markwayne Mullin, an Oklahoma congress rep and former MMA fighter, said the following to ESPN:
"fighters are treated not as an asset, but as a commodity," and said the amendment "isn't about going after an organization," but "is to make sure that both fighters and organizations are in it for the long run."
"It can't be slanted one way, and right now, it's slanted towards promoters," 
This writer won't comment either way on the UFC's stance against the Muhammad Ali act, but will say one thing; Is there any way the expansion of the act in to mixed martial arts could be a bad thing for fighter welfare and safety?
Let's just think about that for a second.