UFC Hall of Famer apologizes to Francis Ngannou after offering bad career advice: 'I want to fumble your bag, too'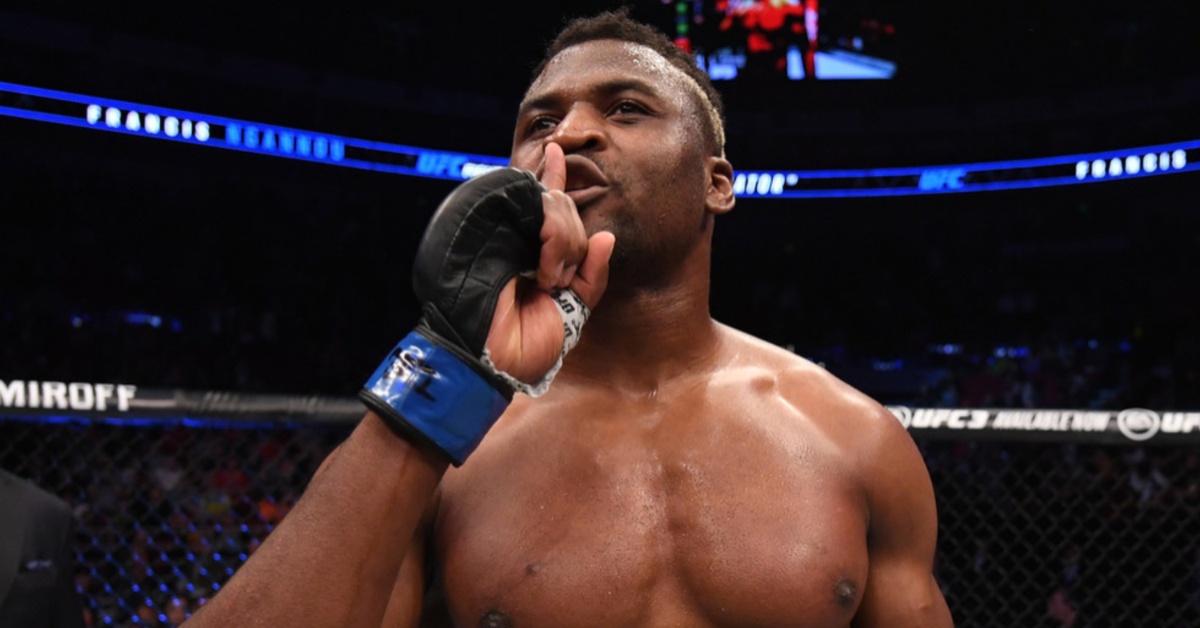 Daniel Cormier offered up an apology to former UFC heavyweight champion Francis Ngannou after doubting 'The Predator' could bag a massive deal with another combat sports organization.
Parting ways with the UFC in January following years of failed negotiations, fans and fighters began to question the Cameroonian's decision after months passed without a new promotion for him to call home. Fast forward to July 2023 and many of those critics are now eating their words. Weeks removed from announcing his groundbreaking deal with the Professional Fighters League, Francis Ngannou is now slated to make his professional boxing debut against heavyweight world champion Tyson Fury.
The two combat sports icons are reportedly set to square off on October 28 in Riyadh, Saudi Arabia.
Needless to say, Francis Ngannou is about to cash in, and a lot of the men and women who lobbed criticism at 'The Predator' for walking away from the UFC's $8 million offer are now in the process of backtracking their comments. That includes UFC Hall of Famer Daniel Cormier who offered up an apology to Ngannou upon hearing about his big-money fight with 'The Gypsy King' later this year.
"First off, I'm sorry, Francis," Cormier said on his ESPN show DC & RC. "I want to fumble your bag, too, Francis. Can I ask you a question? Do you have to be a little bit naive to go out in that world like that and know your value to the point that you will even, when it looked dark, to stand on your loyal and go, 'It'll happen for me.'"
Francis Ngannou to Cash In On Saudi-Backed Bout with Tyson Fury
It's uncertain at this time how much Francis Ngannou will be making for his fight with Tyson Fury, but the notoriously deep pockets of Saudi Arabia have attracted multiple sports entities in recent years. World Wrestling Entertainment signed a lucrative 10-year deal in 2018 to deliver events to the Middle Eastern country. It was also announced last month that the PGA (Professional Golfer's Association) is set to merge with its Saudi-backed rival LIV Golf.
"He's going to make more money than he ever could have imagined making in his entire life because, guess what? They're fighting in Saudi Arabia, which, somehow, literally just bought the PGA," Cormier continued. "Francis and Tyson Fury are going to make so much money. It's a crazy, crazy turn of events for Francis Ngannou, but we are both insanely happy for him. I want to be wrong in this situation. I'm happy that he's getting paid in that way" (h/t MMA Mania).
Francis Ngannou is expected to make his debut inside the PFL Smart Cage in 2024.