UFC 179 Medical Suspensions: Davis & Jorgensen Face Six Months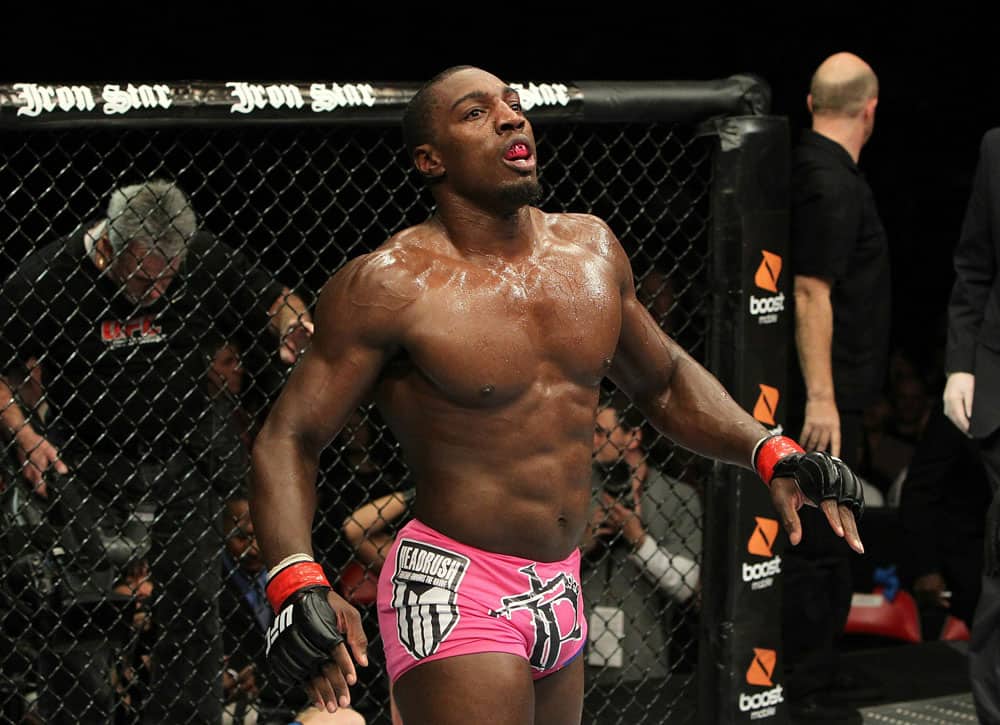 The UFC 179 medical suspensions are in, and the two fighters you expected to be hurt are actually OK……
Jose Aldo and Chad Mendes have actually got away somewhat unscathed from the main event at UFC 179, as the suspensions list shows that Phil Davis and Scott Jorgensen face the longest potential sit on the DL. ""Mr Wonderful" smothered Glover Teixeira in the co-main event of the evening, and likely put himself right back in the mix at 205 pounds.
With the win for Davis, there is the potential for six months out, but that can change if a physician is able to clear Davis' right hand. WEC veteran Scott Jorgensen also faces 180 days, thanks to the brutal kick to the body from Wilson Reis in their catchweight prelim bout.
The news of featherweight champion Jose Aldo and title challenger Chad Mendes being relatively unhurt is actually surprising, given this.
Check out the full UFC 179 medical suspensions list below:
Jose Aldo: suspended 60 days no contact for 45 days
Chad Mendes: suspended 60 days no contact for 45 days
Phil Davis: suspended 180 days due to possible right-hand injuries; can be cleared early by a physician
Glover Teixeira: suspended 45 days no contact for 30 days
Fabio Maldonado: suspended 30 days no contact for 21 days
Hans Stringer: suspended 45 days no contact for 30 days
Darren Elkins: suspended 45 days no contact for 30 days
Lucas Martins: suspended 45 days no contact for 30 days
Beneil Dariush: suspended 45 days no contact for 30 days
Diego Ferreira: suspended 45 days no contact for 30 days
Neil Magny: suspended 30 days no contact for 21 days
William Macario: suspended 45 days no contact for 30 days
Yan Cabral: suspended 14 days no contact for seven days
Naoyuki Kotani: suspended 30 days no contact for 21 days
Wilson Reis: suspended 14 days no contact for seven days
Scott Jorgensen: suspended 180 days due to possible rib injures; can be cleared early by a physician
Andre Fili: suspended 30 days no contact for 21 days
Felipe Arantes: suspended 30 days no contact for 21 days
Gilbert Burns: suspended 14 days no contact for seven days
Christos Giagos: suspended 30 days no contact for 21 days
Tony Martin: suspended 14 days no contact for seven days
Fabricio Camoes: suspended 30 days no contact for 21 days