Daniel Cormier urges Tony Ferguson to considering fighting future after UFC 291: 'Go fight somewhere else'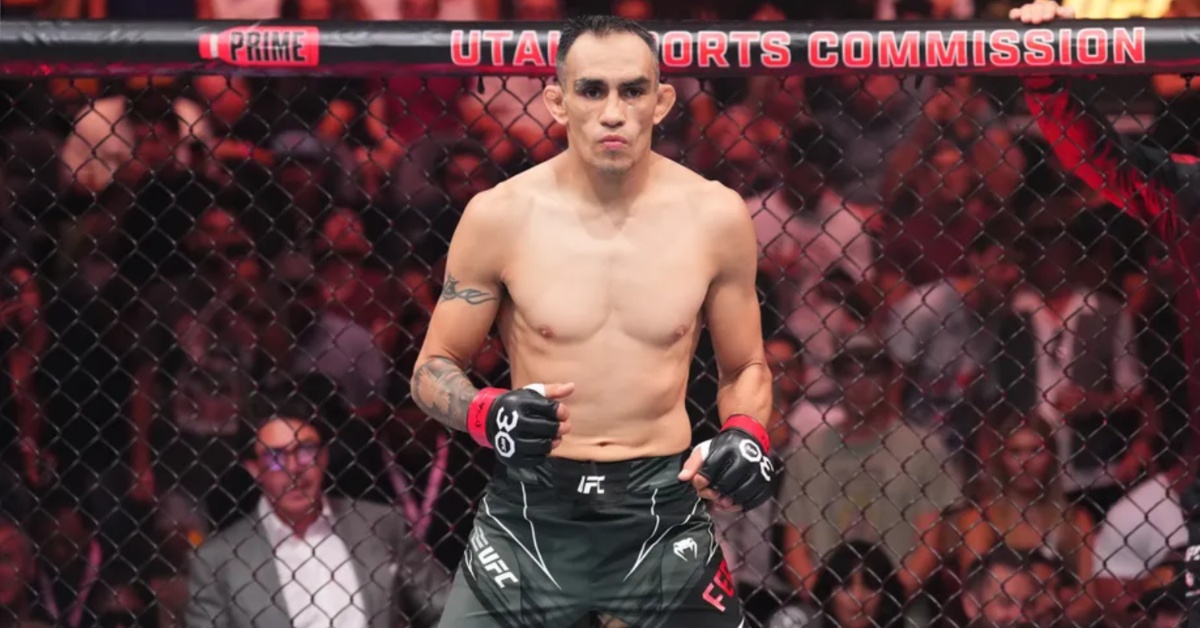 Following his sixth consecutive defeat at UFC 291 over the course of last weekend, former interim lightweight champion, Tony Ferguson has been urged to consider his fighting future – as well as his future with the organization by former two-weight gold holder and color-commentator, Daniel Cormier.
Ferguson, a former interim lightweight champion under the banner of the UFC, featured on the main card of UFC 291 last weekend in Salt Lake City, Utah – suffering a late, third round arm-triangle choke submission loss to fellow division veteran, Bobby Green.
The defeat came as Ferguson's sixth on the trot, following prior successive defeats to Nate Diaz, Michael Chandler, Beneil Dariush, Charles Oliveira, and event headliner, Justin Gaethje. 
And releasing an official statement following his loss to San Bernardino native, Green last weekend, Ferguson shut down the possibility of him retiring from mixed martial arts competition, insisting he had "more to give" to the sport.
Daniel Cormier urges Tony Ferguson to consider his future in the sport
However, according to former duel-weight champion, Cormier, Ferguson should consider either a departure from the UFC, or a significant drop off in competition.
"Five fights to the title, that was his (Tony Ferguson) catchline all week, but now he's lost six in a row," Daniel Cormier said on an episode of DC & RC. "Look, man, this guy is not losing to terrible fighters. He's lost to Diaz, Chandler, Dariush, Oliveira, and Bobby Green now. But the reality is, he's 39-years-old, and while he still has a ton of heart to fight, it just does not seem like his body is allowing him to do everything that his mind is telling him to do."

"Because of that, and only that, I think it might be time for him to either say to the UFC, 'I want to keep fighting but the competition needs to go down,' or go fight somewhere else," Cormier explained. "He's going to be mad at me about it, but yes, the fight's still there. It just does not seem the body is able to respond in the way his mind is telling it to." 
Would you like to see Tony Ferguson hang up his gloves?