Shavkat Rakhmonov offers to welcome Michael 'Venom' Page to the UFC after recent plea for debut fight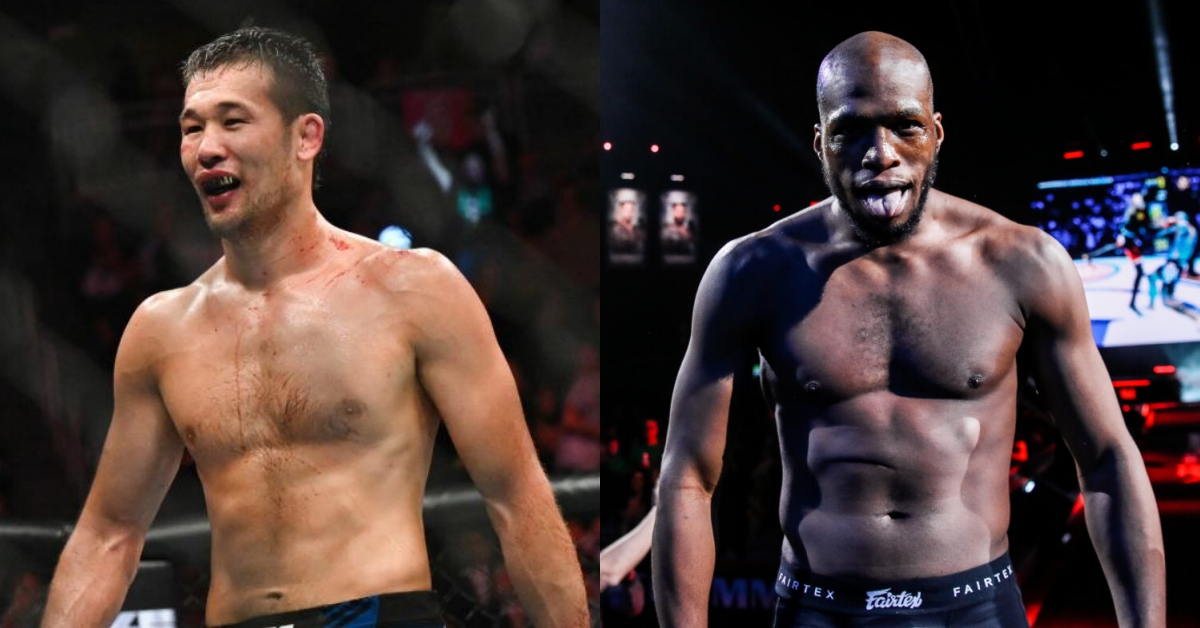 Undefeated welterweight finishing ace, Shavkat Rakhmonov has offered to welcome former Bellator MMA welterweight title challenger, Michael Page to the Octagon for a potential bow in the UFC – after the Londoner claimed he was "ready" to fight an opponent in the division's top-10 in a long-rumored move.
Rakhmonov, the current number six ranked welterweight contender, was recently slated to make his return to the Octagon at Noche UFC next month, taking on former interim middleweight title challenger, Kelvin Gastelum in a co-main event slot.
However, after Gastelum suffered a facial injury ahead of the bout during a sparring session, Shavkat Rakhmonov was pulled from the card with the pairing shelved as a result. 
Boasting a staggering 17-0 professional record, Rakhmonov, a native of Uzbekistan, also kept his stunning one hundred percent finish rate in tact back in March, submitting Geoff Neal with a third round standing rear-naked choke win. The victory came as Rakhmonov, a former M-1 Global welterweight champion impressive fifth under the banner of the UFC.
As for Page, the London Shootfighters staple has been sidelined himself since he landed a TKO via leg kick win over Brazilian veteran, Goiti Yamauchi under the Bellator MMA banner earlier this year, and has since confirmed his status as a free agent.
Linked with a move to the UFC, Page recently claimed that he was "ready to go" – and how he wanted to content within the welterweight top-5 from the get-go, rather than taking a "warm-up" clash in a potential promotional debut.
"Can I see myself there?" Michael Page said. "100 percent. I want top five – top 10 max. I don't feel like I need to prove myself all over again. I just want to go in there – and we've seen it with Michael Chandler. He went in there, fought a top 10, Dan Hooker. Great first win for him, that just sprung him into title contention."
"That is the route I see myself in," Michael Page explained. "I don't see it in any other way. I don't need a warm-up fight. And it's not like I've been out of the game for ages. I'm ready to go now." 
Shavkat Rakhmonov offers to fight Michael Page in his UFC debut
And following a recent welcoming to former interim lightweight champion, Dustin Poirier, Rakhmonov has also now urged Page to book an Octagon debut against himself.
"How about #6," Shavkat Rakhmonov posted to Michael Page on his official X account in regards to his current ranking.
Prior to his submission win over Neal, Rakhmonov landed finishes over the quartet of Michel Prazares, Alex Oliveira, Carlston Harris, and recent UFC 292 feature, Neil Magny. 
Would you like to see Shavkat Rakhmonov fight Michael Page next?