Michael Page calls for top 5 welterweight opponent in potential UFC debut: 'I'm ready to go now'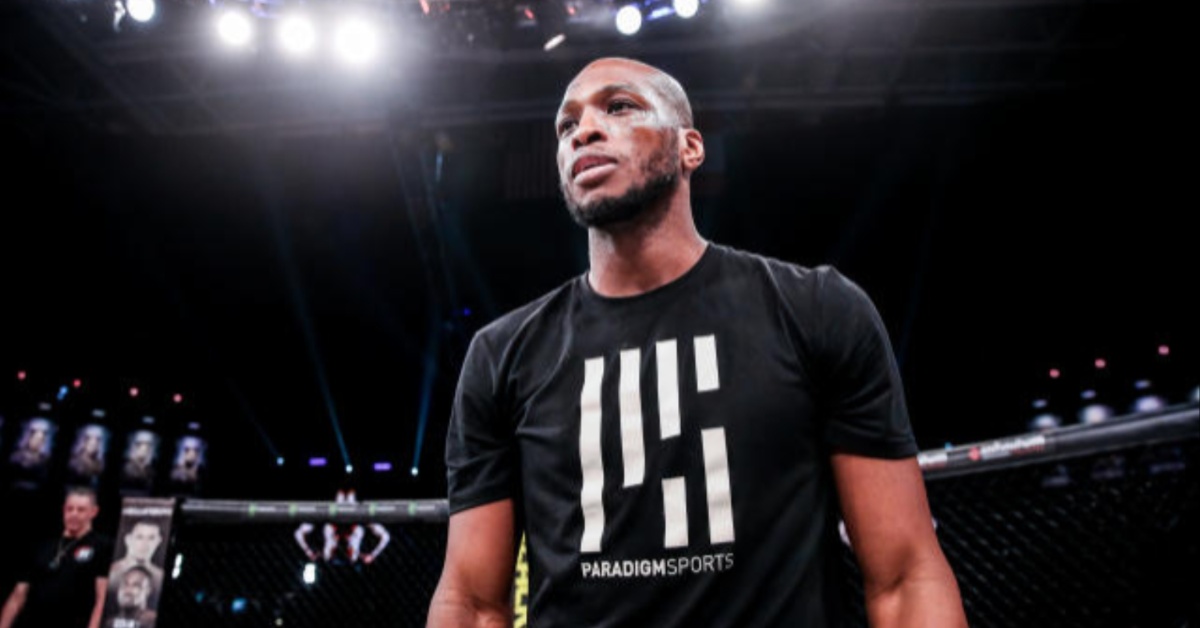 Charismatic striker, Michael Page still remains an active free agent following the completion of his most recent contract with the Scott Coker-led, Bellator MMA – and amid continued links with a potential landing in the UFC, the London striker has called for an opponent within the welterweight top five if he makes good on an Octagon move.
Page, 36, most recently featured at Bellator 292 back in March, stopping veteran Brazilian contender, Yoiti Gamauchi with a leg kick TKO inside the opening half minute of the first round.
The victory propelled the London Shootfighters staple back to the winner's enclosure after he had missed out on an interim welterweight title under the promotion's banner in a close, split decision loss to Logan Storley.
And recently announcing his decision to test free agency, Page attended a UFC Fight Night London event back in July, where he appeared on the broadcast, while a promotional executive also confirmed how the organization would be in the market to sign the veteran kickboxer.
Michael Page calls for a debut within the welterweight top 5 in a UFC move
Yet to make good on a potential move to the Dana White-led, outfit, if he did, however, Page claims he would search for a pairing in the promotion's top-5 ranks at welterweight off the bat.
"Can I see myself there?" Michael Page told FREESTYLEBENDER of a move to the UFC. "100 percent. I want top five – top 10 max. I don't feel like I need to prove myself all over again. I just want to go in there – and we've seen it with Michael Chandler. He went in there, fought a top 10, Dan Hooker. Great first win for him, that just sprung him into title contention."
"That is the route I see myself in," Michael Page explained. "I don't see it in any other way. I don't need a warm-up fight. And it's not like I've been out of the game for ages. I'm ready to go now." 
How would Michael Page fare under the banner of the UFC?