On the heels of Derrick Lewis challenging Daniel Cormier for the heavyweight title at UFC 230, we wanted to get a deeper look at some possible match-ups that we maybe never knew we wanted to see.
As the UFC and MMA celebrate 25 years of success, one thing remains the same today as it did on that fateful night in November 1993.
Fans love compelling characters.
Perhaps there is no more charismatic fighter competing today than "The Black Beast". Lewis parlayed his most remarkable come-from-behind KO win over Alexander Volkov into a heavyweight title shot against "DC" at UFC 230. That's not to say Lewis isn't deserving this opportunity. He has gone 12-3 in his UFC career, beating nine of his last 10 opponents during that stretch.
It remains to be seen if Lewis can cash in as a sizable underdog at UFC 230. But given the recent unpredictability of matchmaking in MMA, anything seems possible as of late. That is precisely why we here at LowkickMMA have created our list of seven MMA fights you never knew you wanted to see…until now.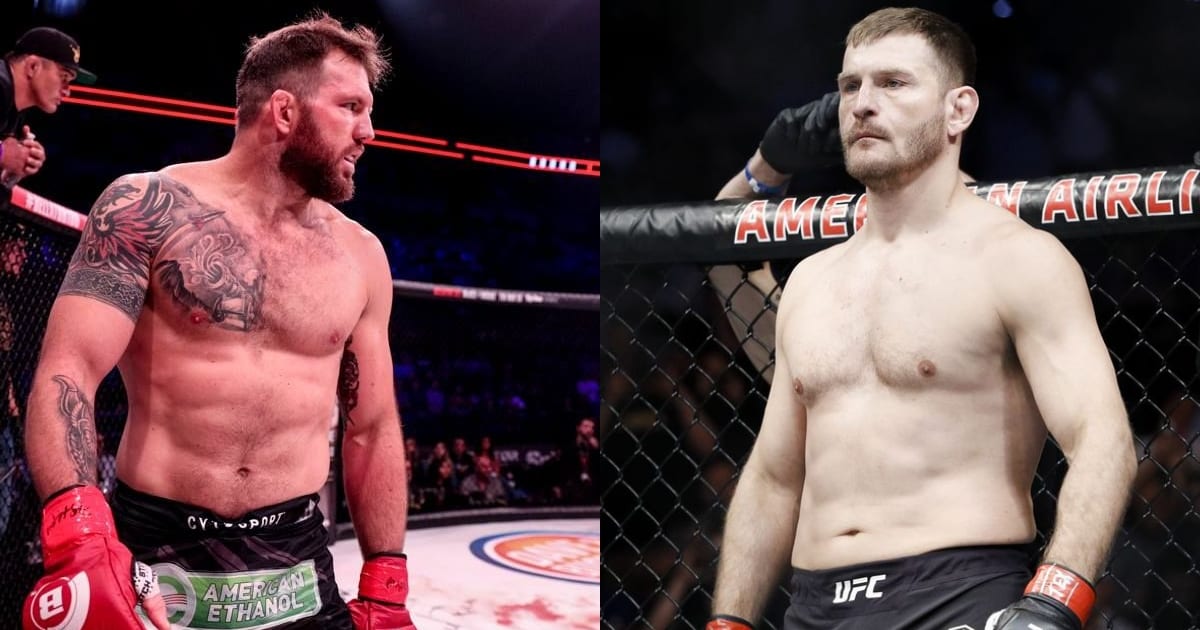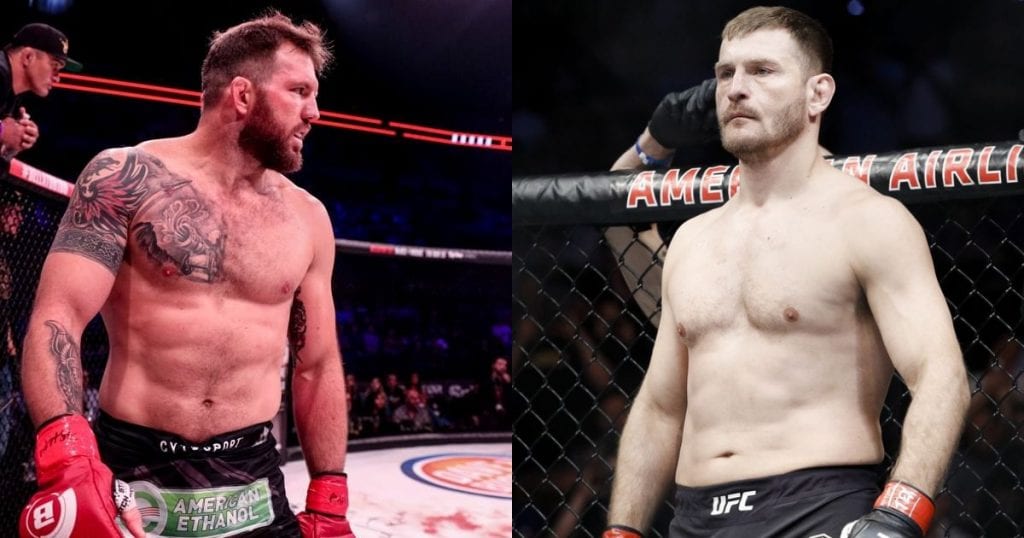 Ryan Bader vs. Stipe Miocic
You probably never thought about Bader and Miocic fighting in the heavyweight division until now.
With the recent emergence of Bader in the Bellator Heavyweight Grand Prix, the former Arizona State wrestler could become Bellator's first fighter to hold two titles simultaneously.
Moreover, a fight between Bader and Miocic definitely has me interested. Both guys have similar wrestling pedigrees, Bader with a slight advantage, and their hands are comparable as well, with Miocic holding the edge in that department.
At this point in their careers, a fight between these two may be wishful thinking. But if Bader does return to the Octagon to close his career out, or if Miocic takes his talents to the Bellator cage, we could see this fight play out right before our eyes.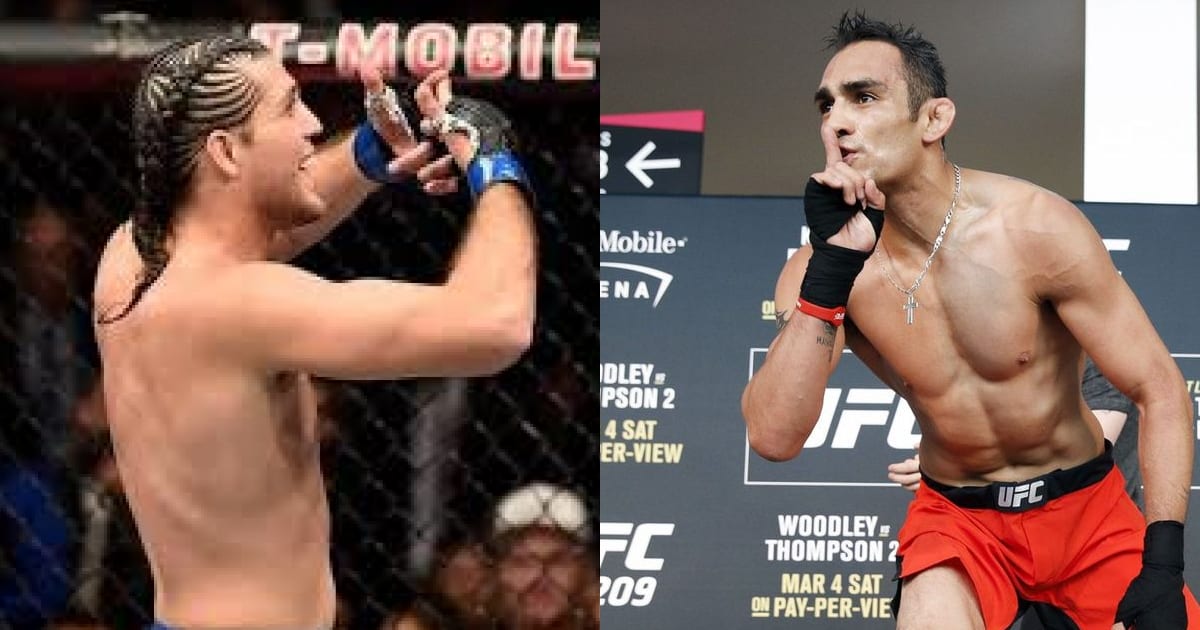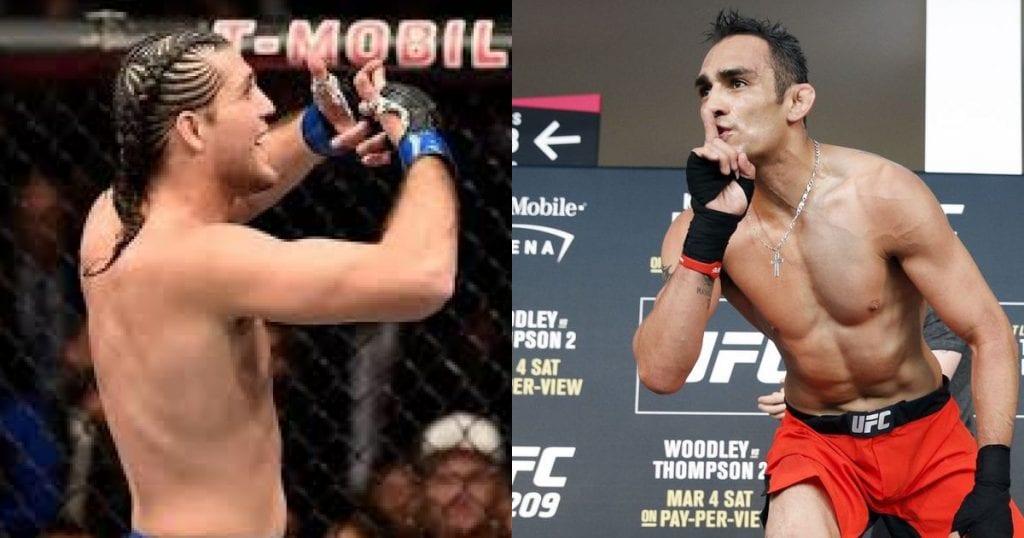 Brian Ortega vs. Tony Ferguson
Ortega maybe the next featherweight champion of the world but a potential fight against Tony Ferguson could be truly special.
The first obstacle in making this fight would be the different weight classes each man competes in. Ortega is the No. 1-ranked 145-pound fighter in the world. Ferguson, however, is the top-ranked lightweight.
The difference in weight isn't as big of a deal as some may think. At 5'11", Ferguson isn't exactly a large lightweight. And having personally stood next to Ortega, I can tell you 155 pounds is maybe where he should be competing anyway.
If Ortega beats Holloway to capture the featherweight title and Ferguson does finally get his chance to win back his lightweight title, we could see this fight after all, albeit under different circumstances.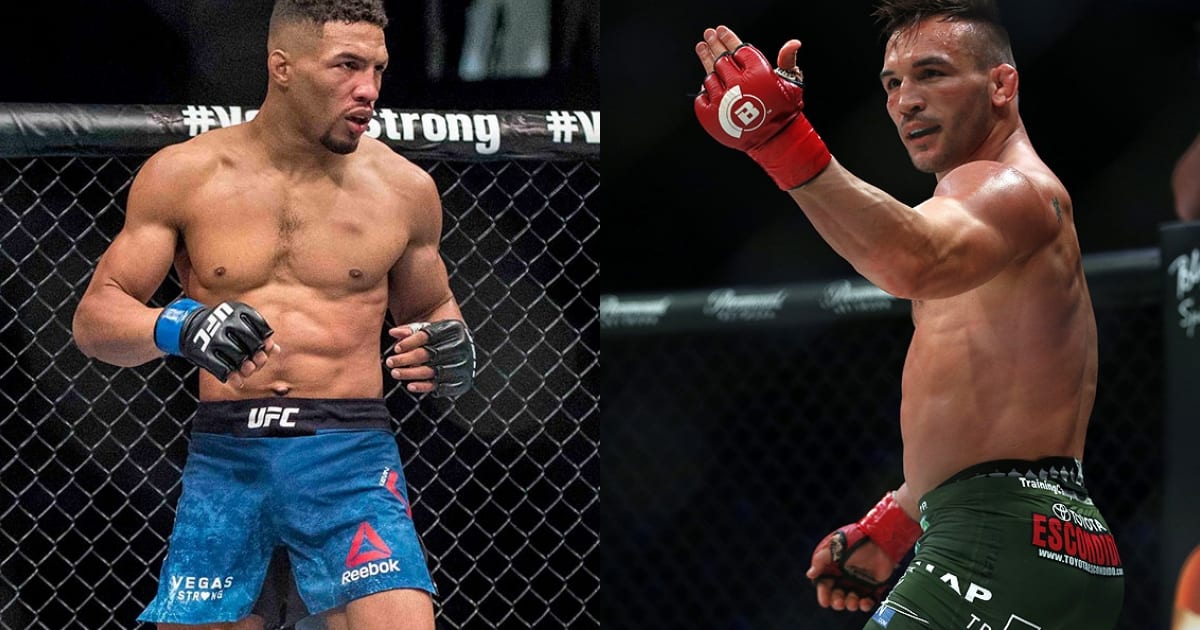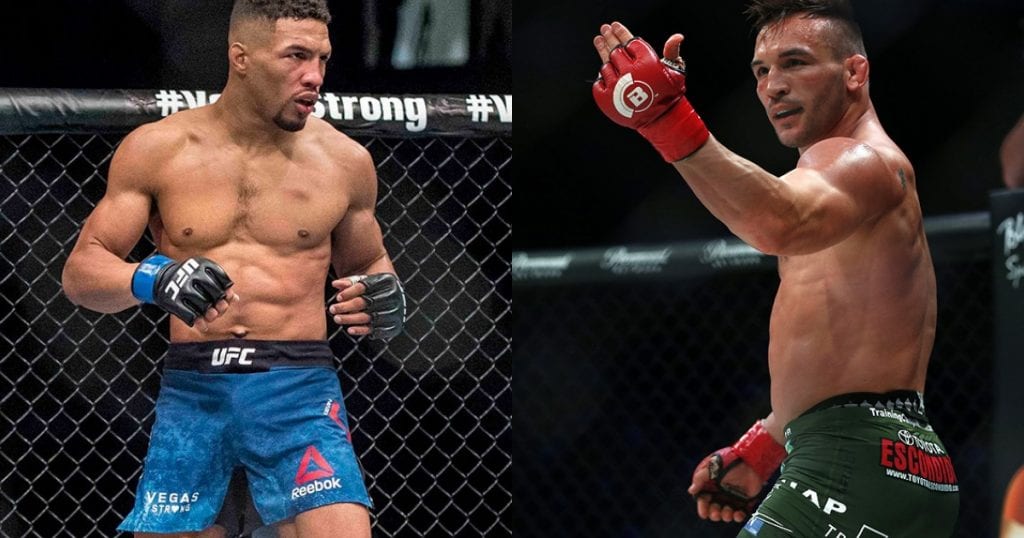 Kevin Lee vs. Michael Chandler
"The Motown Phenom" Kevin Lee currently boasts the No. 4 rank in the UFC's talent-rich lightweight division. Michael Chandler is arguably the face of Bellator MMA.
Chandler just recently inked a lucrative deal with Bellator MMA. A deal that will keep the Mizzou Tiger with the Viacom owned promotion through his next couple fights. However, after his contract expires, Chandler has expressed interest in fighting on the biggest stage.
Perhaps Lee could be the man tasked with welcoming "Iron Mike" to the Octagon. Both men have similar styles. They both possess great wrestling. Lee might have the advantage in the BJJ department but Chandler most likely has the power advantage.
The more I think about this fight, the more I like it. Here's to hoping Chandler finds his way to the UFC and Lee is the man that welcomes him.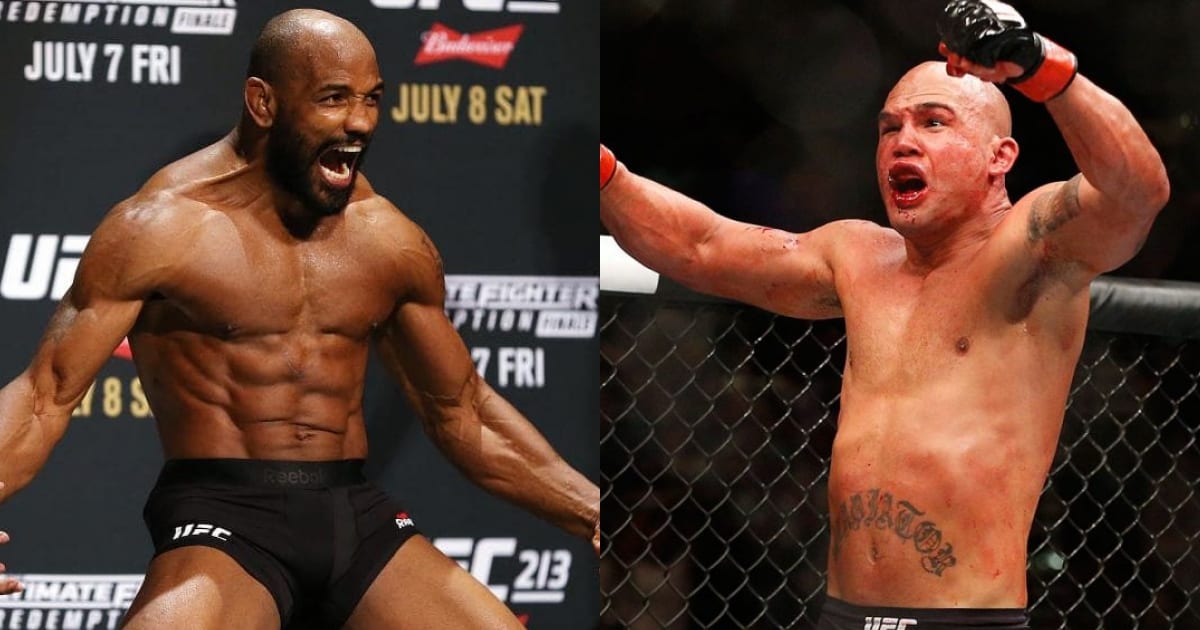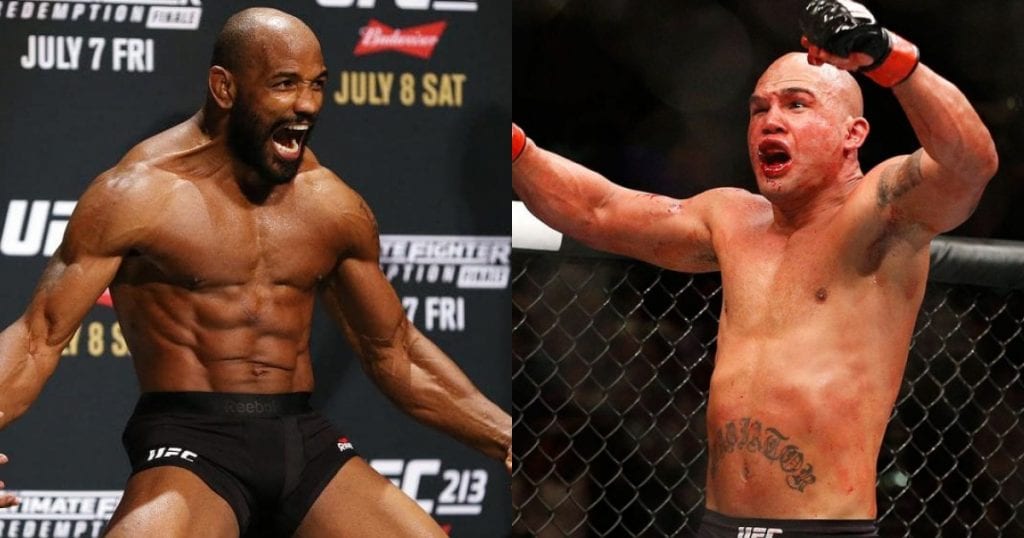 Yoel Romero vs. Robbie Lawler
How fun would this one be?
Yoel Romero has competed at 185 pounds throughout his entire MMA career. You have to think that the 41-year-old's career is nearing the end. A purported move to light heavyweight was mentioned for the Cuban.
Although Lawler captured UFC gold as a welterweight, he started his MMA career as a powerful middleweight KO artist. Truth be told, Lawler fought the late Evan Tanner at UFC 50 back October of 2004. He lost but Lawler is more than capable of competing at 185 pounds.
Let's hope the UFC matchmakers bless the fans with this doozy of a middleweight bout.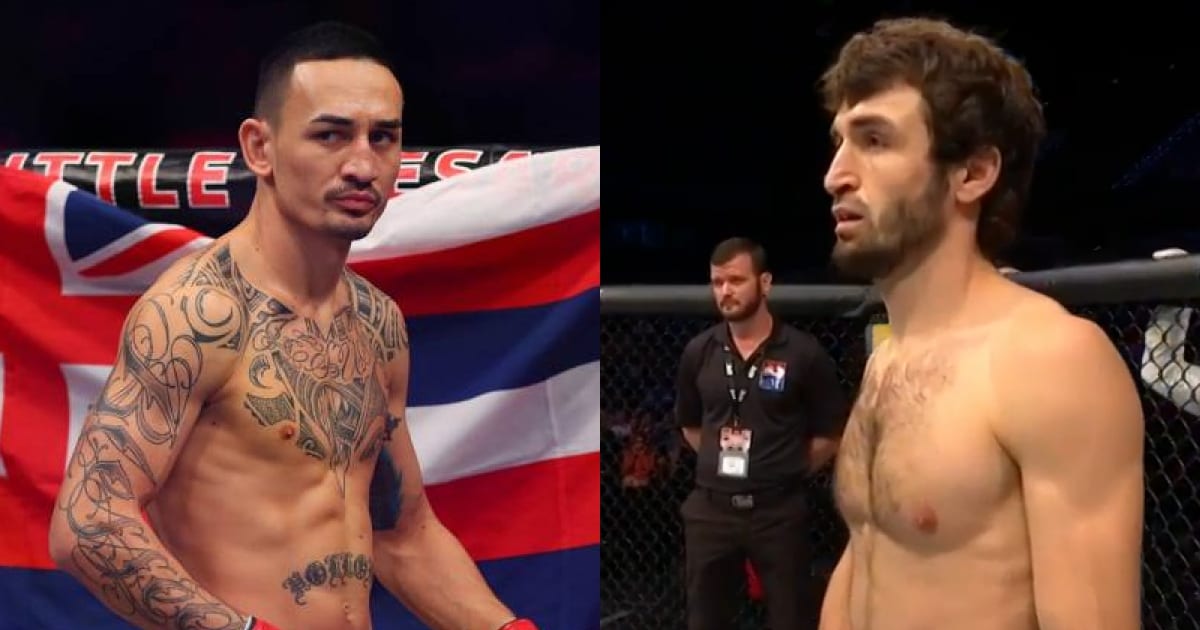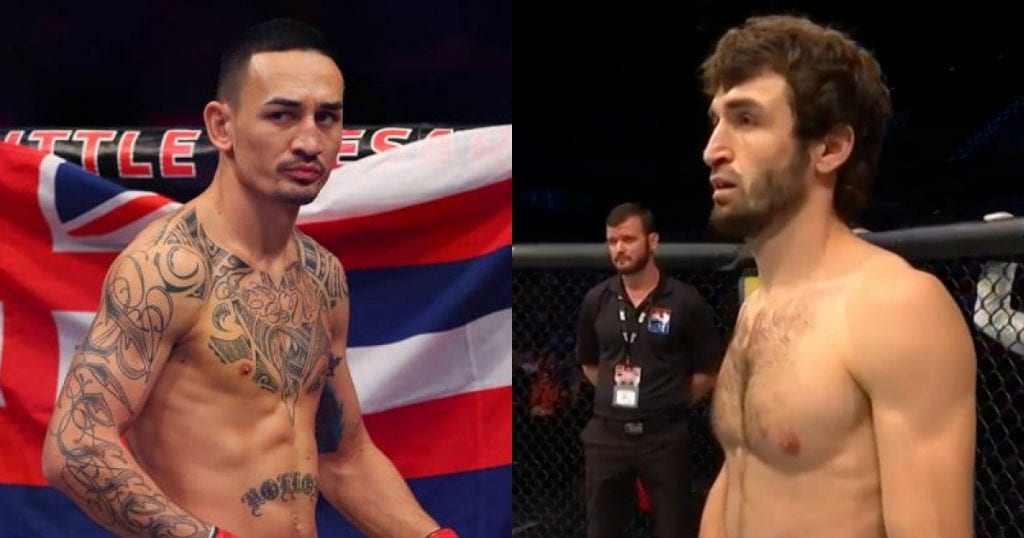 Max Holloway vs. Zabit Magomedsharipov
Holloway is the reigning defending featherweight champion of the world. But for how long?
It's not that I think the Hawaiian's days are numbers as champ. Moreover, Holloway himself has stated the weight cuts are brutal getting down to 145 pounds, and that lightweight is in his future.
If that is that case, please let Zabit Magomedsharipov welcome Holloway to the weight class.
At 6'1″, Zabit has the length and ranginess needed to keep Holloway at bay. His array of spinning attacks coupled with Max's nonstop pressure would make for an instant classic.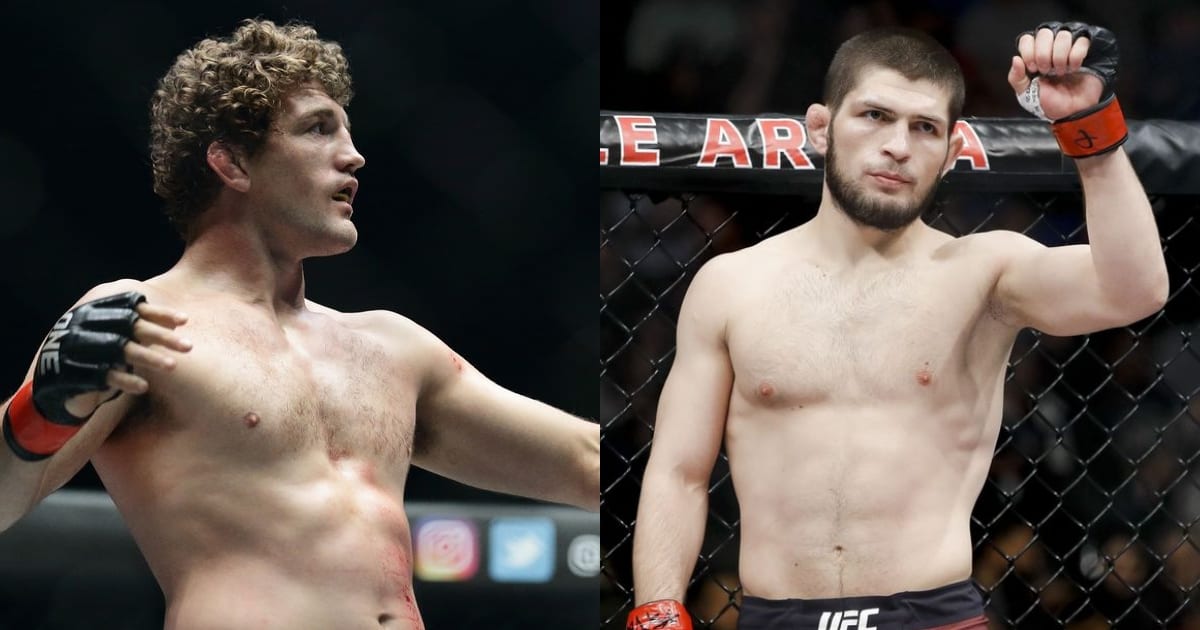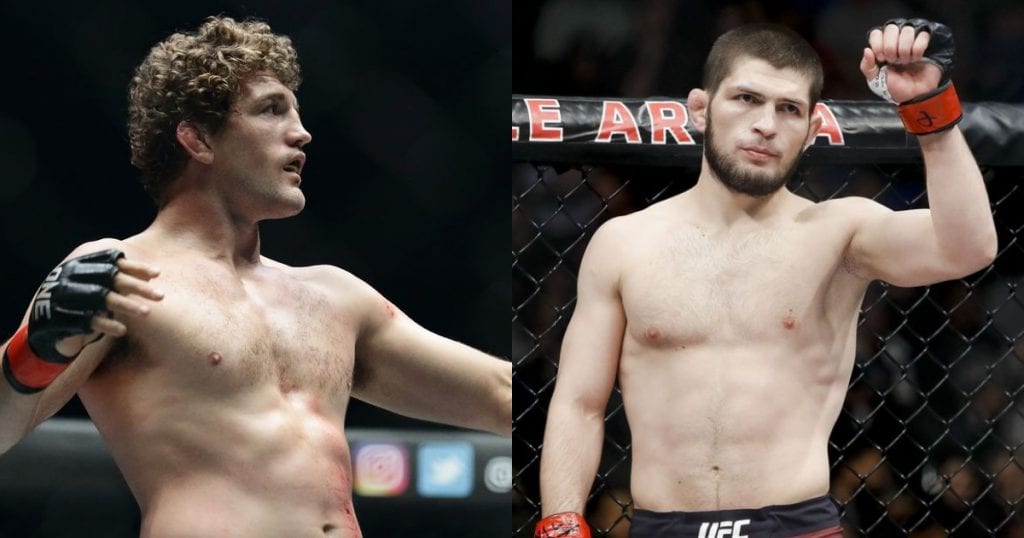 Ben Askren vs. Khabib Nurmagomedov
I'll be the first person to admit, some fighters don't have the most crowd-pleasing style of fighting.
Both Askren and Nurmagomedov have heard the boo birds throughout their careers. As of late, however, both Asren and Nurmagomedov have been given their due. Khabib beating the brakes of Conor McGregor doesn't hurt either.
Askren boasts a perfect record of 18-0. His last seven fights were for the ONE Championship based in Asia. He is in somewhat of a limbo state right now as it appears.
As mentioned earlier, Khabib is fresh off the UFC 229 beating of McGregor. Since retreating back to his home country, there has been speculation ranging from retirement to a Georges St-Pierre super fight.
This would be quite the grapplng superfight.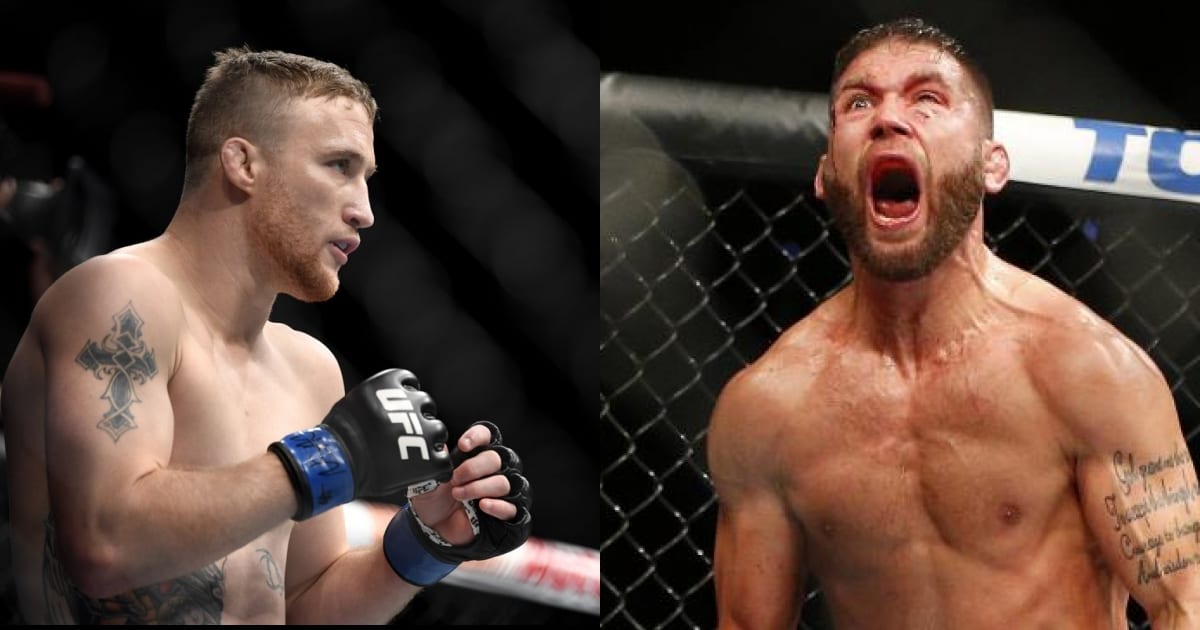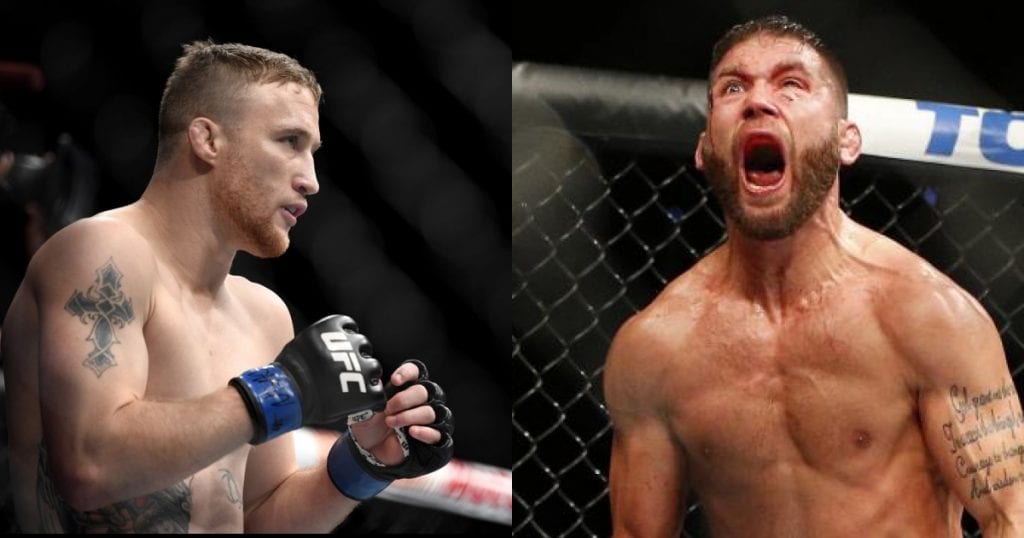 Justin Gaethje vs. Jeremy Stephens
Could it even get any more insane than this?
I don't know if they have constructed an Octagon that could hold Gaethje and Stephens. The violence could be legendary.
Before a loss to Jose Aldo, Stephens was laying waste to would-be contenders in the featherweight division but a move back up to 155 pounds to fight Gaethje would be hard to pass up.
As for Gaethje, his name has been linked to a couple of interesting match-ups. However, nothing was ever confirmed. For a man who prides himself in entertaining the fans, you would think a Stephens fight would fit that bill to a tee.
If there are MMA Gods, this would be the time to put in an extra little prayer.