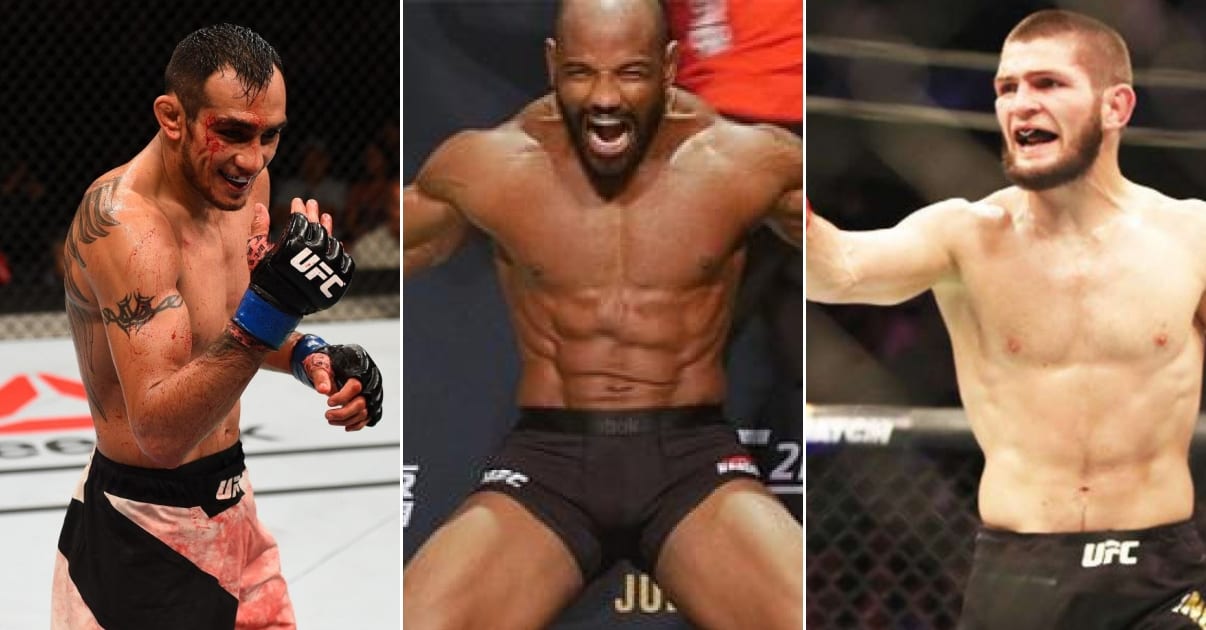 On the heels of Derrick Lewis challenging Daniel Cormier for the heavyweight title at UFC 230, we wanted to get a deeper look at some possible match-ups that we maybe never knew we wanted to see.
As the UFC and MMA celebrate 25 years of success, one thing remains the same today as it did on that fateful night in November 1993.
Fans love compelling characters.
Perhaps there is no more charismatic fighter competing today than "The Black Beast". Lewis parlayed his most remarkable come-from-behind KO win over Alexander Volkov into a heavyweight title shot against "DC" at UFC 230. That's not to say Lewis isn't deserving this opportunity. He has gone 12-3 in his UFC career, beating nine of his last 10 opponents during that stretch.
It remains to be seen if Lewis can cash in as a sizable underdog at UFC 230. But given the recent unpredictability of matchmaking in MMA, anything seems possible as of late. That is precisely why we here at LowkickMMA have created our list of seven MMA fights you never knew you wanted to see…until now.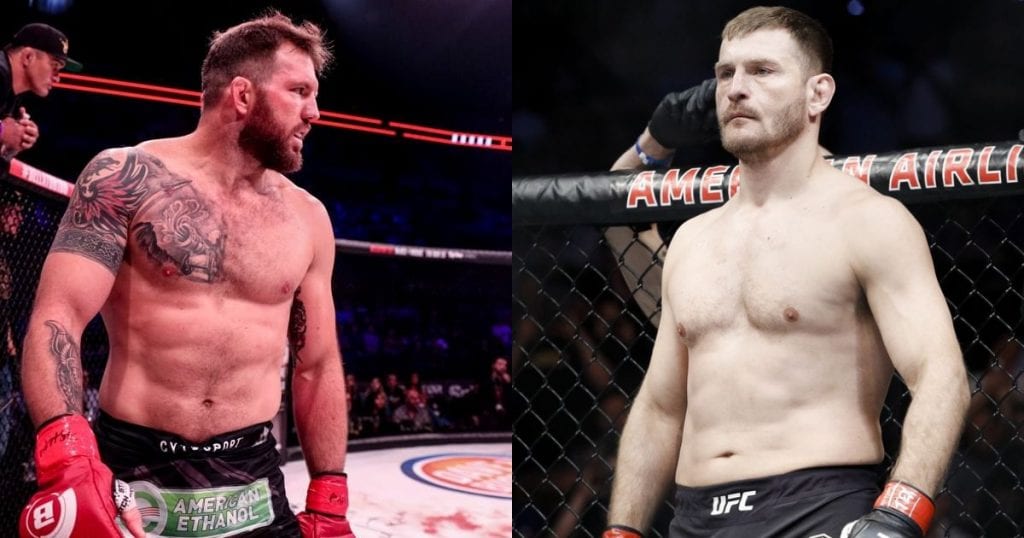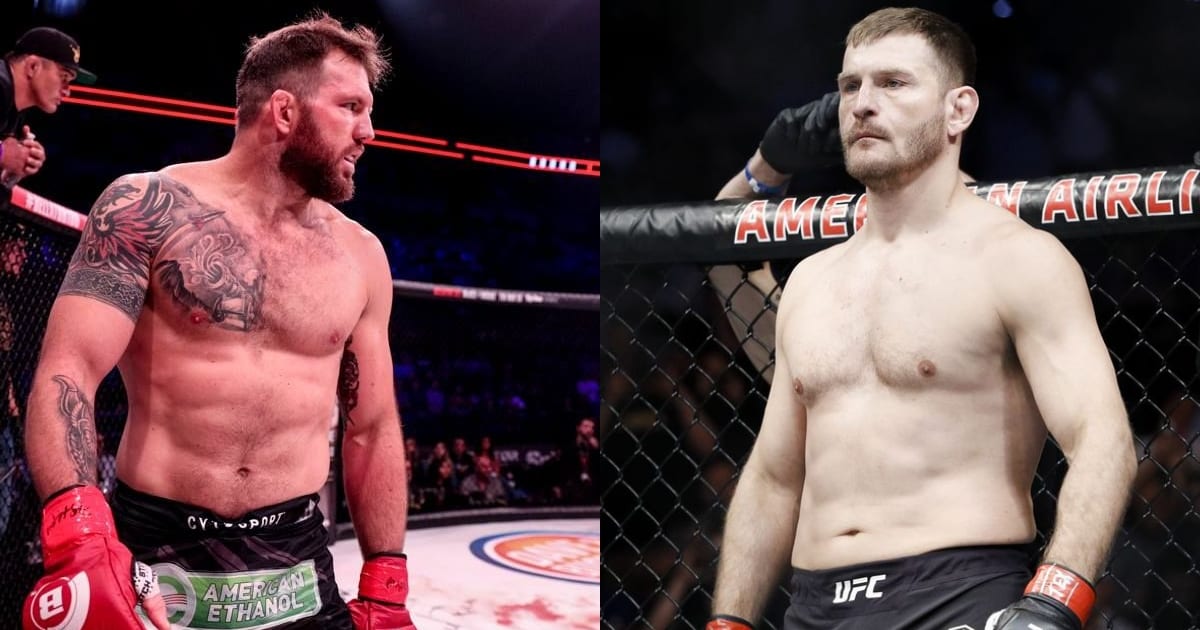 Ryan Bader vs. Stipe Miocic
You probably never thought about Bader and Miocic fighting in the heavyweight division until now.
With the recent emergence of Bader in the Bellator Heavyweight Grand Prix, the former Arizona State wrestler could become Bellator's first fighter to hold two titles simultaneously.
Moreover, a fight between Bader and Miocic definitely has me interested. Both guys have similar wrestling pedigrees, Bader with a slight advantage, and their hands are comparable as well, with Miocic holding the edge in that department.

At this point in their careers, a fight between these two may be wishful thinking. But if Bader does return to the Octagon to close his career out, or if Miocic takes his talents to the Bellator cage, we could see this fight play out right before our eyes.