With championships on the line in MMA's two biggest divisions, last night's (Sat., January 20, 2018) UFC 220 from TD Garden in Boston, Massachusetts, promised to get the UFC's 2018 pay-per-view schedule started off right, and overall, it's safe to say it accomplished that.
Two of the UFC's biggest hype trains were sent back down to re-evaluate things in two sobering, dominant performances from two of the most workmanlike titleholders the sport has ever seen, brutal knockouts gave a big jolt to the preliminary card, and two rising featherweights met in a close and exciting slugfest.
Those are only the surface results, however. Let's dig a bit deeper and look at the seven biggest takeaways from UFC 220.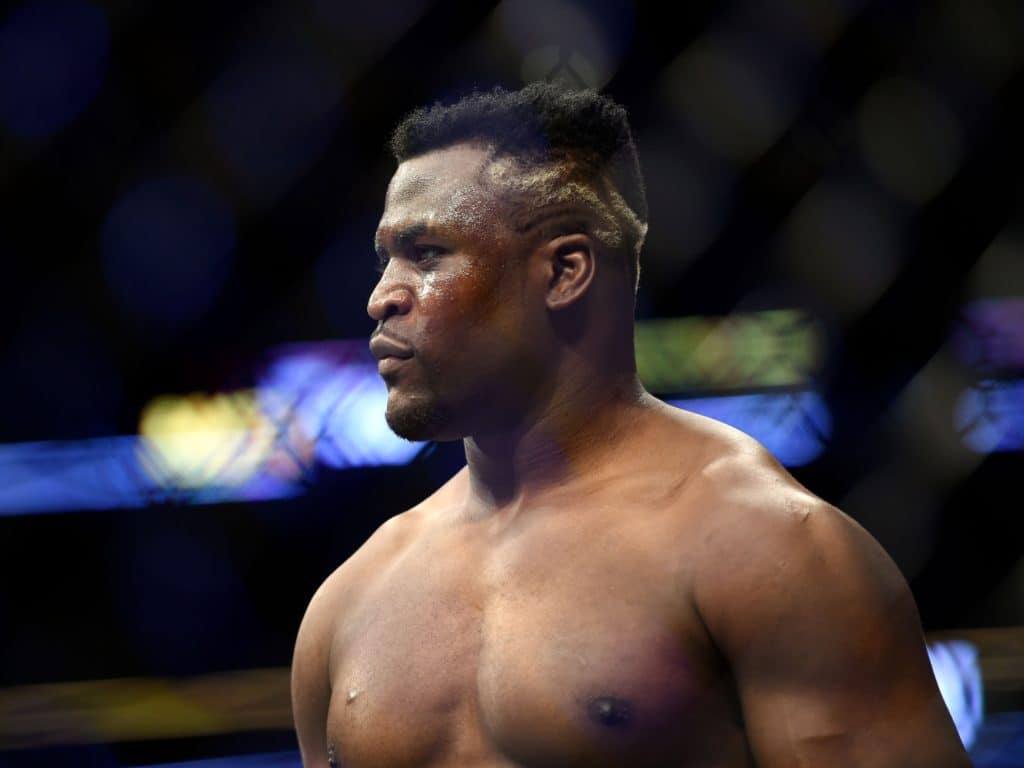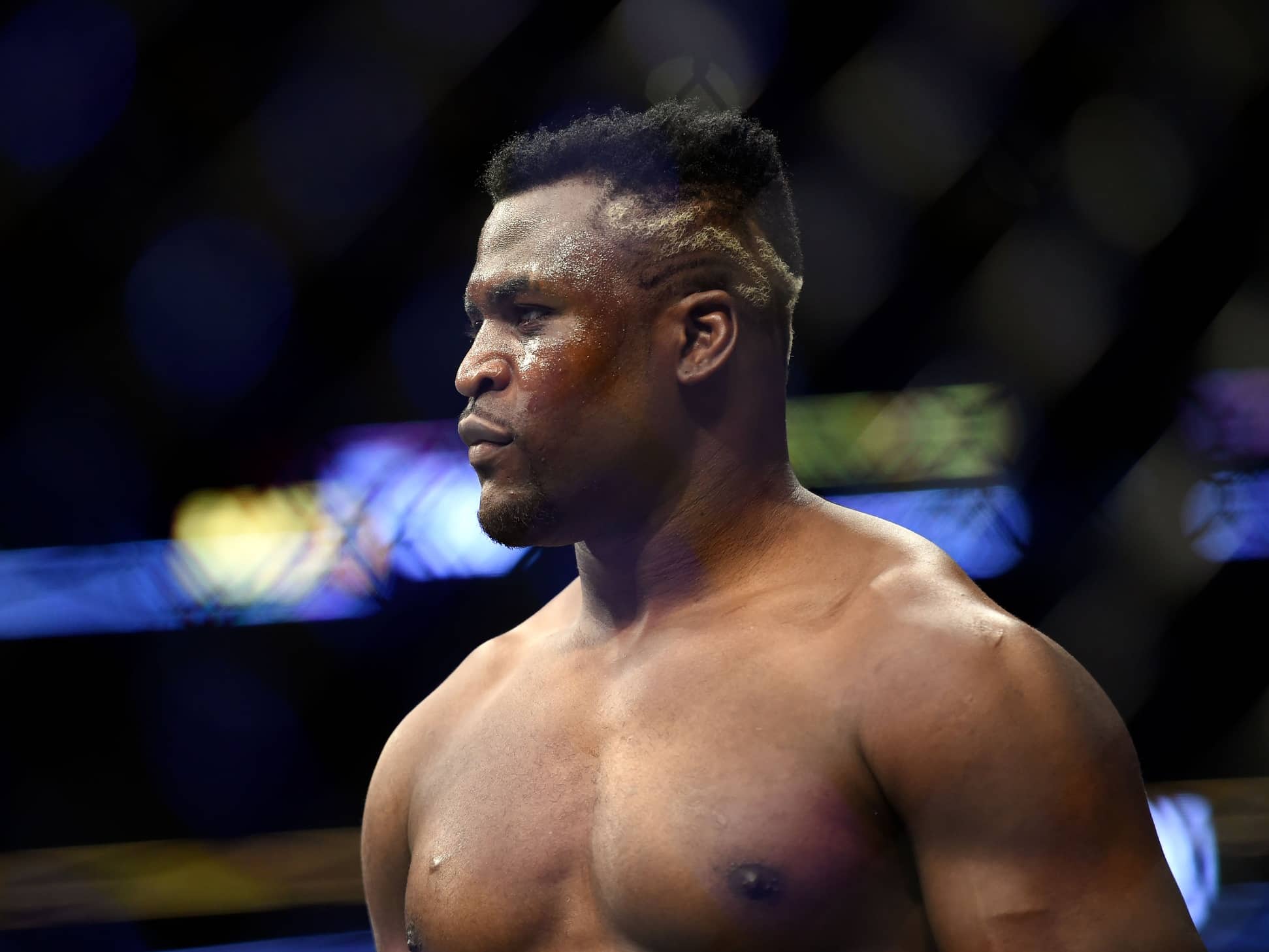 7) Hype Trains Die Hard Yet Again:
In a paradoxical set of circumstances, in no sport are hype trains perhaps both created and sent crashing than they are in mixed martial arts, and UFC 220 was one of the most poignant, hard-hitting reminders of that.
Top-ranked Ngannou had run over every competitor he'd faced in the UFC and most recently knocked out Alistair Overeem, a veteran who had given champion Stipe Miocic significant trouble in their fight at UFC 203, with 2017's clear "Knockout of the Year" at UFC 218, sending his hype into the proverbial stratosphere heading into his main event against Miocic at UFC 220.
The promotion of 'The Predator' was so much so that he was the betting favorite despite Miocic winning five straight fights with two title defenses.
But as the narrative goes, Miocic outclassed Ngannou with a superior strategy, one that involved all aspects of mixed martial arts rather than just knockout power. His takedowns were varied and effective, his ground control stifling, and when he needed it, his strikes much more consistent and accurate than those of a fading and eventually gassed Ngannou.
The challenger admitted he underestimated the champion's skills, but he wasn't the only hype train to get derailed at UFC 220.
Formerly surging light heavyweight knockout artist Volkan Oezdemir also saw his improbable three-fight run to title contention stopped in its tracks when champ Daniel Cormier put on maybe the most Daniel Cormier-like performance we've ever seen, grounding "No Time" in well, no time and pounding him in the crucifix until the ref mercifully stepped in to call it off.

Both Ngannou and Oezdemir had as much or more hype than any fast-rising prospect had in the relatively shallow divisions for years, but instead of gold belts, they left Boston with some legitimate questions to answer about their all-around skillsets.