Frequently known to produce head-scratching scorecards in big fights, Las Vegas judge Adalaide Byrd saw her critics rise to a never-before-seen level when she scored last Saturday's massive GGG vs. Canelo Alvarez an astounding 118-110 for Alvarez in a bout many felt Golovkin had won, resulting in a jaw-dropping draw overall.
After the disappointing result in a fight most boxing purists felt was supposed to re-establish the legitimacy of their sport following the Floyd Mayweather vs. Conor McGregor spectacle of last month, the Nevada State Athletic Commission (NSAC) voiced their continued support for Byrd, whose judging saw her as the sole disagreeing score in six split decisions in MMA last year according to MMA Decisions.
But now, they could be waffling on that support – or something. NSAC executive director Bob Bennett told MMA Fighting this week that he would speak with chairman Anthony Marnell, and together they would decideByrd's fate for the upcoming UFC 216 pay-per-view on October 7 from Las Vegas:
"I will speak with the chairman (Anthony Marnell III) and Adalaide and we will decide in a week or so."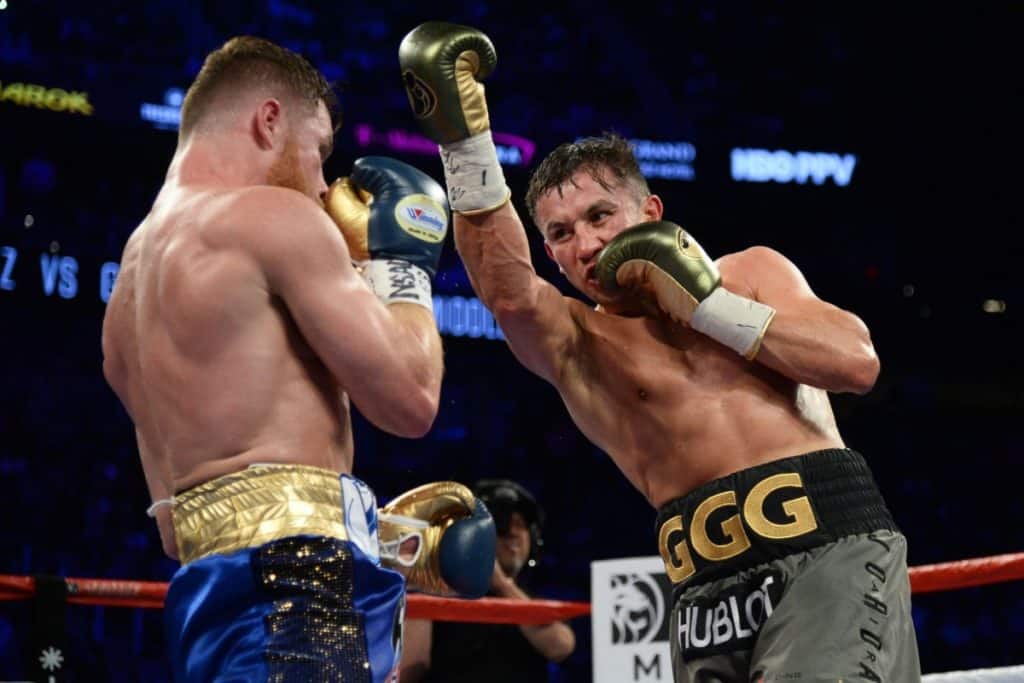 That was a bit of a departure from Bennett's previous assessment of the situation, however, as he previously told The Independent that he would give Byrd 'a break' as she needed to 'catch her breath':
"I'm not going to put her right back in. She'll still be in the business, but she needs to catch her breath.

"Like in any profession, you have a bad night. Unfortunately, she didn't do well. I can tell you she conducts training for us, takes judges under her wing, but her score was too wide."
Indeed the 118-110 score was 'too wide,' with a massive windfall of criticism befalling both Byrd and the NSAC for employing her, with some even going as far as to suggest widespread corruption in the grossly uneven draw, where judge Dave Moretti had it 115-113 in favor of Golovkin, and Don Trella scored it an even 114-114.
UFC 216 will feature two title fights when Tony Ferguson meets rising Kevin Lee for the interim lightweight title in the main event while Demetrious Johnson attempts to set the all-time record for consecutive UFC title defenses versus Ray Borg in the co-main event. Needless to say, those are two fights that could certainly do without the inconsistency of Byrd's judging.
For her part, Byrd absolutely refused to address the situation to MMA Fighting, stating she was oblivious to the criticism so therefore could not comment in a laughable bit of deflection:
"I don't know anything about that. That's really all I can say.

"I can't comment on anything, because I haven't seen or read anything at all," Byrd said. "I can't comment, because I don't even know what people are saying."
If she truly does not know what people are saying about her farce of a score for boxing's most hotly contested bout of 2017, then perhaps the NSAC should take some responsibility for once and give her the break Bennett previously discussed.
After all, it's just not worth putting fighters' livelihoods on the line in a sport where the hurt each other for money, especially in a city like Las Vegas where capable judges would seem to be readily available. What do you think? Should Byrd be put on temporary hiatus, or should she simply be let go outright?