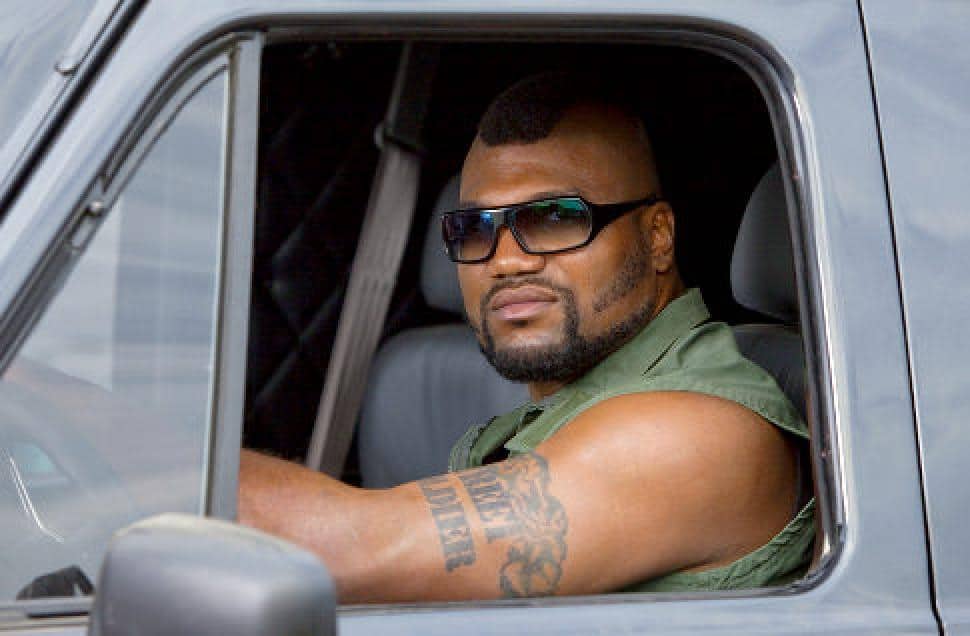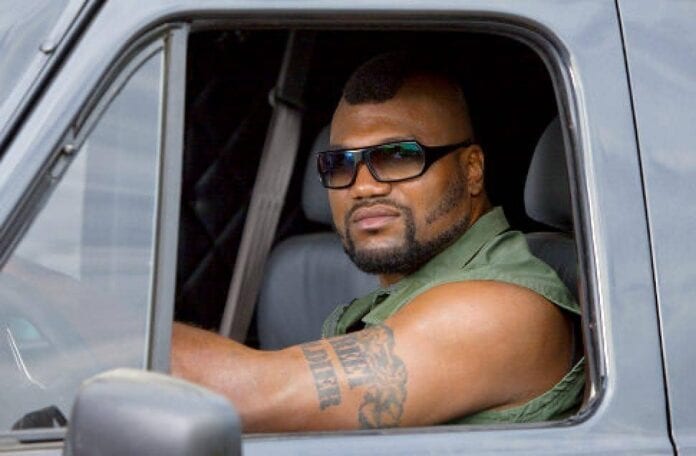 Former UFC light-heavyweight champion and Pride FC legend Quinton Jackson has yet again signed for the UFC, as we know, but there were many unanswered questions surrounding the deal. Firstly we learnt that the now Scott Coker led BMMA, and mother company Viacom, had failed to live up to their end of the bargain. That being said, Coker is still fighting the move.
With allegedly multiple breaches of Rampage's terms to fight for BMMA, it's no surprise he is turning back to the promotion he once spoke so foul of. But what are the exact terms that were broken? Well, in an interview with MMAFighting.com, Jackson's manager Lee Gwynn details the infractions:
There are a lot of rumors over what has happened with the Bellator split, so I would like to give the key points to the dispute to avoid confusion. Quinton Jackson ended his contract with the UFC at the beginning of 2013 with the Glover [Teixeira] fight. We then entered into negotiations with several promotions one of them being Bellator under Bjorn Rebney. Bellator was a fairly new Viacom entity and Bjorn used this position to attempt to construct a very interesting and lucrative deal. Bjorn included in the deal a Bellator contract, a Paramount movie deal, a Spike TV reality show provision and a TNA pro wrestling contract. This in effect created an entertainment contract instead of the normal fight contract. In hindsight I think that Bjorn was over zealous with the Viacom networks' assistance he could rely on. Bjorn also submitted a significant pay-per-view model that was crucial to the deal.
It's clear that old man Rebney was more than keen to Jackson fighting under the Viacom banner, but these seem rather outlandish. Fair play to the ex-UFC champion for getting a great deal, but my question surround Bellator's ability to come through on the deal. Obviously the changing of the guard to Coker was the blocker for Jackson's win-fall.
Scott Coker has indicated that a legal position may be taken by Viacom in relation to this but to [paraphrase] him from a recent interview, 'This all begins by Bjorn Rebney giving Quinton a very crazy contract, he would have promised Quinton anything he wanted to get him for the show.' Scott is being honest here and we believe that once the entire thing is reviewed by Viacom that common sense will prevail.
Reason is likely to be the last thing to prevail from this weird situation, but more importantly, a Rampage Jackson reality TV show? I mean, really? Opinions please
Update
After some frantic research following XP's prompt, it seems I may have missed out on either the greatest reality TV show ever, or the worst. Obviously I won't take the risk of watching it…..
Follow @Rorylowkick

Follow @LowKick_MMA

Tweet