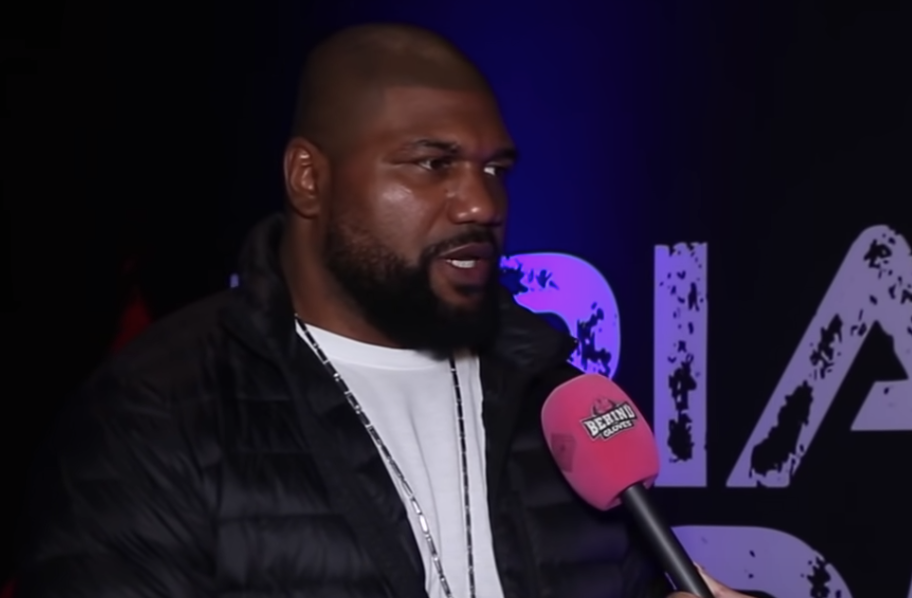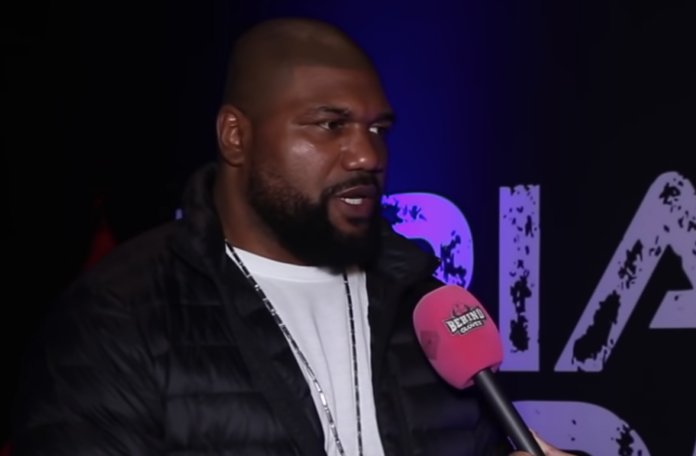 "Rampage" Jackson believes Triller Triad Combat is the new game in town and that the UFC and Bellator should be worried.
Triller Triad Combat debuted last night along with a brand new fighting ruleset that involved two-minute rounds in a triangular ring with punching from the clinch allowed.
The matchups were MMA fighters vs. boxers with Jackson captaining the MMA team while former heavyweight champion Shannon Briggs captained the boxing team.
Names like Mike Perry emerged victorious by decision for the MMA side who earned four out of seven wins. However, the night ended with boxing on top as Kubrat Pulev knocked Frank Mir out on his feet in the first round of the event's headliner.
Rampage Jackson: It's Here To Stay
All in all, it's definitely something new and Jackson believes it might shake up the combat sports scene.
"It's something new; I think it's here to stay," Jackson told MMA Junkie. "I think the UFC is gonna be worried about this. I don't know what Dana White's response is gonna be."
How long it'll be here to stay remains to be seen. Triller has long boasted of paying its fighters better than the UFC and that only continued last night.
But whether these events are profitable enough will determine whether Triller can keep paying the fighters well. For now, though, Jackson believes all the major MMA promotions need to be worried.
"I think UFC and Bellator should be worried right now, honestly," he added.
Do you agree with Rampage Jackson?