Bringing 2016 to an end with a bang are some of the most pivotal UFC fights in the promotions history. Potentially seeing the first champion to hold belts in two weight classes, UFC 205 is arguably the most influential event. The November 12 card will make history as the first to be held on New York soil too, and Eddie Alvarez could become the party spoiler in many ways against 'The Notorious.' Surrounding this 155-pound title clash is a growing division between rankings, and fights that bring in more money-Alvarez vs. McGregor falls under the latter.
Seeking a fresh start as the UFC women's bantamweight champion is Ronda Rousey. The formerly dominant queen of the division was sent hurtling in to turmoil y Holly Holm at UFC 193. Changing places twice since 'Rowdy' lost it, the belt now sits around the waist of Amanda Nunes. 'Lioness' takes on Rousey in the UFC 207 main event, and UFC 206 has also been a topic of hot debate, but perhaps for the wrong reasons.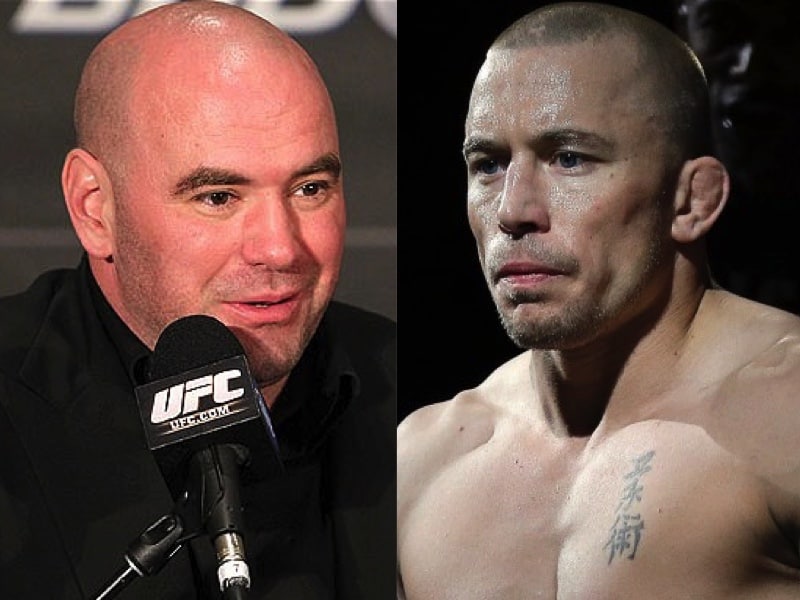 GSP vs. UFC
Back when the promotion was still budding in terms of popularity, welterweight champion and MMA posterboy Georges St-Pierre was king. Defeating everyone and in dominant fashion, 'GSP' is widely considered, if not one of, the greatest champion in UFC history. When UFC 206 was announced for Toronto, Canada this coming December 10, 'Rush' wanted on that PPV. Unfortunately due to the Reebok deal and other contractual disputes, so basically money, St-Pierre could not come to an agreement for a comeback. Having been out of action since 2013 when he gave up the belt and retired, 'Rush' now finds himself at loggerheads with the UFC.
Speaking with our good friends over at Submission Radio, former Pancrase and UFC heavyweight champion Bas Rutten gave his two cents. 'El Guapo' acknowledges the sheer drawing power of Rousey and McGregor, even compared to GSP, but feels the UFC should keep St-Pierre all the same: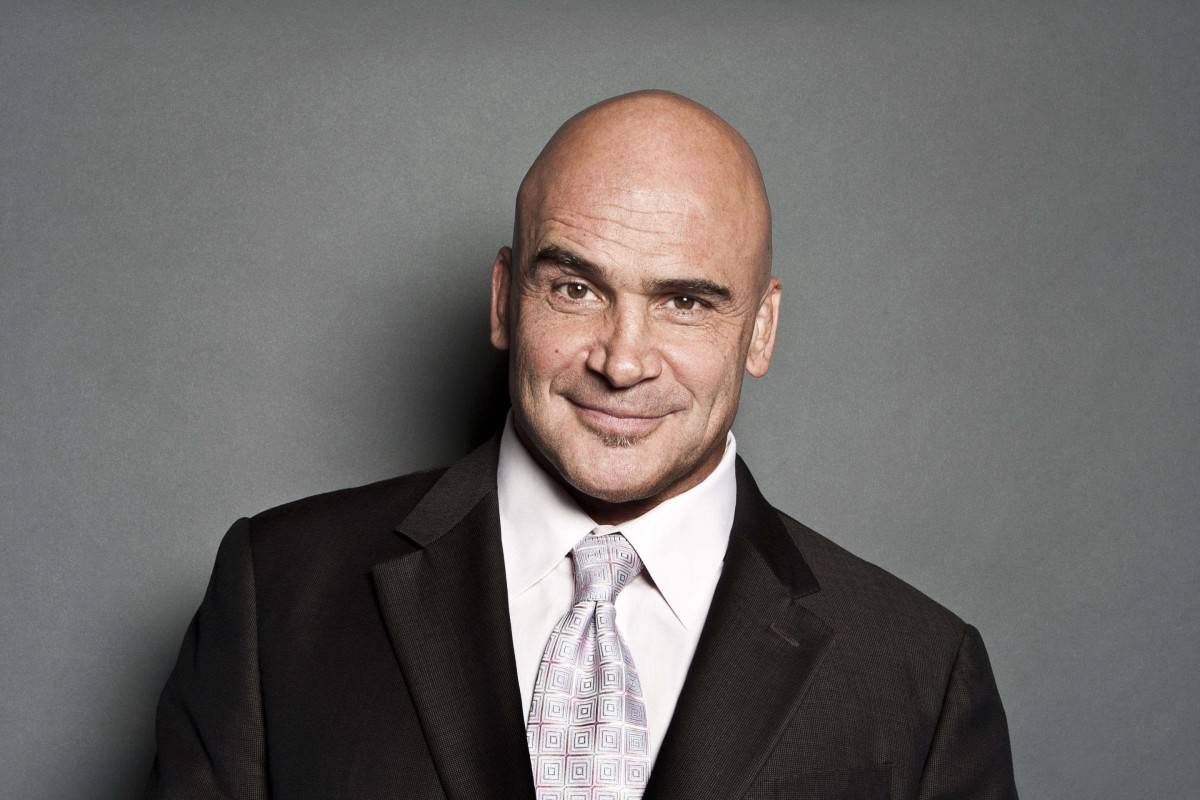 Bas Rutten is Pro-GSP
"He will fight, it's a money thing. You know, you have Rousey, you have McGregor, he has millions, millions, millions, you know, and if he wants to make a comeback, this is the right time to make a comeback, since he's a really beloved fighter and everybody wants to see him. But of course he's got new demands. He's gotta go like, "I'm not gonna fight for what you guys paid me at the time. Right now you guys just sold for 4.2 billion dollars, I know there is money and everybody wants a piece of it". You see all the other fighters started doing it. So that's what I think happened and he's trying to shoot for a high number and I think the UFC should let him fight and it will happen. I truly believe so. Because they're gonna need a star, cause McGregor, the rumours are very almost certain that he's going to take a year off.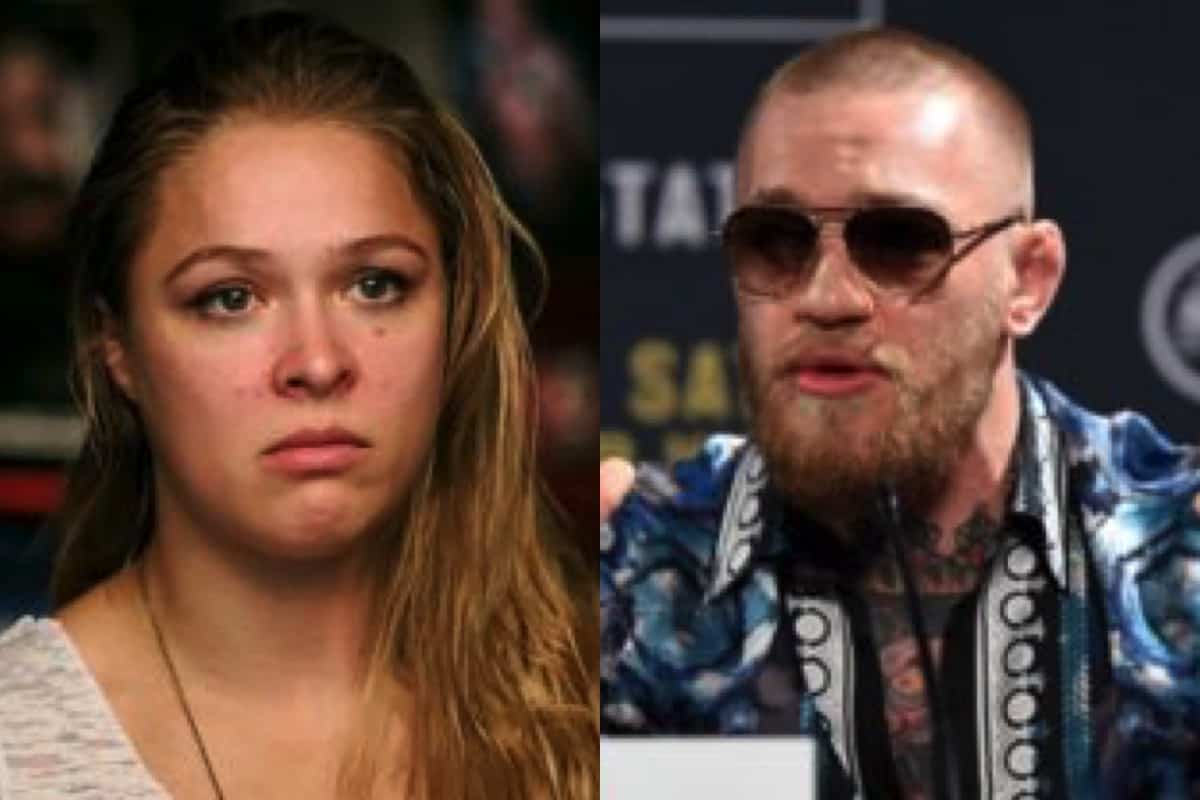 You know, Ronda Rousey, well we're going to have to see how she makes her return. I think she will do great, but what if she loses? You lose two of your bigger draws for the UFC. So then a guy like GSP will automatically fit in really nice for them. So eventually it will happen, I guess. But right now I think it's a power move to say, "no, we're not going to do it". It's like McGregor and the time when he didn't show up (to a press conference). They put their foot down and they said, "no, you're off the card". And sometimes you have to do it like that because otherwise you give them too much lenience and then negations will never be in your favour. But eventually, with what's going to happen with McGregor and Rousey – and Rousey, don't get me wrong, even if she wins, I don't know how long she still will be fighting or if there will be another fight afterwards. We're going to have to find that out. But losing McGregor by himself is already a big thing. Rousey, hopefully she wins this fight because yes, she's a huge draw."