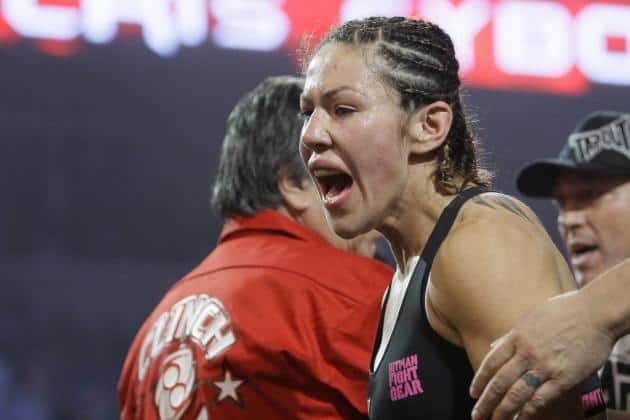 UFC women's bantamweight champion Ronda Rousey has made her fair share of rivals during her time in the sport. Arguably her two biggest rivals are Miesha Tate and Cris "Cyborg" Justino, the former Rousey has already fought and finished twice. Her long-standing feud with "Cyborg" has proven to be quite heated over the years.
That being said, I'd sum it up as this; "Rowdy" rips the Brazilian for her failed drug test back in 2011, and Justino accuses the UFC of shielding Rousey. The slander seems to have taken a step up now though, as Rousey spoke to The MMA Hour today: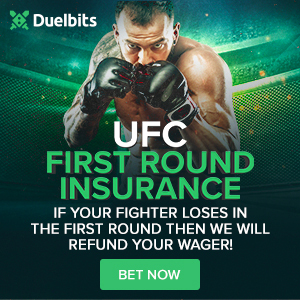 "If [a fight with Cyborg] happens or not, whatever," Rousey said. "I'll do it, I'll beat her, it's just, I mean, that girl in my eyes should be charged with attempted negligent homicide. Coming into the cage with performance-enhancing drugs is the equivalent of walking in there with a weapon."
Aside from just insulting her rival once again, Rousey actually brings up an interesting point; not only to PED (performance enhancing drug) users put their careers at risk, but they could essentially be putting their freedom on the line too. She continues:
"I'm happy to put her out of her misery and put her out of the sport so no one else will ever have to deal with her again because it's something that needs to be done," Rousey said. "But do I think that having a big PPV card is worth having that sort of thing for the sport that I've worked so hard to develop? Then no, I don't think it's worth it. If you put her in front of me, I'll put her out. But do I think she deserves to be there? No."
Since  CC became the inaugural women's Strikeforce featherweight champion, and "Rowdy" making her crossover to the UFC, the tension between the two has never stopped growing. They are still young in their respective careers though, and "Cyborg" has already said she plans on making the move to bantamweight.
Ronda Rousey vs Cris Cyborg, how great would that be? Will it happen? We can only hope. With trash talk like this, it would be undoubtedly the biggest back story in WMMA history.
Follow @Rorylowkick

Follow @LowKick_MMA

Tweet