With an absolutely monstrous amount of speculation, hype, and arguing going on over featherweight champion Conor McGregor's 'retirement' and unceremonious removal from his feature rematch with Nate Diaz at UFC 200, it's hard to decipher exactly why 'The Notorious' has stirred up the drama he has.
The most obvious surface reason would be money, but UFC co-owner Lorenzo Fertitta recently begged the question as to why a fighter making $10 million for his next bout would cause problems. McGregor has insisted that he needs to get back to the roots of his once-arduous training after getting mercilessly submitted by Diaz at March's UFC 196, and he cited that as the reason he couldn't attend the initial round of promotional press conferences for UFC 200.
However, regardless of the validity of his stance or not, many believe that McGregor was exposed against Diaz and is headed for a big fall, so he's looking to make as big a payday as possible for a fight he most likely won't win. One such believer in that theory is top-ranked lightweight Eddie Alvarez, who will take on champion Rafael dos Anjos in the first card of the UFC's jam-packed weekend that will cap off July's International Fight Week in Las Vegas.
Alvarez revealed a simple gameplan to beat McGregor prior to Diaz' win over McGregor, and it involved taking the Irishman to the mat and submitting him as his opponents had done in his prior two losses. Speaking up to MMAFighting.com's Ariel Helwani during a recent appearance on The MMA Hour, Alvarez reiterated the step-to-step focus of his plan:
"The secret I was talking about is just taking the guy down, dumping him on his head, and then submitting him."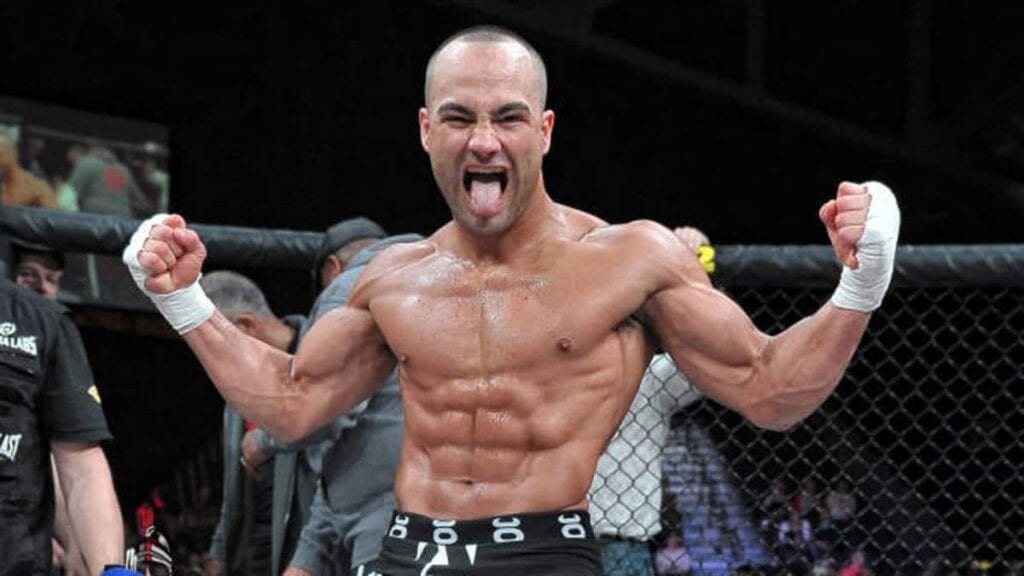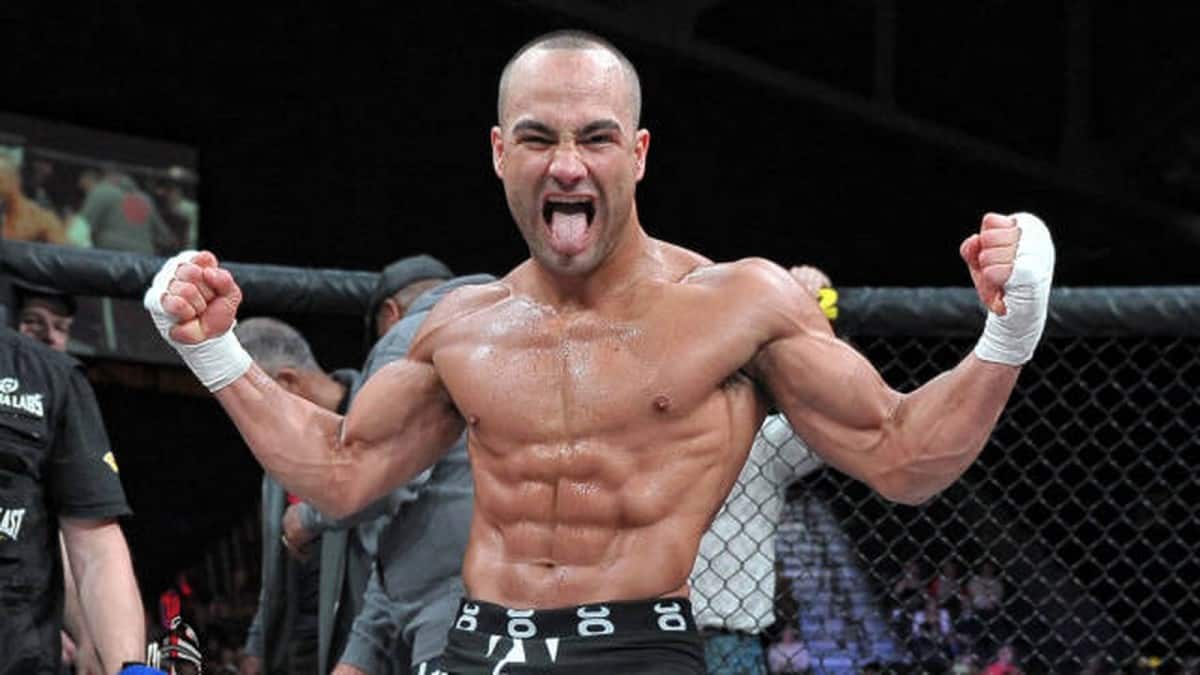 As for Diaz' prior win over McGregor, Alvarez insisted McGregor wasn't ready for the bigger, rangier boxer after facing much smaller competition at his usual home of featherweight:
"Nate has a reach, and I think everybody was so up on Conor, and Nate just has this, he has a weirdly long, long reach, and it's difficult to deal with," Alvarez said. "Unless you have guys in front of you who are 6', 6'2″ boxers throwing punches at you, it's hard to prepare in that way. He's sort of an awkward opponent to deal with, and you need the right guys in front of you to deal with that. Conor just couldn't adjust."
And while McGregor may have been submitted in his perceived area of weakness on the ground, he also appeared to gas in the second round to open up the way for Diaz to lock on a fight-ending choke. After witnessing the outspoken superstar fade, Alvarez doesn't believe McGregor will be a championship fighter because he doesn't have the stamina for more than two rounds:
"And to be honest with you, Conor's a one-or-two-round fighter," Alvarez said. "He's not a championship fighter, you know what I mean? He's a one-or-two-round guy. He'll be a lifer, I think, in three-rounders. If he ever decides to do five-rounders or go past to five, I think most of his fights are going to look like that. He's going to take a dump."
Finally, even though Diaz vs. McGregor II is off UFC 200 (for now at least), McGregor insisted earlier today that 'no one gives a f*ck about these other fights' as he prompted the UFC to 'run it back,' so a rematch could go down sometime shortly thereafter; perhaps either at UFC 201 or 202 later this year. If and when that does happen, Alvarez is picking Diaz to win once again as many have already predicted him to do:
"Oh, yeah [I'm expecting Diaz to win again]," Alvarez said. "Look, Conor couldn't even win for two rounds. If he has to deal with any amount of adversity, how's he going to end up winning? He was beating the sh*t out of Nate. If you can't win for two rounds, how are you going to be in a fight with Nate Diaz? He was winning. He was beating the sh*t out of him. And he couldn't keep up with his own winning. That was odd to me."