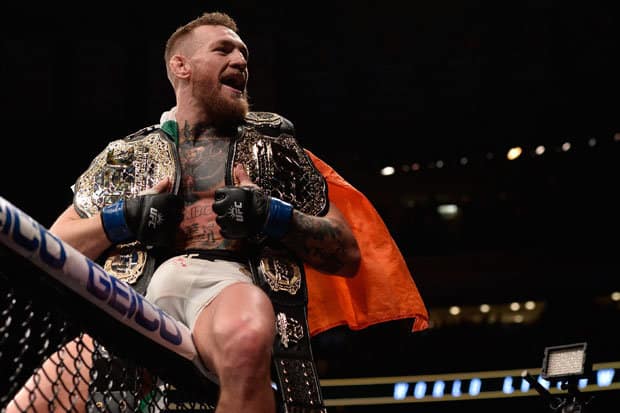 UFC lightweight champion Conor McGregor continues to annoy his fellow fighters by not defending his title just yet.
McGregor won the UFC's lightweight title in the main event of UFC 205 last November when he finished Eddie Alvarez in the second round of their Madison Square Garden meeting. With his win, McGregor became the first-ever simultaneous two-division champ in the history of the promotion.
Shortly after the win, the Irishman announced that he would be taking some time off to enjoy the birth of his first son, however, his time off quickly turned into one of the biggest business deals of his professional fighting career.
"The Notorious One" has now signed on the dotted line to jump over to the world of boxing, and step into the ring with (arguably) the greatest to ever lace up a pair of gloves in Floyd Mayweather Jr. The pair are expected to fight at the T-Mobile Arena on Showtime Boxing pay-per-view (PPV) on August 26th.
This means that come fight night against Mayweather, McGregor will have avoided defending his 155-pound title for nine months. UFC President Dana White is still adamant that "The Notorious One" will fight again in the UFC before year's end. But that isn't enough for No. 7-ranked lightweight Michael Chiesa.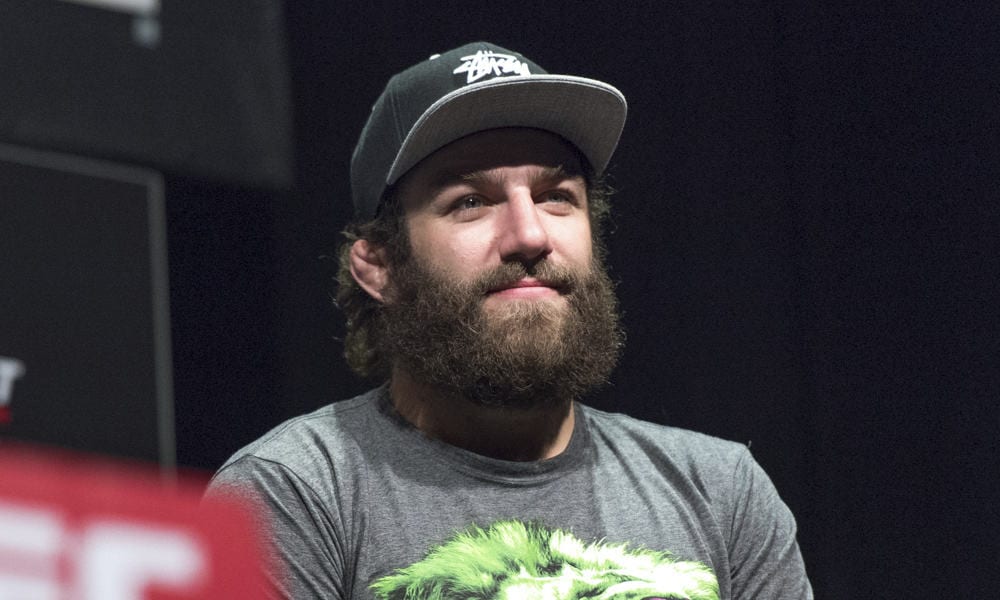 Chiesa, who takes on No. 12-ranked Kevin Lee in the main event of UFC Oklahoma City this weekend (Sun. June 25, 2017), recently spoke on the matter on The Fight Society podcast and expressed his displeasure for McGregor's outside antics putting the lightweight division on hold (quotes via FOX Sports):
"We don't need to beat around the bush. Conor's doing what he's doing is [expletive] retarded. What Conor is doing is ridiculous," Chiesa said. "It's a tricky decision, and it's all tricky because we're sitting and waiting for one guy to do something, and you've got 10 guys spring loaded to do something. Like we're all gunning to be world champion and it sucks just having to sit back and wait to see what this guy does.

"By the time the Floyd [Mayweather] fight happens, his belt will have not moved for a year. This division has already been plagued by delays. Look when [Anthony] Pettis was champion, how many fights we had. We had none. There's never been an interim title. Once again the lightweight division is back logged so it kind of sucks. It really does."
If he's able to get past Lee, Chiesa plans on making a move up to the UFC's welterweight division to keep busy until McGregor is ready to come back to the UFC and get things rolling at lightweight again:
"I win this fight, I feel like I win this fight I'm on a four-fight win streak, give me a top five guy. I win, give me a title shot, let's move on," Chiesa said. "If not, I'll maintain my relevance, I'll go up to 170 [pounds] and fight guys until Conor starts making moves and then I'll come back down. The lightweight division is the most competitive in the world and it's a shame that we don't get the chance to showcase it because we have a champion that's sitting around.

"As upset as I am in the state of the lightweight division, I'd probably do the same thing if I were Conor and I had $100 million waiting for me. I don't blame him for doing what he's doing but it sucks for the rest of us."
With a potential win over Lee, "Maverick" feels that he'll be placed in the top ranks of the 155-pound division alongside No. 1-ranked Khabib Nurmagomedov and No. 2-ranked Tony Ferguson:
"I think it puts me in a great spot. It will boil down to pretty much me, Khabib [Nurmagomedov], [Tony] Ferguson and [Edson] Barboza," Chiesa said. "I mean Eddie [Alvarez] is still in there but he wants his rematch with [Dustin] Poirier so I think I win this fight, I almost fought Tony back in July. Then I was the back-up guy for UFC 209 with Khabib when Tony wasn't signing his contract.

"So I think these things going on behind the scenes, a win over Kevin Lee will definitely jump me in line not only in the rankings but also in the political side of things, which we all know numbers don't matter. It's all in the politics."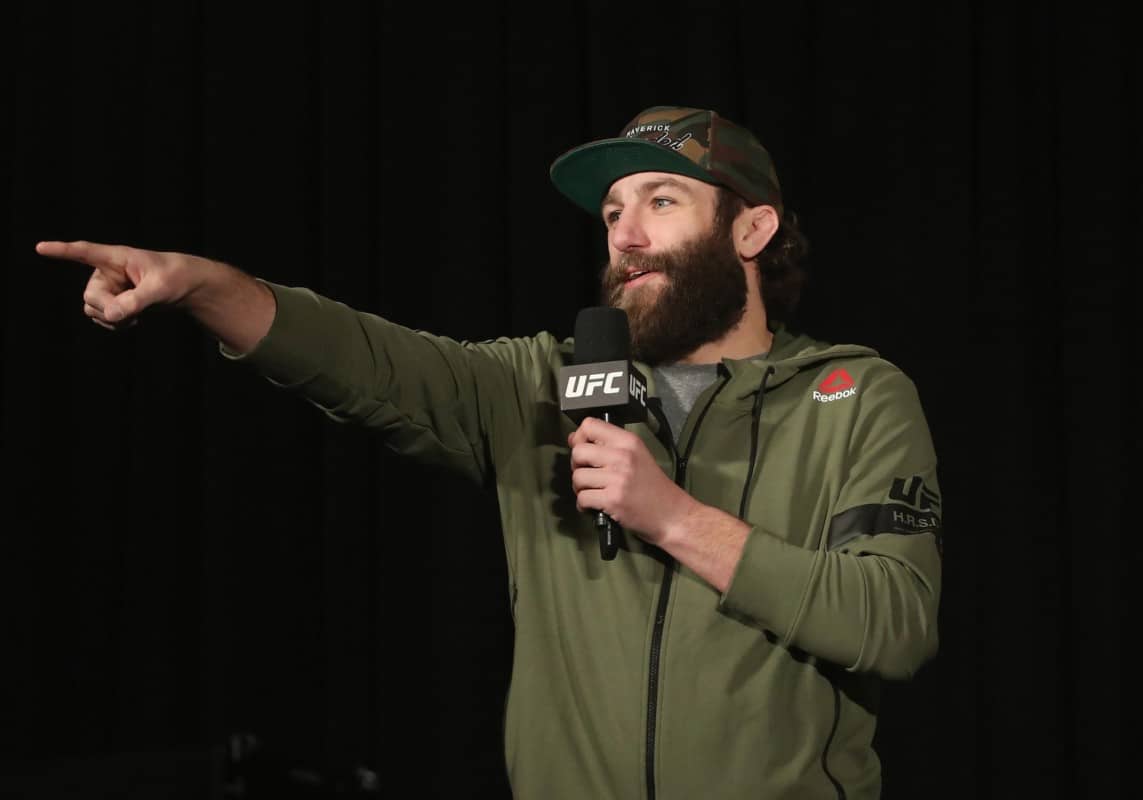 If he got his pick of the cream of the crop, the Ultimate Fighter Season 15 (TUF 15) winner would love to step into the Octagon with "El Cucuy," who is currently on a nine fight win streak and is primed to challenge for the lightweight title whenever the opportunity arises. Regardless if he's able to get the fight with Ferguson, however, Chiesa is open to throwing down with all comers:
"More than anything, I'd like the Ferguson fight," Chiesa said. "I got so close to it. That's the only one that really gets to me but first come first serve. I'm up for whoever."
If you enjoyed this story, please share it on social media!