Paulo Costa promises win over Khamzat Chimaev at UFC 291: 'I come to f*ck you in your f*cking house, motherf*cker'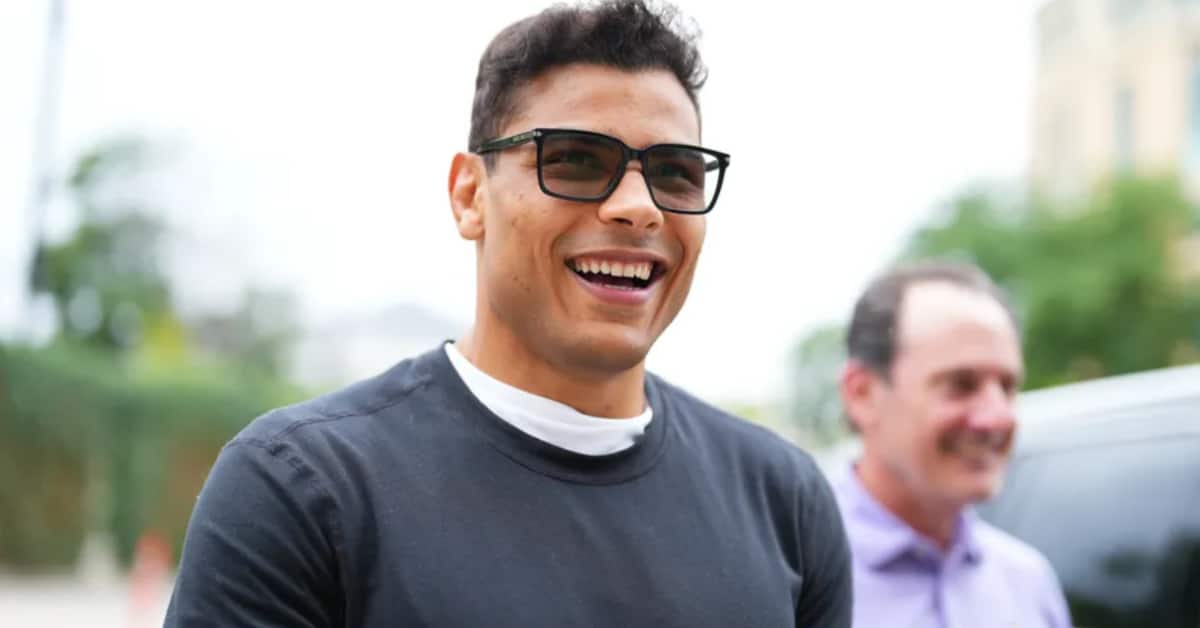 Ahead of their incoming UFC 294 co-headliner in October, one-time middleweight title challenger, Paulo Costa claims the undefeated, Khamzat Chimaev has no chance to defeat him in Abu Dhabi, UAE – promising a victory on enemy territory this fall.
Costa, the current number seven ranked middleweight contender, has been sidelined from the Octagon since he most recently featured on the main card of UFC 278 back in August, landing a close unanimous decision win over former UFC middleweight champion, Luke Rockhold
As for Chimaev, the Chechen-born contender, who boasts an undefeated 12-0 professional record, has himself yet to return since he headlined UFC 279 back in September of last year, defeating Kevin Holland with a first round D'Arce choke submission win over Kevin Holland.
Booking his long-anticipated return to active competition at UFC 294 against Costa, Chimaev claims the Brazilian fans have backed him to beat the Belo Horizonte native in October – claiming he will make The Ultimate Fighter veteran "cry" in the Middle East.
"It's good," Khamzat Chimaev said. "I'll make that guy cry in the cage, like I always do. Smash. Smash somebody, make money. Make that guy cry, go home and be in Brazil. Nobody likes him, all Brazilians write to me and support me. That guy's not Brazilian, so I'm going to go and smash this guy and make him cry." 
Paulo Costa claims Khamzat Chimaev is a "dead man walking"
However, previewing his own opinion of how a pairing with Chimaev will play out, Costa described the AllStars MMA staple as a "dead man walking".
"'Gourmet Chen Chen' (Khamzat Chimaev) has no chance, zero, no chance," Paulo Costa told The Mac Life. "I'm going to destory him – dead man walking. Dead man walking right there in Chechnya. I come to f*ck you in your f*cking house, motherf*cker."
"Training hard every single, I have no days off," Paulo Costa explained. "Look at this face, look at this face. Look right here, 'Gourmet Chen Chen': the man who is going to kill you."