Francis Ngannou

-

search results

If you're not happy with the results, please do another search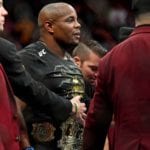 The UFC rankings just got a serious update after UFC 226.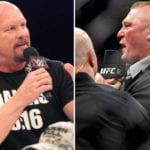 Some liked Brock Lesnar's UFC 226 drama, and some did not.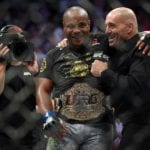 The UFC's horrible run of PPV numbers continues.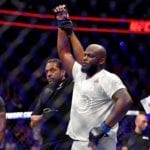 Recurring back injuries have plagued Derrick Lewis' career long enough.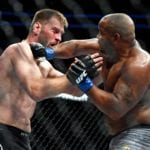 Three top fighters are on the shelf for a bit.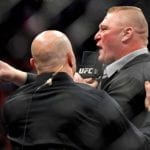 Brock Lesnar is back in the UFC! But there's a catch.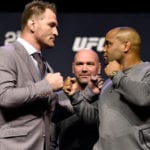 Does Stipe Miocic deserve a rematch with Daniel Cormier?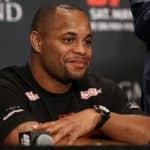 Watch the UFC 226 post-fight press conference streaming live here: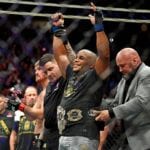 UFC 226 popped off tonight (Saturday, July 7, 2018) from the T-Mobile Arena in Las Vegas, Nevada. The main event was a massive superfight...
Daniel Cormier wins UFC heavyweight title at #UFC226, sets the stage for a showdown with Brock Lesnar: