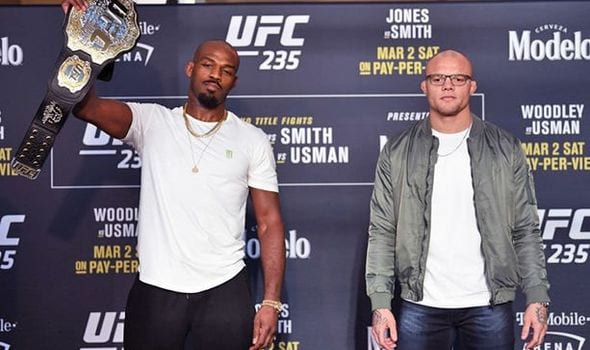 Jon Jones has once again tested positive for the metabolite of banned steroid turinabol that landed him a 15-month suspension.
"Bones" is slated to defend his light heavyweight championship against Anthony Smith this weekend (Sat., March 2, 2019). Earlier today the Nevada State Athletic Commission (NSAC) released five of Jones' drug tests ahead of the pay-per-view (PPV). Jones tested positive twice for M3 metabolite for turinabol. His other three tests came back clean. A final USADA drug test's results are pending.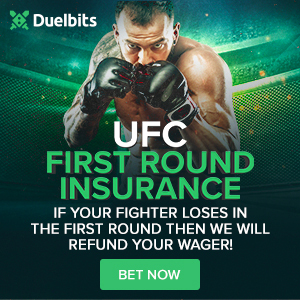 Jones initially tested positive for turinabol at UFC 217 following his third-round head-kick knockout win over Daniel Cormier. After serving a 15-months suspension, the substance continued to be found in Jones' system, but it was determined it was a "pulsing" effect from his initial positive result.
The controversy was so rampant UFC 232 needed to be relocated from Nevada to California in order to allow Jones to get licensed to fight against Alexander Gustafsson at UFC 232. The NSAC later licensed Jones after a lengthy hearing.
The NSAC said Sports Medicine and Research Laboratory (SMRTL) lab director Dr. Daniel Eichner declared that Jones' tests show "no evidence" that a banned substance had been re-administered. There is also no evidence that Jones has an unfair competitive advantage due to the presence of the metabolite heading into UFC 235.
That was detailed in the statement released by the NSAC on the matter. Check it out via ESPN's Chamatkar Sandhu here: