Nick Diaz details slew of neck, back injuries ahead of expected UFC return: 'I'm not as agile as I was'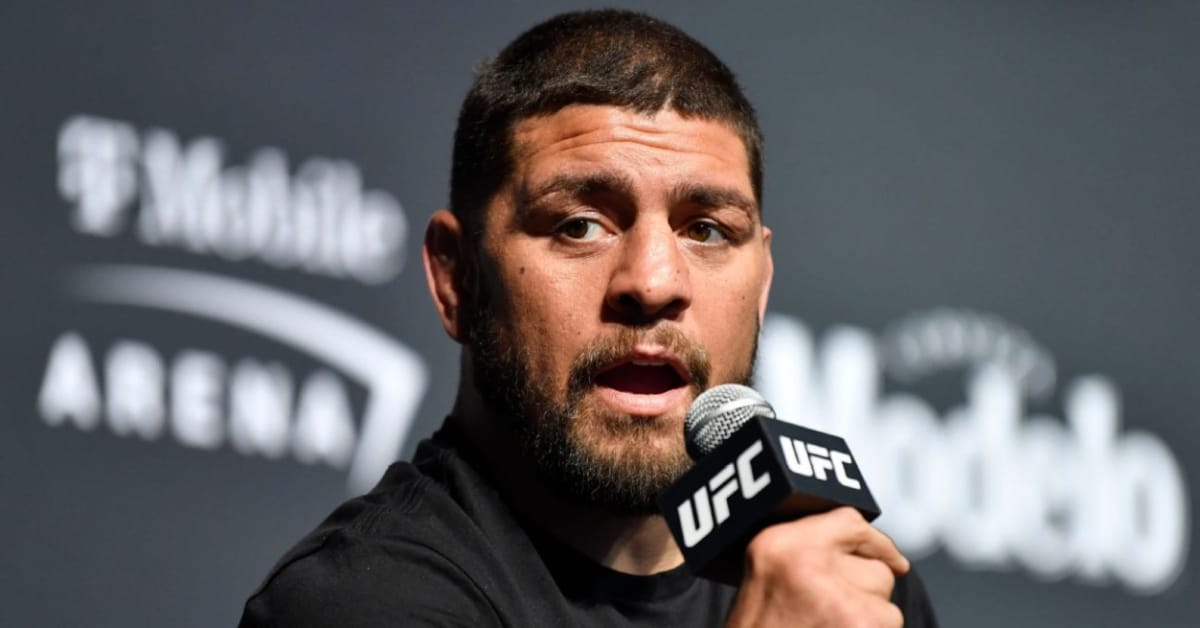 Expected to make another Octagon walk later this year, former UFC welterweight title challenger, Nick Diaz has detailed a series of neck and back injuries which has hampered him in his later career.
Diaz, a one-time interim and undisputed welterweight title challenger under the banner of the UFC, made his long-awaited Octagon comeback in September 2021 against former undisputed champion, Robbie Lawler in a rematch.
Returning at the middleweight limit, Diaz, the elder brother of former UFC lightweight title challenger, Nate Diaz, suffered a third round TKO loss to Lawler courtesy of retirement.
In the time since, Diaz, who has since rejoined with long-time head coach, Cesar Gracie, has sights fixed on making a return to the UFC. And has welcomed the opportunity to share the Octagon with former undisputed middleweight kingpin, Israel Adesanya this year.
Nick Diaz details his current injury struggles ahead of a UFC comeback
Yet to be officially booked for a return to the UFC, Diaz revealed both neck and back injuries that he is still dealing with during a YouTube video with a chiropractor. 
"I have a little bit of – a few neck issues," Nick Diaz said. "My L5 and my S1. Lower back stuff. I'm just not as agile as I was. Just lack of training, I think – I used to just jump back into sparring, five five-minute rounds. Teach class and train all day. I still do that, but I gotta map it out and put miles on road. I need to do some strengthening work. Leg strength and lower back stuff, just to pull all that stuff together."
"Most of these injuries that i have, they're not from fighting," Nick Diaz explained. "I fell off a bike, and I got in a few street fights. And I ended up all f*cked up." 
Without a victory since October 2011, Diaz's most recent professional win came in the form of a unanimous decision win over former two-weight champion, B.J. Penn.