Nick Diaz is a longtime fan-favorite in the MMA sphere, but a particular LA recording artist may not have "The Stockton Slugger" near the top of his list of favorite people following a car accident and strange follow-up dispute.
Last competing against Robbie Lawler in a less-than-inspiring comeback fight at 185, Nick Diaz has teased another effort inside the octagon, having had successful neck surgery in order to repair what he feels was the most significant problem in his losing effort against the aforementioned Lawler.
Nick Diaz in car crash drama (watch video)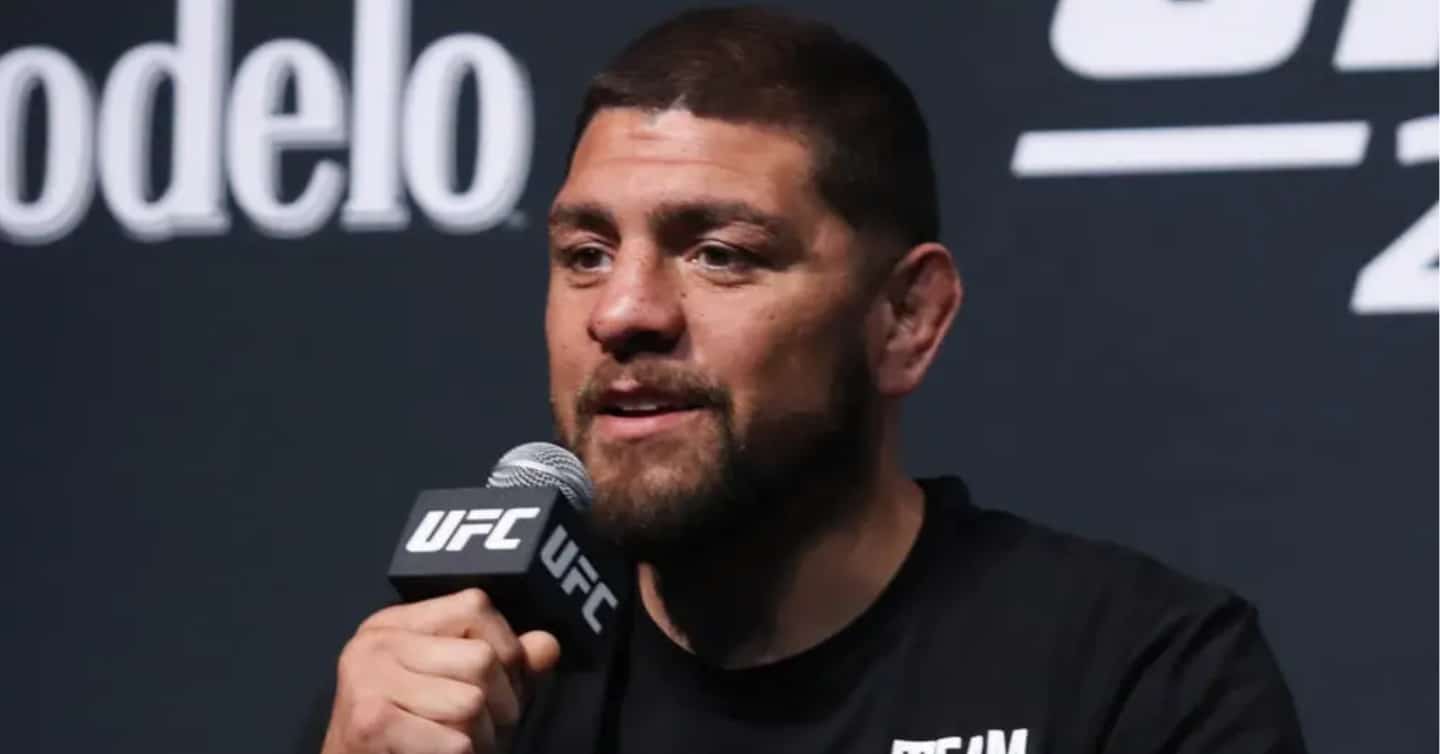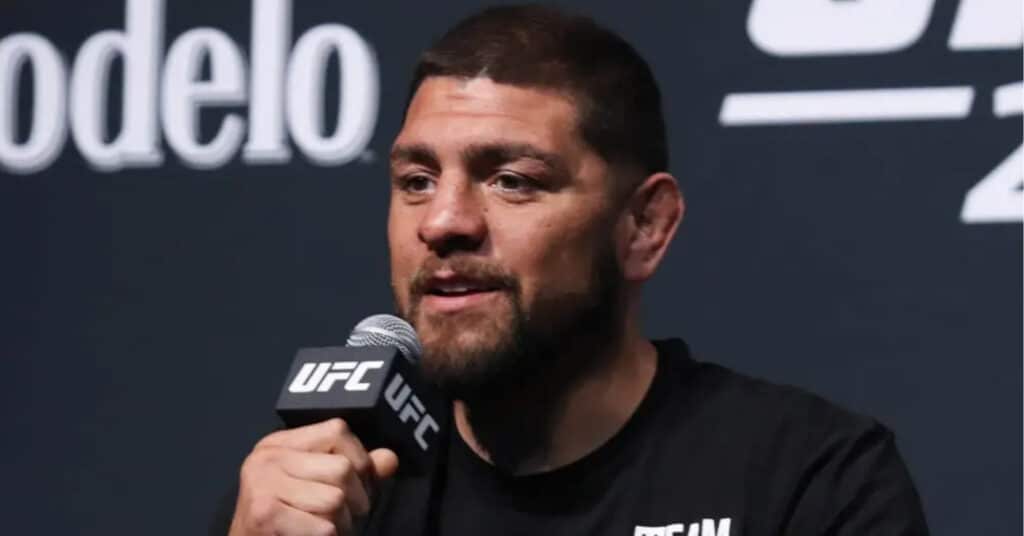 In footage posted to Instagram by @Wolfnsheepzclothing , Diaz and rap artist Calibrii can be seen talking back and forth over what appears to be a minor vehicle collision. Calibrii doesn't seem to want any part of a physical confrontation with Nick Diaz, and wisely so. The former Strikeforce welterweight champion was known for this legendary grit and toughness during his heyday, and it would be unwise to suspect he has run out of the attributes that made him such a feared opponent to so many.
Asking Diaz what the fighter meant when he asked "Do you want some?", Diaz retorted that he was merely asking if the rapper was okay. Calibrii stated loudly that "he did not get down like that", although it is unclear whether this was meant to be a threat or him exposing his belly to Diaz, metaphorically of course. The video closes out with Diaz clearly trying to be the less antagonistic of the pair, luckily for Calibrii.
It comes at a time when the younger brother of Nick Diaz, Nate, is under a bombardment of legal worries. He faces a potential eight-year stint behind bars after choking unconscious a Logan Paul lookalike, adding to the ever-growing cartoon-like ambiance that is taking over combat sports. With brother Nate Diaz already lined up to fight Jake Paul, it will be interesting to see if big brother Nick is far behind him.
What do you think is next for Nick Diaz?