Is UFC featherweight champion Conor McGregor the most hated/loved man in the sport?
It's a strange question when you think about it, as most fighters or even sports personalities in general are either one or the other for the most part. Of course every UFC star who has ever been in the limelight has detractors, it's just part of the game, but 'The Notorious' has such a huge fan base and people who seem to despise him in hoards. So much of each in fact, that you could split them down the middle and come to the conclusion that he's potentially the most loved and also hated fighter in modern combat sports.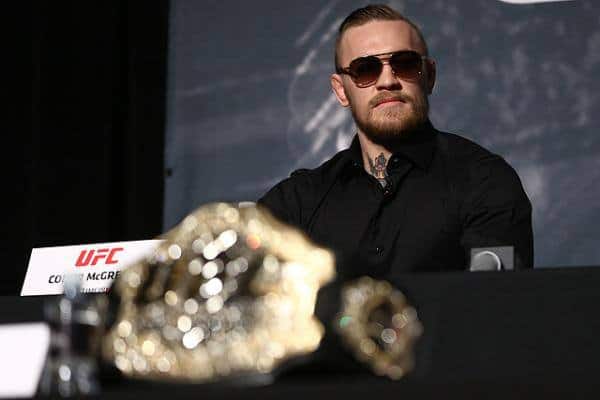 So what is it about the Irish superstar that gets people so besotted or angry? Well, his brash attitude is open to interpretation, some see it as a smear on the sport, whereas others love the entertainment factor that his outspoken style brings to the game. His performances are key in his popularity, but perhaps his brazen fighting style is not what the purists are interested in. Either way, love him or hate him, McGregor has engulfed the sport of mixed martial arts right now.
After losing to Nate Diaz at UFC 196, the sects of fans that have been waging war on Conor McGregor since day one were finally given their chance to kick the man while he was down. Unfortunately for the, 'The Notorious' was humble in defeat, and extrovertly unaffected on the most part. Unlike Ronda Rousey before him, McGregor remained focused on his goal while the MMA world eagerly awaited his next move.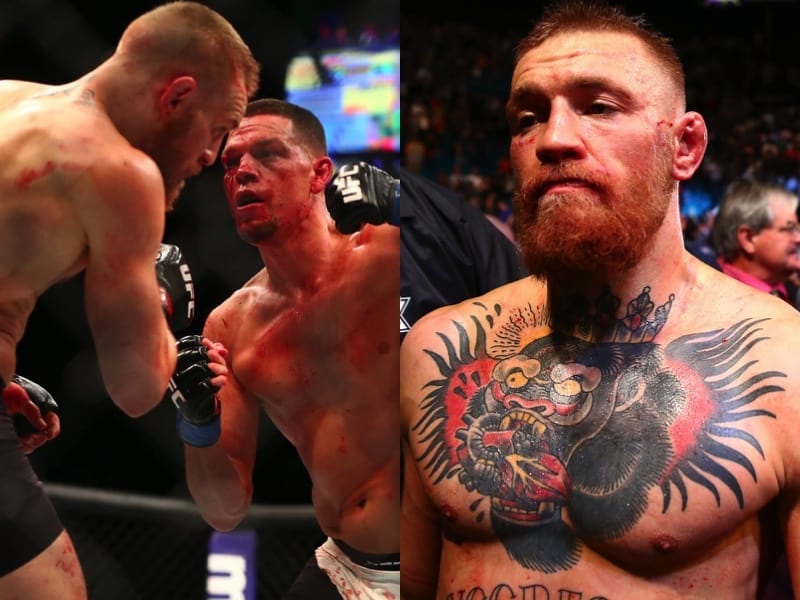 Rematch with Diaz
The second fight between Conor McGregor and Nate Diaz will go down at UFC 200. The blockbuster July 9 card will serve as the second major milestone event, and is forecast to shatter all previous pay-per-view records. UFC 100 currently holds the title of numbers boss, and featured a star studded line up with Georges St-Pierre vs. Thiago Alves, Brock Lesnar vs. Frank Mir 2 and many more.
A loss for McGregor would perhaps not be as costly as imagined given the fact it's once again at welterweight, and his featherweight title will remain intact for the moment. Jose Aldo and Frankie Edgar will duke it out for the interim title on the same card as McGregor/Diaz 2, much to the dislike of many fans of MMA.
One man who has given huge insight in to his own fighting life recently, and is a well known fan of mixed martial arts, is former heavyweight boxing champion Mike Tyson. He was asked what he thought about Conor McGregor in this recent interview, you should check it out…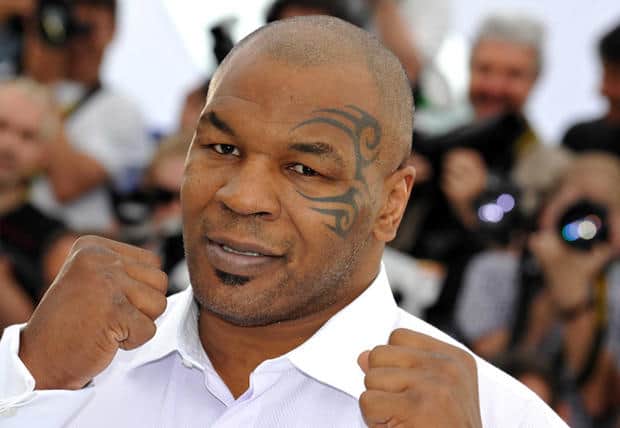 Speaking with Fighters Only Magazine, quotes by The Mirror, 'Iron Mike' reveals he is a huge fan of Conor McGregor:
"Professional fighting is show business. And at the end of the day you have to make sure you're just as much about the business as you are the show,"
"Conor is very charismatic. Jon Jones is bad, but deep down he's a decent kind of person and very shy. Whereas this guy, Conor, he's the man."
"He reminds me of the old-time boxers, one of those guys that's just into everything. He walks into the room and everybody stands up. He sucks the air out of the room. He's just a really interesting guy.
"He does things nobody else has been able to do too. He's kind of like an animated character, one that's real though. He's a great fighter, but his personality is even bigger than his talent. Isn't that crazy? He's got this huge personality.
"Nobody in MMA has ever had a personality as big as his. Ronda (Rousey) is just like a monster – the things she would do – but this guy is different.
"His personality is phenomenal."
[flowplayer id="342771″]