Michael Bisping defends Paddy Pimblett, Tony Ferguson matchmaking at UFC 296: 'He will fight tooth and nail'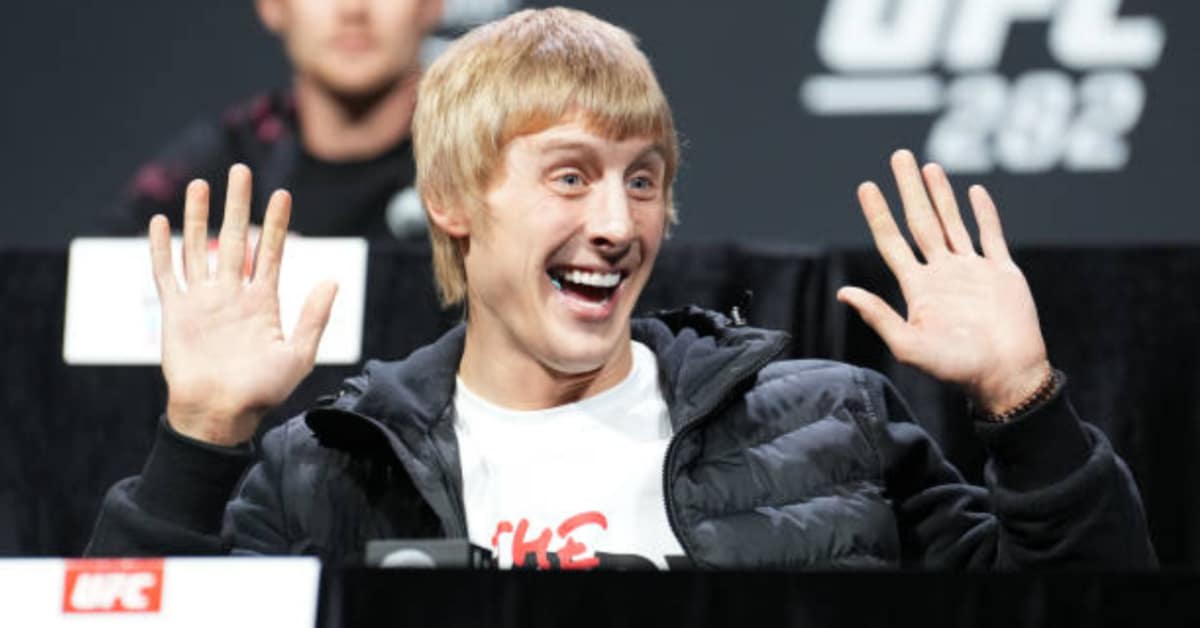 Former UFC middleweight champion, Michael Bisping discusses the recently announced fight between Paddy Pimblett.
As in the natural order of the sport, the young up-and-comer, Pimblett, will be fed a notable name who older and past their best – Ferguson. Its likely if Ferguson has not had success earlier on in the promotion, he would have been cut as the 39-year-old is currently riding a six-fight losing streak and has no won a fight in over three years.
The fight announcement has not gone without criticism as it appears to be a clear attempt to get Pimblett, who has been positioned as a future star, an easy win to get him over.

Michael Bisping discusses matchup
Bisping however is confused around the backlash, the UFC employee with unsurprisingly come to the defence of the matchmaking.
"A lot of people on social media are talking sh*t about this fight, and I don't understand that," Bisping said via his YouTube channel. "Paddy 'The Baddy' has gotta come back. You've gotta give him a credible opponent. Tony Ferguson's a wild motherf*cker. It's as simple as that. He's a fighter, man. He will fight to the nail. You literally have to finish Tony Ferguson to get him to stop coming forward. There is no quit in that man." (H/T MMA News)
Bisping continued, saying that while Ferguson is old and suffered damage, he is still dangerous and will be a live underdog in the fight.
"At 39 years old, yeah, of course he's taken a lot of damage. But he also has a lot of experience," Bisping continued. "And against Bobby Green, he was doing okay… Tony Ferguson is still a dangerous man, make no mistake about that. And it's a really, really tough spot for Paddy Pimblett. It's a lose-lose. Already there's people out there talking sh*t, saying, 'They've just given Paddy somebody easy.' Tony Ferguson is not an easy fight for anyone."
Do you agree with Michael Bisping?