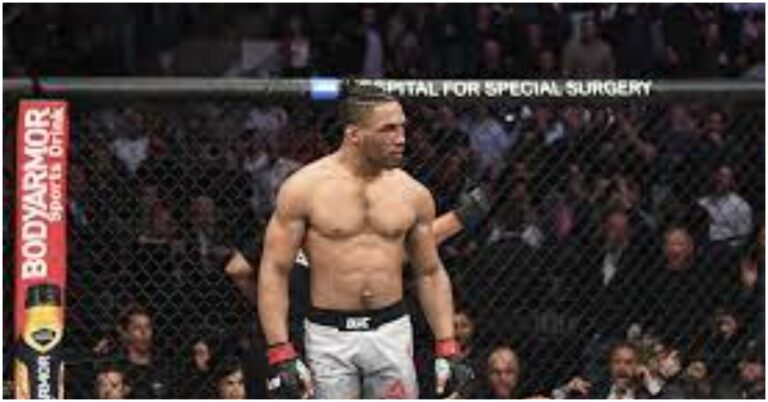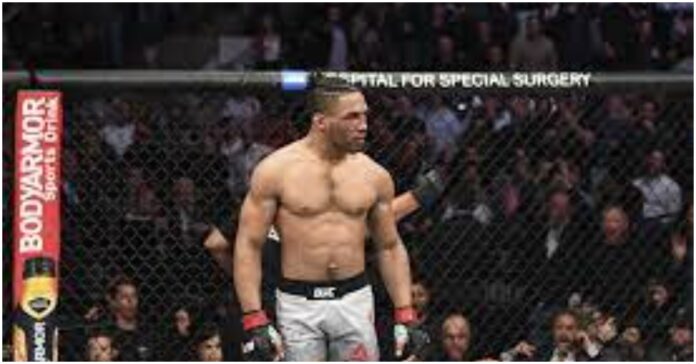 Kevin Lee had some eye opening advice for young, up and coming fighters after his release from the UFC.
Lee was released by the UFC Nov. 30th and was pretty irritated by the news. Lee was a former interim title contender and at one point, one of the best up and coming talents in the entire promotion. Lee finished his tenure inside the promotion with a 11-7 record. He had recently dropped four of his last five fights.
Lee had recently been suspended as well for his use of amphetamines. He is currently serving a six month suspension that was handed to him by the Nevada Athletic Commission. Lee has also been vocal on his battles with alcohol as well and is putting the past behind him.
Kevin Lee was on 'The MMA Hour' when he offered up some advice for young fighters inside the UFC
"Don't take these tough fights. I ain't going to lie to you, don't do it. Cherry pick. That's what they really want to see. They say they want somebody to step up and take the tough fights and do all this. Man, they're going to be your best friend when they want you to take the fight. They'll damn near get on their hands and knees. But then afterward they'll kick you to the curb. People told me that going into the UFC too. They told me that same thing. I didn't really listen, I just kept trying to give them what they want. But don't even do that. Cherry pick. Cherry pick like a MFer. You'll get further that way." (Transcribed by Bloodyelbow)
Lee brought up Sean O'Malley and how he has rise to fame by fighting unranked opponents. While he has only been fighting guys that aren't ranked, he is still on the PPVs. In O'Malley's defense, he has stated that top 15 guys like Dominick Cruz turn him down.
Lee felt disrespected by the UFC and how they handled the releasing. 'The Motown Phenom' never got a real reason as to why he was cut, but he acknowledged that he could make way more money fighting somewhere else. Lee believed the reason to his releasing was political instead of being released due to his abilities.
Do you agree with Kevin Lee's advice?