Former UFC featherweight champion Jose Aldo will get another shot at gold when UFC 200 comes around, but it's not what he'd hoped for. The junior belt will be on the line as the head of the division remains shrouded in a controversial stand off between Conor McGregor and the promotion. Many have argued that McGregor's protest against his contractual obligations could go on to serve fighters of the next generation, but that probably doesn't make the pill of an interim title any sweeter for Aldo or his July 9 opponent Frankie Edgar.
As 'The Notorious' continues to be heavily linked to a welterweight rematch with Nate Diaz, who had stopped Conor McGregor inside two rounds at UFC 196, the truth is that nobody knows when the 145-pound strap will be defended next. There's even the chance that the undisputed title could in fact be on the line at UFC 200, if the rumours of McGregor not wanting to fight at featherweight again are true. With all these variables in play, a bet on either scenario would be a punt at best.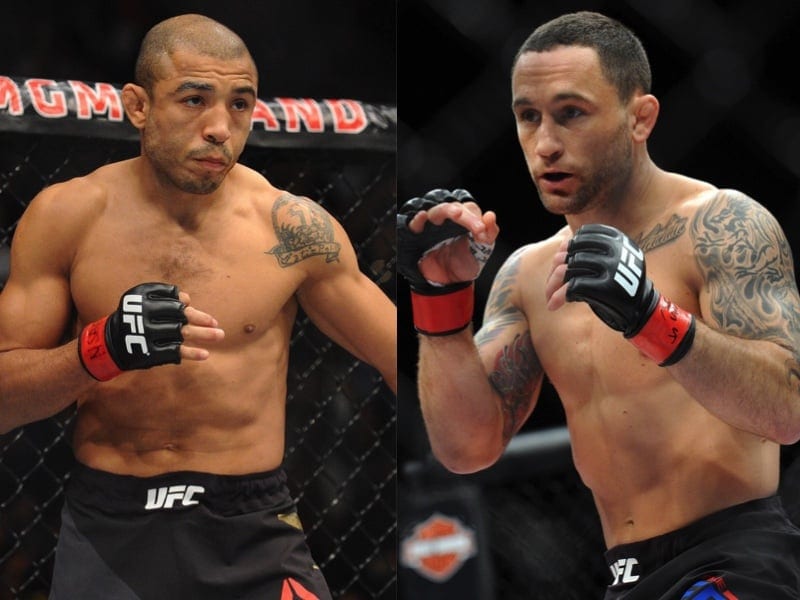 'Scarface' was the original UFC featherweight champion, and before colliding with Conor McGregor at UFC 194 last year, was widely considered a top three pound-for-pound staple. Once the octagon door shut on Aldo and the interim champ of the time McGregor, it would only be 13 seconds and one well timed punch before all those accolades became a thing of the past. As much as you'd imagine Aldo to be humble in defeat, truth be told he really hasn't been, but can you blame him?
At the time of the fight last December, the promotion appeared to be carving the path for McGregor's title shot with opponent's like Dennis Siver who, let's be frank, had no place in the octagon with 'The Notorious,' let alone in a title contender fight. Perhaps that statement is slightly opinion driven, and the Irish star would later go on to defeat the wrestler Chad Mendes when Aldo was injured and pulled out of UFC 189.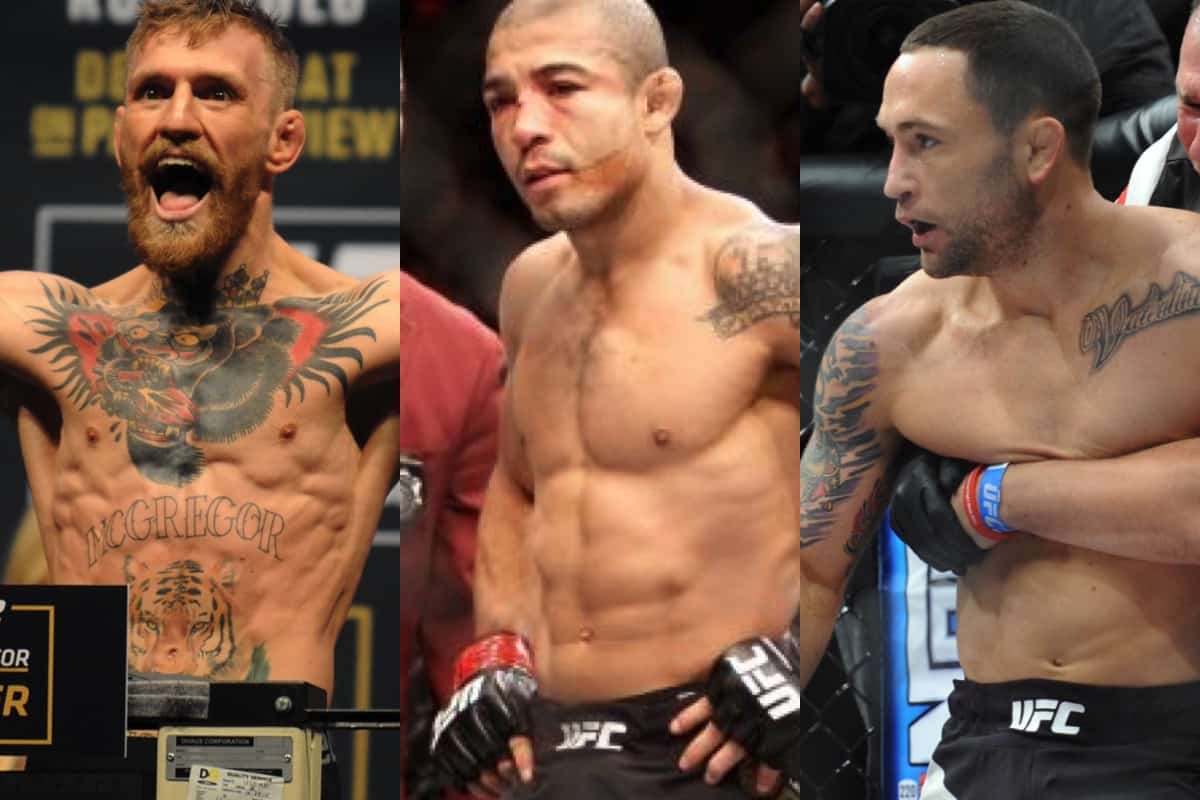 Then there was the issues of Reebok, poor fighter pay and mistreatment by the UFC, problems that Jose Aldo faced head on, publicly making his stance against the promotion's practices. Unfortunately for the Brazilian MMA legend, these opinions came back to haunt him when the UFC released harrowing scenes of his post KO loss to McGregor.
So now booked in against Frankie Edgar for the second fight in their illustrious careers, what's driving the former champion? Yep, you guessed it, it's a little Irish guy…
continue…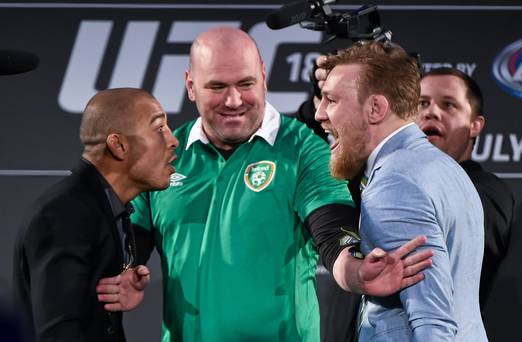 Speaking with media at a recent Q&A, and reported by MMAJunkie.com, Jose Aldo discusses the second fight with Frankie Edgar, and clearly Conor McGregor is still playing on his mind:
"I hadn't lost in a long, long time and I knew it was going to happen someday, but not for that (expletive) McGregor. It's part of it. Now I'm just going to get that belt back. I think that belt is ours. Up until then I was the only featherweight champion with that belt. We're going to get that back for sure."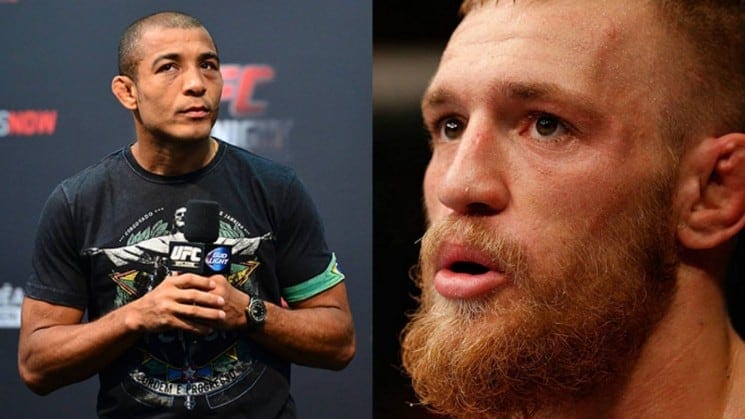 "I don't think it's going to be like the first one," Aldo said. "We're both going to be different this time. I know when things get rough he's going to try to do his game and then that's where we'll get him. I'm training very hard. I think we'll learn a lot from defeats and losses and I sure did. I'm going to go there, run over him and it doesn't matter what happens. We're going to win this fight.
"Every fight is different. I know him, he knows me. No fight is easy, but just due to the fact I know his game, I know his strong suits. Hopefully it's going to be easy and I'll be able to get the win because I'm coming off a result that was less than positive so I can return and become champion again."
"After this one we're going to go after him even if it's in the streets," Aldo said. "If I defeat Frankie Edgar we're going to be very close to the belt."