Ex-UFC title challenger Jorge Masvidal welcomes WWE move: 'I'll torture them, make life f*cking hell for them'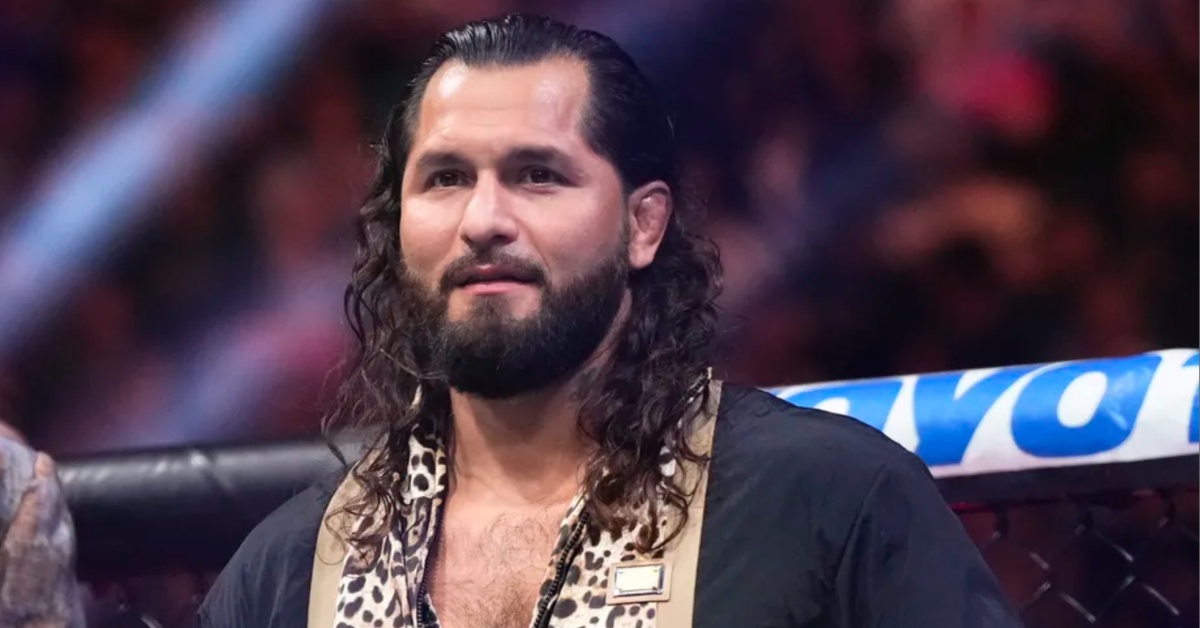 Having previously featured under the banner of professional wrestling outfit, AEW (All Elite Wrestling) alongside a host of other American Top Team talent, former two-time UFC welterweight title challenger, Jorge Masvidal has claimed that "if the shoe fits" for a potential appearance with the WWE (World Wrestling Entertainment), he could be persuaded.
Masvidal, a staple welterweight contender during his tenure with the UFC, called time on his storied mixed martial arts career back in April of this year on home soil in Miami, Florida after UFC 287, suffering a unanimous decision loss to Gilbert Burns in the night's co-headliner.
A former two-time undisputed welterweight title challenger, the decision defeat to Brazlian contender, Burns, saw Masvidal slump to a fourth consecutive loss for the first time in his professional career, following a double-salvo pair of losses to Kamaru Usman – the second of which in a brutal KO defeat, and a judging loss to arch-rival, Colby Covington.
Jorge Masvidal welcomes transition to the WWE
Turning his hand to promotional work, heading up his own bare knuckle mixed martial arts promotion in the form of Gamebred FC, Masvidal, who has long been tipped to eventually make a transition in a larger role to professional wrestling, recently commented on speculation linking him to a move to the WWE.
"If the shoe fits, wear it," Jorge Masvidal told Sports Illustrated. "I'm very busy, but if the compensation makes sene, then let's do it." 
"I love fighting," Jorge Masvidal explained. "If I go to WWE, I'll put a hurting on them every night. I'll torture them, make life f*cking hell for all of them. No one over there can beat me."
Recently appearing at UFC 291 last month, Masvidal strapped former interim lightweight champion, Justin Gaethje with the symbolic BMF championship – a title he was the first to win back in 2019 with a fourth round doctor's stoppage TKO win over Nate Diaz.
In recent weeks to boot, Masvidal has also played up a potential rematch with Ben Askren – whom he set a UFC record for the fastest knockout win back in 2019 with a five second flying knee KO in the pair's grudge match.
Would you like to see Jorge Masvidal compete in the WWE?