Jon Jones described as 'A bad guy who is trying to be a good guy' following triumphant UFC comeback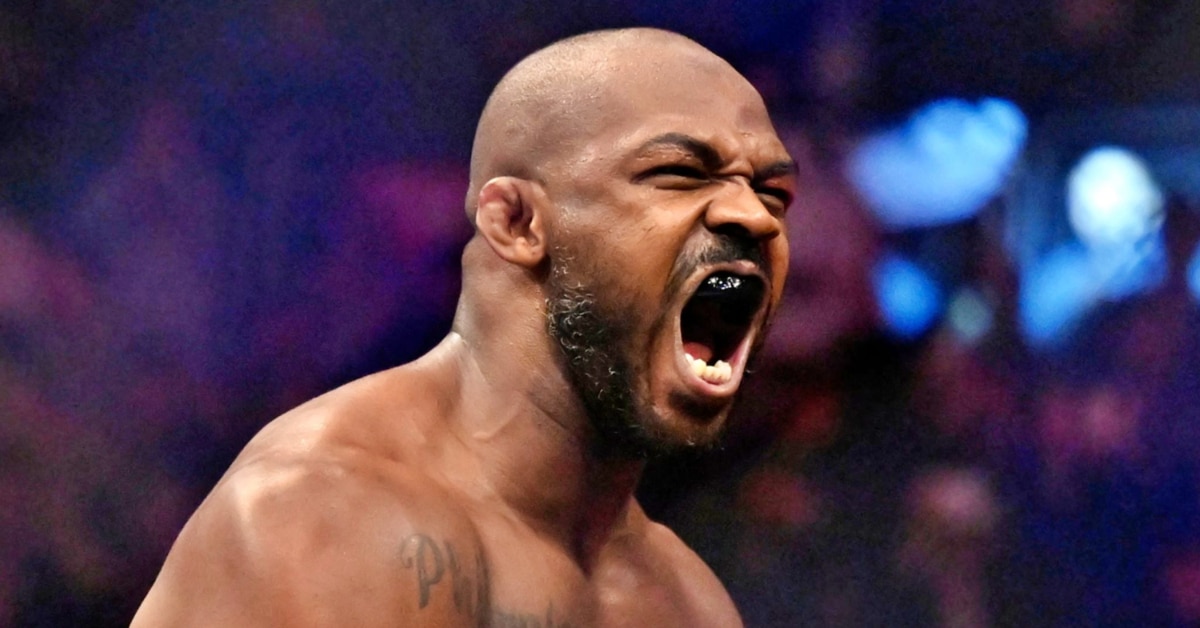 Recently minted undisputed UFC heavyweight champion, Jon Jones has been described as a "bad guy, who is trying to be a good guy" by long-time promotional color-commentator, Joe Rogan – who also claimed the Endicott native is likely "terrifying" to the layperson.
Jones, a former two-time undisputed light heavyweight champion to boot, snapped his three-year Octagon hiatus earlier this month atop a UFC 285 pay-per-view card in Las Vegas, Nevada.
Competing for the vacant heavyweight champion, Jones turned in a dominant, first round submission win over former interim titleholder, Ciryl Gane – stopping the Frenchman with a guillotine choke inside two minutes of the opening frame. 
Turning in his fifth consecutive victory since capping off his rivalry with former two-weight champion, Daniel Cormier – Jones added to wins over Alexander Gustafsson, Anthony Smith, Thiago Santos, and Dominick Reyes with his submission over Factory MMA Paris mainstay, Gane earlier this month.
Jon Jones labelled the "undeniable" GOAT of MMA by Joe Rogan
Touted by podcast host and standup comedian, Rogan, as the "undeniable" greatest mixed martial arts fighter of all time with his submission success over Gane – the company caller also claimed Jones was attempting his best to be a "good guy" – hiding his "bad guy" tendencies. 
"Jon (Jones) is what I would describe – there's human beings that have different temperaments, different minds, and different mentalities," Joe Rogan said on his podcast, The Joe Rogan Experience. "And have a ruthless competitive drive, that's almost terrifying to the ordinary person. That's Jon Jones."
"Jon Jones is a bad guy who is trying to be a good guy," Joe Rogan explained. "But that guy – if we were living a thousand years ago, he would be on a horse, with the biggest battleaxe, waiting at the back, hacking heads off – and everybody would be running."
Expected to make his Octagon return later this year, Jones accused former two-time undisputed heavyweight champion, Stipe Miocic of avoiding a summer fight with him at UFC 290 in July during International Fight Week – with the Ohio veteran swiftly denying those claims from former Jackson-Wink MMA staple, Jones.