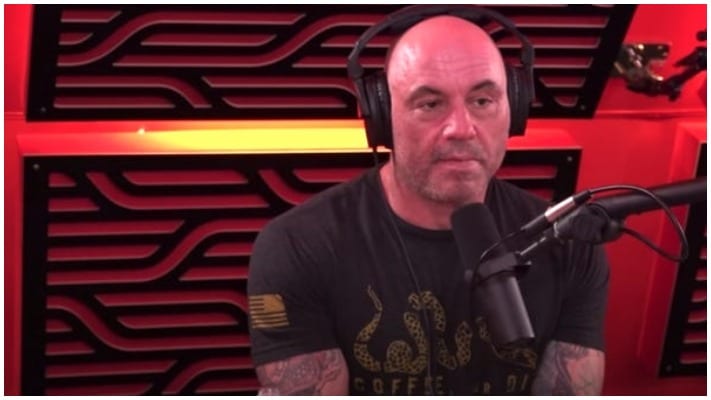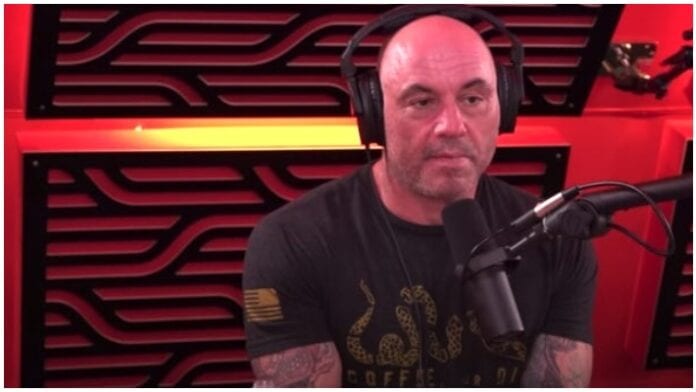 Joe Rogan has some criticism for Amanda Nunes after she lost her bantamweight title this past weekend at UFC 269.
Nunes was as high as a -1000 betting favorite to win on Saturday and had been on a tear at both bantamweight and featherweight. That did not deter Julianna Pena from springing one of the biggest upsets in UFC history to take the title away from Nunes. After the fight, questions started getting asked about whether Nunes took her opponent too lightly or not.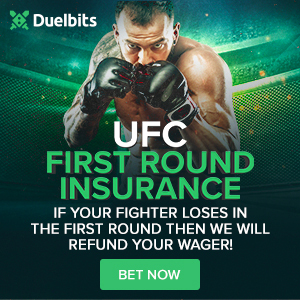 One prominent person asking this is long-time UFC commentator Joe Rogan. (H/T mmafighting.com)
"The thing is, one thing I did say leading up to the fight, as they were getting ready, you have to think of all the times where someone has underestimated someone," Rogan said. "You can never underestimate an opponent. You can't go into a fight not nervous. You can't go into a fight completely sure you're gonna win when that other person is hungry and scared, because weird things happen when people underestimate people. But f*ck, that was nuts."
During the post-fight interview with Rogan, Nunes said that she did not look past her opponent but just simply "checked out" during the fight. She did have a very good opening round but found herself in a sloppy brawl in the second, that resulted in her gassing out and getting submitted toward the end of that round.
It was a shocking performance from Nunes, one that goes back to some of Nunes' earlier career losses, and one that is still stunning to Rogan, even several days removed from the event.
"She was swinging for the fences," Rogan said. "She was trying to take her out quick and then when Julianna was still there, you could tell she was f*cking tired. For you to be a world champion in two divisions and universally recognized as the greatest woman fighter of all time, which Amanda is, it's inexcusable to be that tired in the second round. And just standing in front of her, just swinging in front of her. No movement side to side, standing right in front of her like you're watching a regional fight.
"It was caused by Julianna. Julianna made her quit, she didn't just quit on her own. You've got to give Julianna all the credit. … You know, that is what Julianna said leading up to the fight. She said I'm going to bring her back to what it was like when she was younger and she would quit in fights. There were fights where she got exhausted and lost her way, and then she became the greatest of all time. It's wild to see the difference."
This loss is a setback for the Nunes but she is likely to get another crack at Pena. Both UFC President Dana White and Pena have said that a rematch will happen immediately. Nunes has said that she will accept the rematch once she has her mind right again.
The full clip from Rogan's podcast can be viewed below.
Do you agree with Joe Rogan and his comments on Amanda Nunes' performance at UFC 269?