Here we go again.
Two weeks after The Ultimate Fighter (TUF) 25 winner Jesse Taylor accepted a one-year suspension for testing positive for clomiphene in an out-of-competition screen, the talented-yet-embattled fighter is back with his side of the story.
Taylor told Ariel Helwani on this week's episode of The MMA Hour (via MMA Mania) that he believes his failure was due to a tainted sexual performance enhancement pill given to him by a holistic doctor, but due to the expensive nature of fighting the charges, it was more apparently more logical for him to accept the suspension:
"I'm not testing these supplements before I'm taking them. It's crazy. It's a hard thing to fight, let's just say that. And if I fight it, I'm out almost as long and out some money. So, you're kind of stuck in a rock and a hard spot on this thing."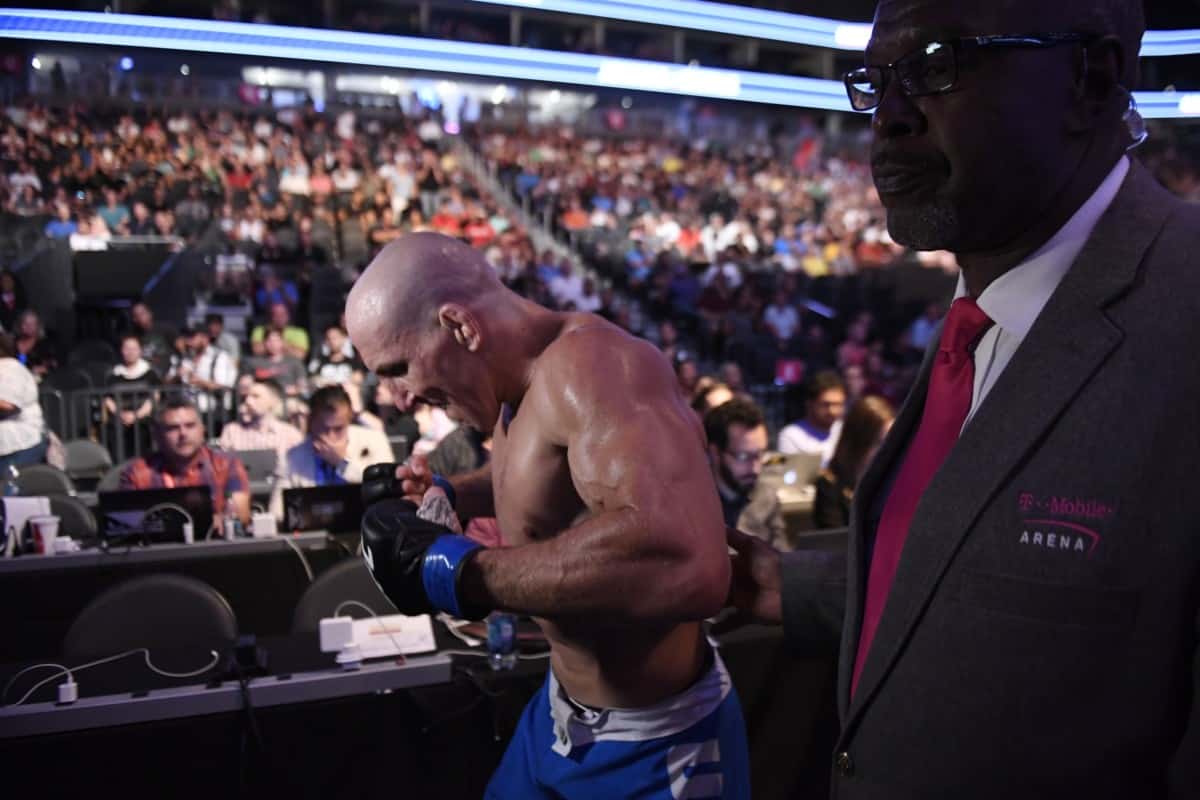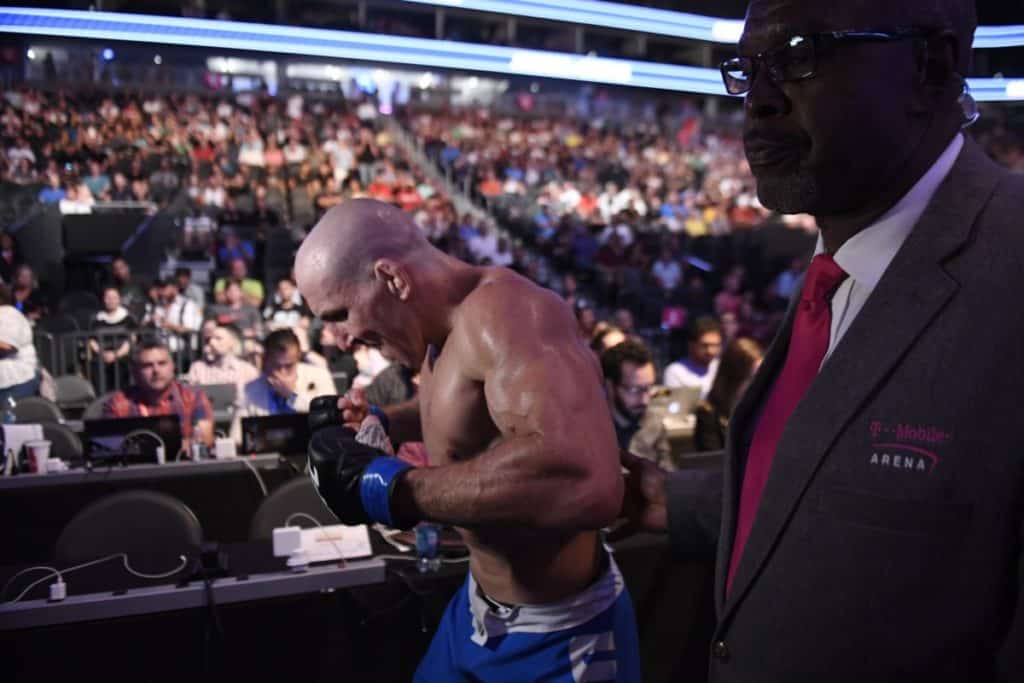 One might think that if a UFC fighter isn't going to have their supplements tested, then it may be not worth even taking them in today's stringent USADA testing landscape, where the burden is on the athlete to know exactly what they are ingesting.
The benefit of the supplement in question is far from being worth the potential damage done to a fighter's career, especially for a man like Taylor who literally spent years fighting his way back to the UFC after going on a drunken rampage during TUF 5 and getting kicked off of the show.
The 'dick pill' defense is one we've seen decorated former UFC champions Anderson Silva and Jon Jones use in the past, although both got the same one-year suspension as Taylor. Silva's was in the pre-USADA era while Jones' was in conjunction with his infamous UFC 200 main cancellation. Taylor seemed to take a similar defense as 'The Spider,' who claimed he was given a random sexual enhancement substance in an unmarked blue vial.
Despite his failure and suspension, Taylor remained vague and wouldn't out the person who gave him the supposedly tainted supplement:
"Long story short, we kind of have an idea of who it is, I just don't want to throw this guy's name under the bus, because it's not guaranteed," Taylor continued. "I never tested the supplements and all that. I never took knowingly any clomiphene, anti-estrogen or anything of that nature."
So Taylor claims he's innocent, but also acknowledges he never tests his supplements and is unwilling to go through the full due process to exonerate himself, immediately accepted a drug-related suspension after spending the last 10 years to get back into the Octagon.
Makes sense.