Jamahal Hill picked to beat Alex Pereira in potential UFC title fight: 'It's a matchup thing, though'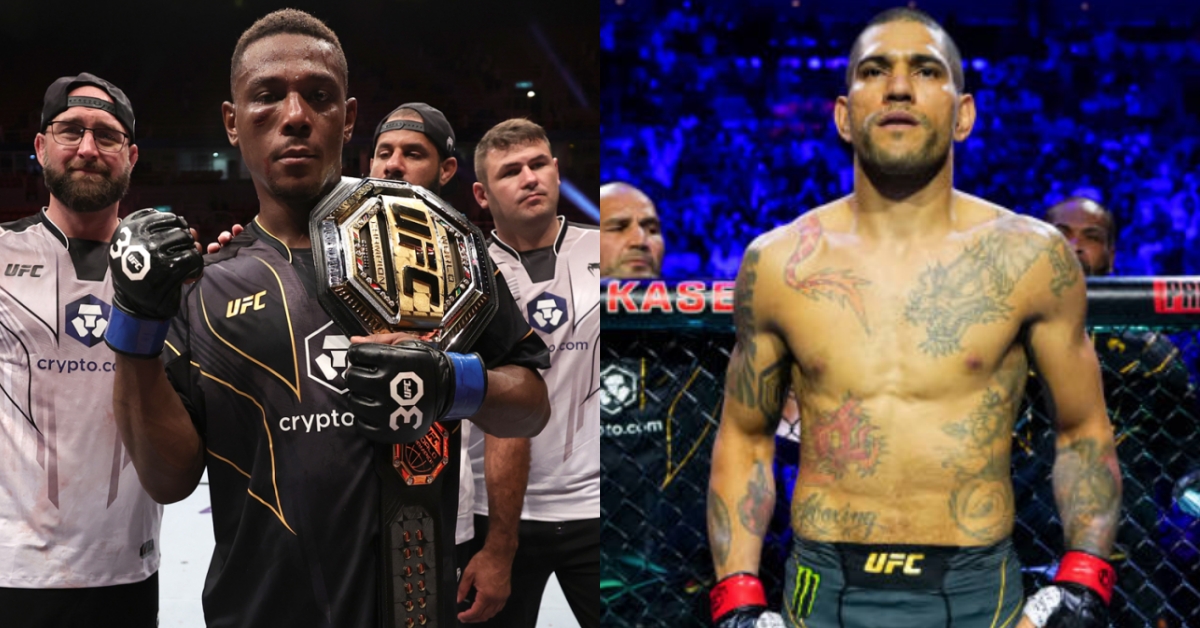 Expected to attempt his first defense of the undisputed light heavyweight title before the close of the year, Jamahal Hill has been picked to likely hand former UFC middleweight champion, Alex Pereira a loss in a potential future championship showdown.
Hill, the first product of Dana White's Contender Series to strike gold under the banner of the UFC, managed to do so back in January at UFC 283 in Brazil, defeating former champion and Alex Pereira's compatriot, Glover Teixeira in the pair's vacant title fight.
Expected to return to the Octagon – potentially in September of October of this year, Illinois native, Hill has been tipped to fight former division champion, Jiri Prochazka in his first title defense – with the Czech Republic native vacating his title back in December of last year after suffering a catastrophic shoulder injury.
Jamahal Hill tipped to defeat Alex Pereira in future title fight
And while the surging champion is already preoccupied with Prochazka, he has been picked to solidly defeat former champion, Pereira – if they ever share the Octagon.
"I think Jamahal Hill beats him (Alex Pereira) too," Anthony Smith told Ariel Helwani on The MMa Hour. "It's a matchup thing, though. It's a matchup thing. There's a lot of guys at light heavyweight that he'll beat and could look really great doing it. Jan Blachowicz is tough."
For now, however, Pereira is slated to make a light heavyweight division debut at UFC 291 in July, taking on former division champion, Jan Blachowicz, and according to Smith, the Brazilian could also struggle with him – before any title fight.
"Again, we're talking about leg kicks here – Jan Blachowicz might be the best kick defender in the entire UFC, and I've been saying that for a long time," Smith explained. "But, if you go back and even watch the (Israel) Adesnaya fight, it all starts with the leg kicks."