Jamahal Hill unsure UFC title fight with ex-Champion Jiri Prochazka happens: 'It's next man up now'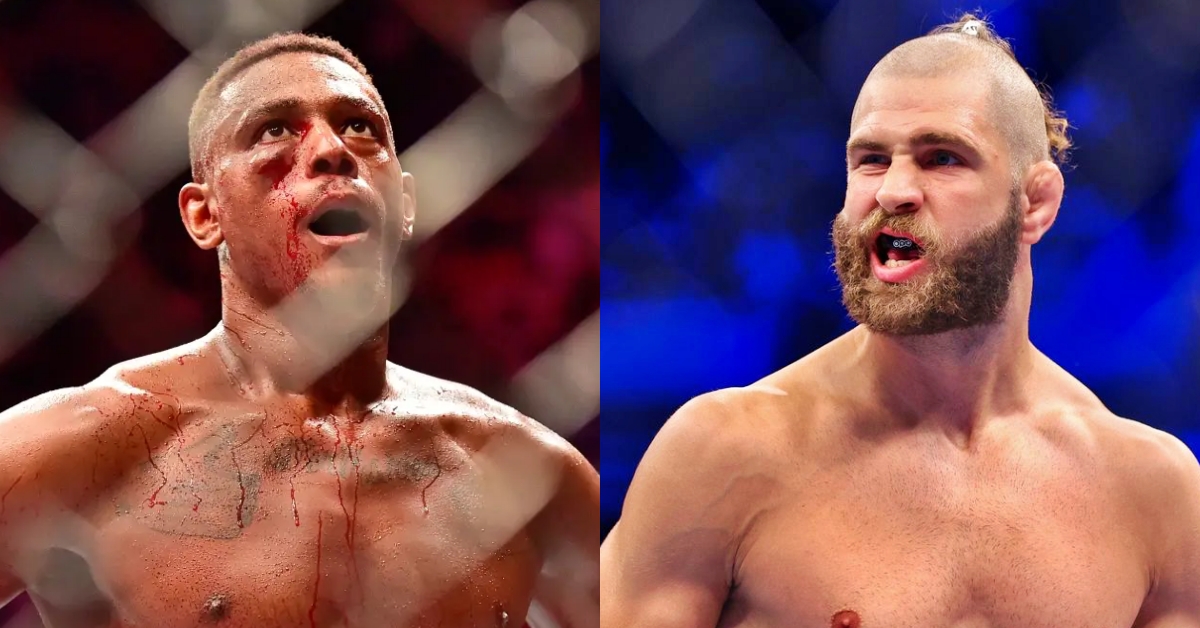 Expected to make a return to the Octagon potentially in September, current undisputed UFC light heavyweight champion, Jamahal Hill has claimed that he has yet to hear from the promotion regarding a fight with former gold holder, Jiri Prochazka, casting doubt on a showdown between the two.
Hill, a product of Dana White's Contender Series – has been sidelined since he landed the vacant light heavyweight title at UFC 283 back in January, travelling to Brazil to secure a unanimous decision victory against former champion and common-foe, Glover Teixeira.
As for Prochazka, the Czech Republic native most recently featured in the main event of UFC 275 in Singapore last summer, landing a fifth round rallying submission win over then-champion, Teixeira – submitting the Brazilian with a rear-naked choke.
Expected to make his return in a title rematch with Teixeira at UFC 282 last December, Prochazka vacated the title after he suffered a catastrophic shoulder injury, sidelining him from active competition.
Jamahal Hill discusses potential fight with Jiri Prochazka this year
Tipped to return to the Octagon in a championship fight with Hill, Prochazka, according to the former, has yet to be identified as a definite challenger next, with the current champion welcoming all comers instead ahead of an expected September comeback.
"I heard the same thing y'all heard, summertime," Jamahal Hill said of his next fight during an interview with The Schmo. "It's still, where you at though? Where you at though? I mean, I haven't heard anything. I was waiting for the call, I'm ready to go. At this point, it's just, I don't care, it's next man up now. Whoever peaks their head out first, whoever separates themself from the pack, whoever solidifies [themselves] as the number one contender, whoever, the f*ck they [the UFC] send. It is what it is – send however, just give me a name. I don't care who it is." 

"Hopefully is somewhere in September or October," Jamahal Hill explained. "I really, really, really wouldn't want to wait until those times, which now I don't really have much of a choice But, I really don't want to wait past that. I wanted to fight at least two more times this year as champion and I don't know, bro – it's not my timetable. I'm working on other people's schedule right now. I'm ready to go. I'm ready to fight and just waiting for a name." (Transcribed by BJPENN.com)