Israel Adesanya Suspended Indefinitely Following Alex Pereira Fight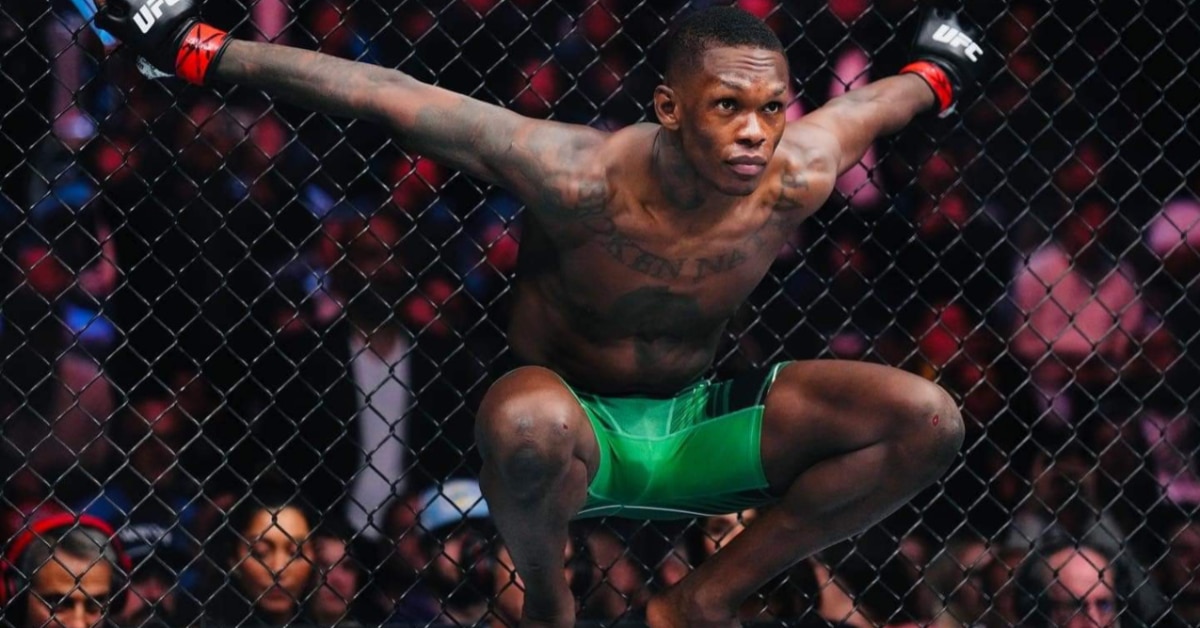 Israel Adesanya has been suspended indefinitely following his recent fight with Alex Pereira, which saw him suffer the first knockout loss of his career. The medical timeout follows his surprise defeat at UFC 281.
33-year-old Adesanya was attempting to defend his middleweight title for the sixth time at New York's Madison Square Garden but saw it snatched from his hands after he lost consciousness in the fifth and final round.
Old Rivals
For fans of UFC, the contest between Adesanya and Pereira marked the culmination of a long-running rivalry between the two. Bettors rushed to bookies, eager to wager on the contest, and interest in the match went global. On the Ohio sports betting scene, for example, everyone from BetMGM to Fanduel Sportsbook offered odds on the event. In the end, though, it was Pereira's backers who walked away with a payout.
It was only at the last moment that the tide turned. Adesanya was performing as impressively as ever – until he wasn't. Dominating the match, he seemed set to claim victory. That changed suddenly in the final round, with Pereira unleashing a flurry of punches to overwhelm his old foe.
It caused collective gasps from the audience, especially when referee Marc Goddard was forced to call a close to the event three minutes before its official end. With 'The Last Stylebender' Adesanya on the floor and out cold, it became clear his long-time foe had ousted him.
An Indefinite Suspension
Due to the nature of his defeat, the New York State Athletic Commission has now hit Adesanya with a medical suspension. This makes him one of 19 fighters to have been suspended indefinitely following the UFC event.
His rival –the new champion Pereira – joins him on that list, although Adesanya has been hit with a longer rest period (60 days compared to Pereira's 30).
The shortest of these suspensions was awarded to Zhang Weili and Carla Esparza, who was asked to sit out the action for a mere seven days. The latter lost her 'Starweight' title to Weili, who is now a two-time champion (having previously won in 2019).
Dustin Poirier was also handed a 30-day suspension after submitting in his fight against Michael Chandler. The Fight of the Night event saw both men awarded $50,000 bonuses for their efforts. Chandler was also given a suspension of 60 days due to injuries suffered.
Shockingly, five different fighters had to be suspended for 90 days, including Frankie Edgar, who was brutally knocked out during his contest against Chris Gutierrez. The event marked his final UFC fight following a 15-year-long career.
Taking Some Time Away
Not all those suspended were disappointed with this outcome. Former champion Adesanya admitted to being pleased with his suspension, explaining he was ready to take some time away from the cage following his loss.
Pointing out that it had been his third fight in only 10 months, he said he intends to travel, relax, and help his teammates get ready for their upcoming fights while he waits out the remainder of his time out.