Breaking – Ex-UFC champion Israel Adesanya pleads guilty to drink driving charge: 'I want to apologize'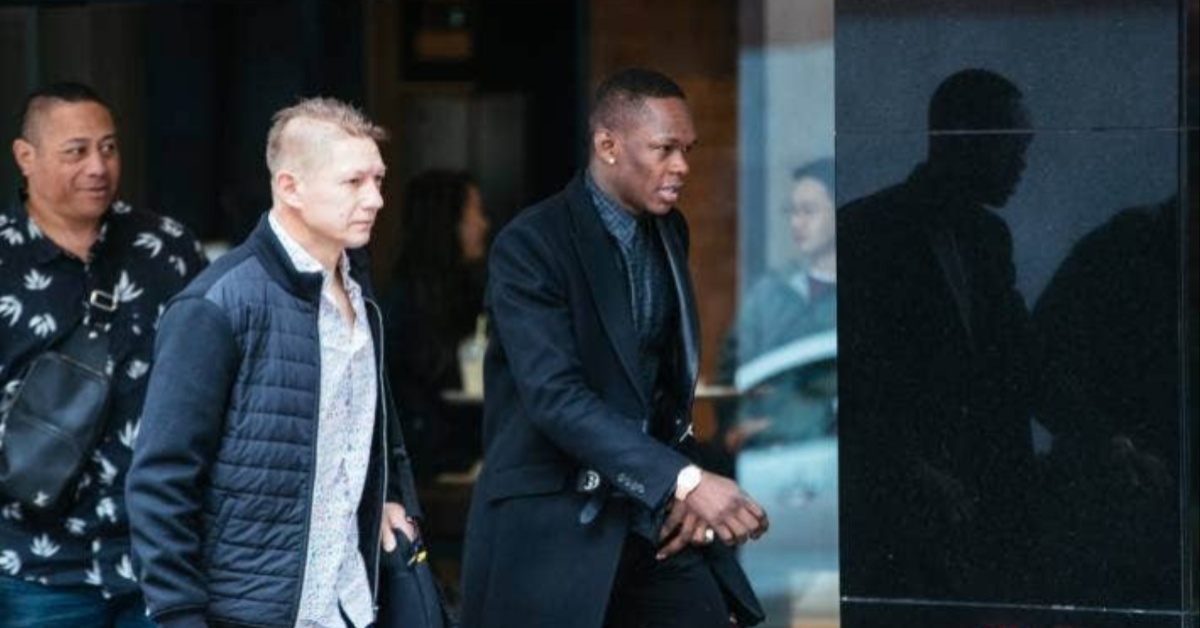 Former two-time undisputed middleweight champion, Israel Adesanya has pleaded guilty to a charge of drink driving in Auckland, New Zealand earlier today, after he was charged with operating a motor vehicle, whilst 37 milligrams over the legal 50 milligram of alcohol per 100 millilitres of blood limit. 
Adesanya, a former two-time middleweight champion under the banner of the UFC, headlined the promotion's return to Sydney, Australia at the beginning of this month, suffering a unanimous decision loss to Sean Strickland at the Qudos Bank Arena in a return 'Down Under'.
And per an initial report from the New Zealand Herald tonight, court documents obtained told how City Kickboxing striker, Adesanya, was charged with driving a vehicle on Wellesley Street in Auckland Central, New Zealand, submitting an evidentiary blood test which returned a 87 millilitres of alcohol per 100 millilitres of blood level. 
Israel Adesanya issues apology to his family and team amid drink driving offense
Commenting on his charge and subsequent guilty plea at Auckland District Court this morning, Nigerian-Kiwi mixed martial artist, Adesanya issued an apology, before describing his behavior as unacceptable.
"I want to apologise to the community, my family, and my team for the decision I made to get behind the wheel after drinking at dinner," Israel Adesanya told the New Zealand Herald. 
"I was pulled over and gave an evidentiary blood test – the reading was 87 millilitres of alcohol per 100 millilitres of blood," Israel Adesanya continued. "I am disappointed with my decision to drive, it was wrong. I know that people follow me and I want them to know I do not think this behavior is acceptable.
The maximum penalty Adesanya can face is a fine of $4,500, or three months behind bars, in relation to the alleged offense which is said to have taken place on August 19. last.
Karl Trotter, Adesanya's legal representative sought a no-conviction plea in relation to the offense, which was subsequently granted by the sitting judge. 
What are your thoughts on Israel Adesanya's driving offense last month?