Ian Garry claims fight fans don't care about Sterling vs. O'Malley at UFC 292: 'They're tuning in for me'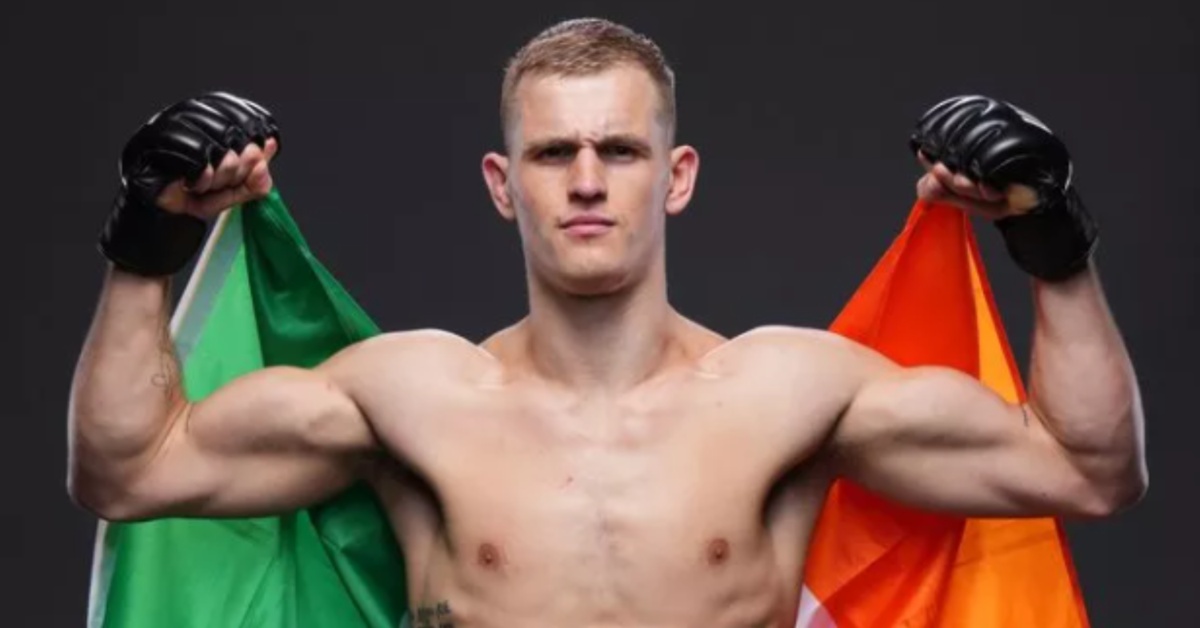 Ian Garry doubled down on his statement that fans are only tuning in to watch him compete at UFC 292, and not for the bantamweight championship headliner.
On Saturday night, 'The Future' will return to the Octagon seeking his sixth-straight win under the UFC banner as the promotion returns to Boston for a stacked night of fights. Stepping under the spotlight at TD Garden, Ian Garry will face his toughest test to date when he meets welterweight veteran Neil Magny.
Originally, Garry was scheduled to compete against Geoff Neal, but Neal was forced to withdraw, opening the door for the 'Haitian Sensation' to step in and attempt to derail Garry's full-steam-ahead hype train.
Despite the short notice replacement, Ian Garry is still 100% convinced that he is the true draw of UFC 292 and not the two title fights that will feature in the co-main and main event. During an appearance on The MMA Hour with Ariel Helwani, Garry suggested that he was carrying the event on his back. "I believe that I am carrying this 292 card on my back and that if it wasn't for me, this card would go down the drain," Garry said.
Ian Garry Doubles Down on MMA Hour Comments
During his appearance at the UFC 292 media event on Wednesday, Ian Garry followed up on those comments, claiming that nobody in their right mind is tuning in to see Aljamain Sterling defend his title against Sean O'Malley.
"Who in good f*ck is waking up at 5 a.m. in the morning in Europe, or the rest of the world for that matter, to watch Aljamain Sterling and Sean O'Malley? They're waking for me," Garry said. "I can promise you that. They're waking up for me. They're staying there. They're tuning in for me because I'm the superstar in Europe. I've got an Irish nation behind me and a Brazilian nation behind me now. And I'm excited to go out there and show that I am a superstar."
Ian Garry's cocky attitude is not without merit. He walks into the fight riding an impressive 12-0 run to begin his mixed martial arts career. 'The Future' is currently 5-0 under the UFC banner and has been seen by some as the second coming of Irish megastar Conor McGregor. Whether or not Garry rises to the heights that McGregor achieved in his heyday remains to be seen, but you can't deny that Garry is off to a hell of a start so far.