Francis Ngannou disputes controversial decision loss to Tyson Fury in boxing debut: 'I won that fight'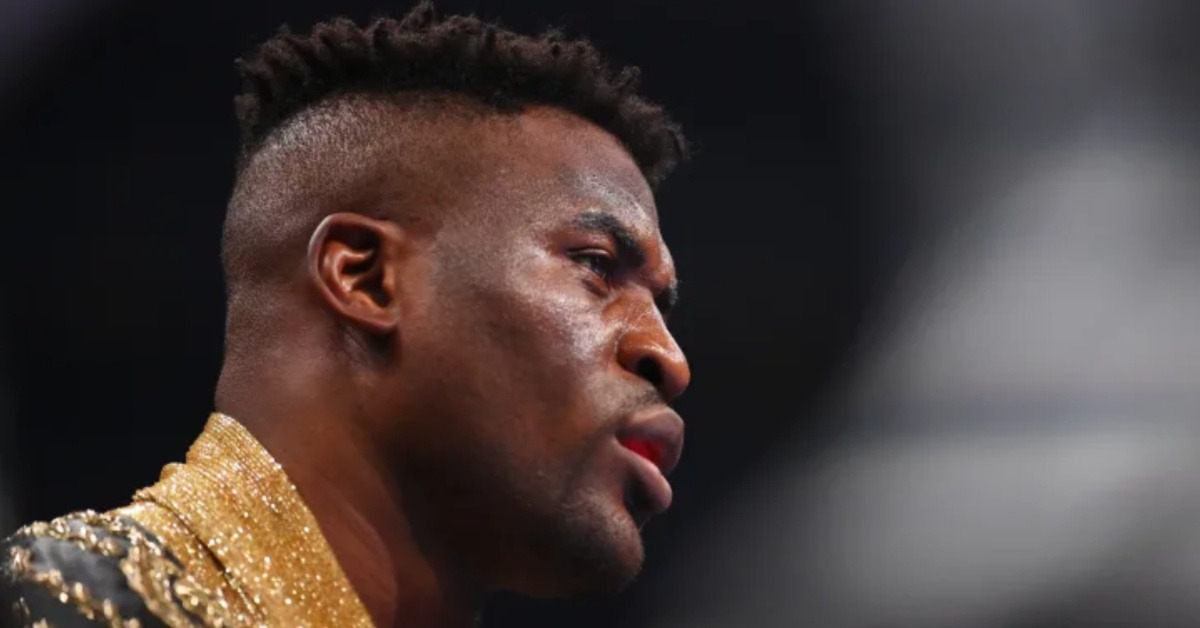 Suffering a hugely-controversial split decision loss to incumbent WBC heavyweight champion, Tyson Fury in his professional boxing debut overnight, former UFC gold holder, Francis Ngannou claims he should have emerged with a victory in Riyadh – and furthermore, believes the Morecambe native knows that as well.
Headlining a Riyadh Season card in Saudi Arabia, Ngannou, a former undisputed UFC heavyweight titleholder, suffered a contentious and hugely-close, split judging loss to incumbent WBC gold holder, Fury in his professional boxing debut, dropping a 94-95, 96-93, and 95-94 loss to the former.
Francis Ngannou believes he did enough to beat Tyson Fury
Earning massive plaudits from the mixed martial arts community and boxing fanfare to boot for his performance against the lineal heavyweight champion – which included a thunderous third round knockdown, resulting in a 10-8 round in his favor, Ngannou claimed he knows and Fury also knows, he won the bout, despite the judge's scorecards.
"If he's (Tyson Fury) being honest, he would say I won that fight," Francis Ngannou told ESPN. "I won that fight – there's not a question about it. But, you know – and even before getting here [Saudi Arabia], I knew, I knew like, if this fight goes to decision, I'm not winning. Not because I didn't do good, because I'm the new guy in the house." 

"I just come here and I wanna kick into people's business," Francis Ngannou explained. "I know, there is a structure of business out there, and you need to do a lot to destroy it, that's why it would have been an upset for them. But, it is what it is, I do my job. I know that I did everything that I could have done, I did my best. Maybe next time, I should just do better to convince people more." 
Do you agree with Francis Ngannou's claim that he won against Tyson Fury?