Scott Coker weighs up signing ex-UFC champion Francis Ngannou to Bellator: 'Right now it's 50/50'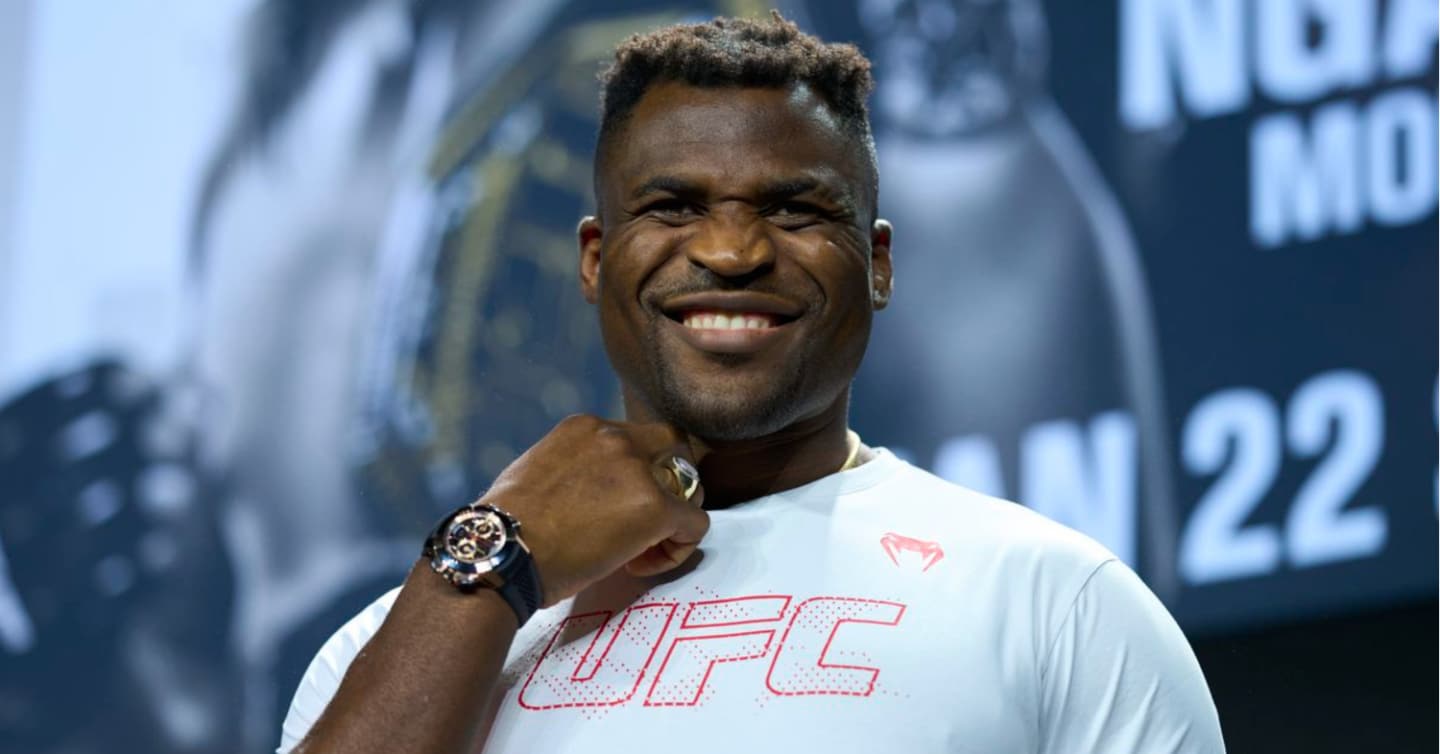 Former UFC heavyweight champion, Francis Ngannou certainly has his eyes set on a significant payday, most likely one only reserved for the professional boxing ranks.
Earlier this year, Ngannou parted ways with the UFC after a long contract dispute, ultimately the promotion was unwilling to pay 'The Predator' what he was asking for. So, Ngannou has bet on himself and is currently exploring avenues, which include boxing, in search of the pay-out which he feels he deserves. 
The 36-year-old has seemingly held talks with numerous suiters, but a deal has not been done as of yet. Bellator president Scott Coker revealed on The MMA Hour that his team had spoken to Ngannou and was insistent that the promotions broadcasters, Showtime, was the best place for the heavyweight.
"My guys have been talking to Francis, I know they've met", Coker said talking while talking to media. "Stephen [Espinoza, Showtime Sports president] met with him on the boxing side. I've always said it'd be a perfect fit for him because he could do boxing, he could do MMA, but I don't think that there's anything close to a deal being presented back and forth. So, let's see what happens."
Is Francis Ngannou asking for too much money? 
Coker would add however, while he was keen to make a deal with Ngannou, his wants may be better suited to Showtimes boxing promotion, revealing he may have to forgo signing the 36-year-old due to the impracticality of the potential business deal.
"Anything can happen, but I'm not sure we're gonna be in that business on the MMA side," Coker continued. "Maybe on the boxing side, it might work out. To me it's like, it has to be equitable for everybody, and that's how I feel. We have a pretty robust purse amount every year, and we can spread that around, we can take a lot of that purse and pay our guys, and sign other fighters, and keep building divisions, right? So to me, I'd say it's 50/50 at this point." (H/T MMA Mania)
How much is too much for Francis Ngannou?